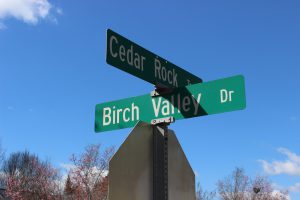 In the past month, fourteen accounts of theft and breaking and entering were reported near Cedar Shoals Drive on the Athens-Clarke County online crime report. One of the most effective and easiest ways to keep your home safe is to know your neighbors, according to Athens Clarke County Police Department Public Information Officer, Epifanio Rodriguez.
Athens-Clarke Police reported 85 burglaries since the start of 2017. The neighborhood between Cedar Shoals and Birch Valley Drive has seen an increase in burglaries. Rodriguez said "most of the burglaries are occurring between the hours 8am-12pm".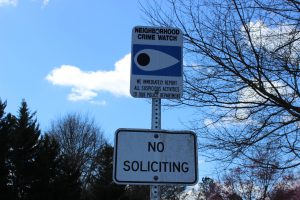 Rodriguez encourages residents to be vigilant and recommends setting up a security system or neighborhood watch. Rodriguez suggested talking to a neighbor who stays at home and ask them to watch your home.
"Most residents will know what is typical in their residential area", said Rodriguez. "It is important to remember that knowing your neighbors can help keep your home safe."
Rodriguez was unsure of what exactly the burglar was taking from the homes, but the police believe the burglar is a man. Rodriguez said "the police believe that the burglar knocks on the door to see if anyone is home."
He advises people in the area to contact the police if they see any unusual activity.
Follow @GradyNewsource on Facebook and Twitter for breaking news updates and all top stories.
By: Cat Sullivan