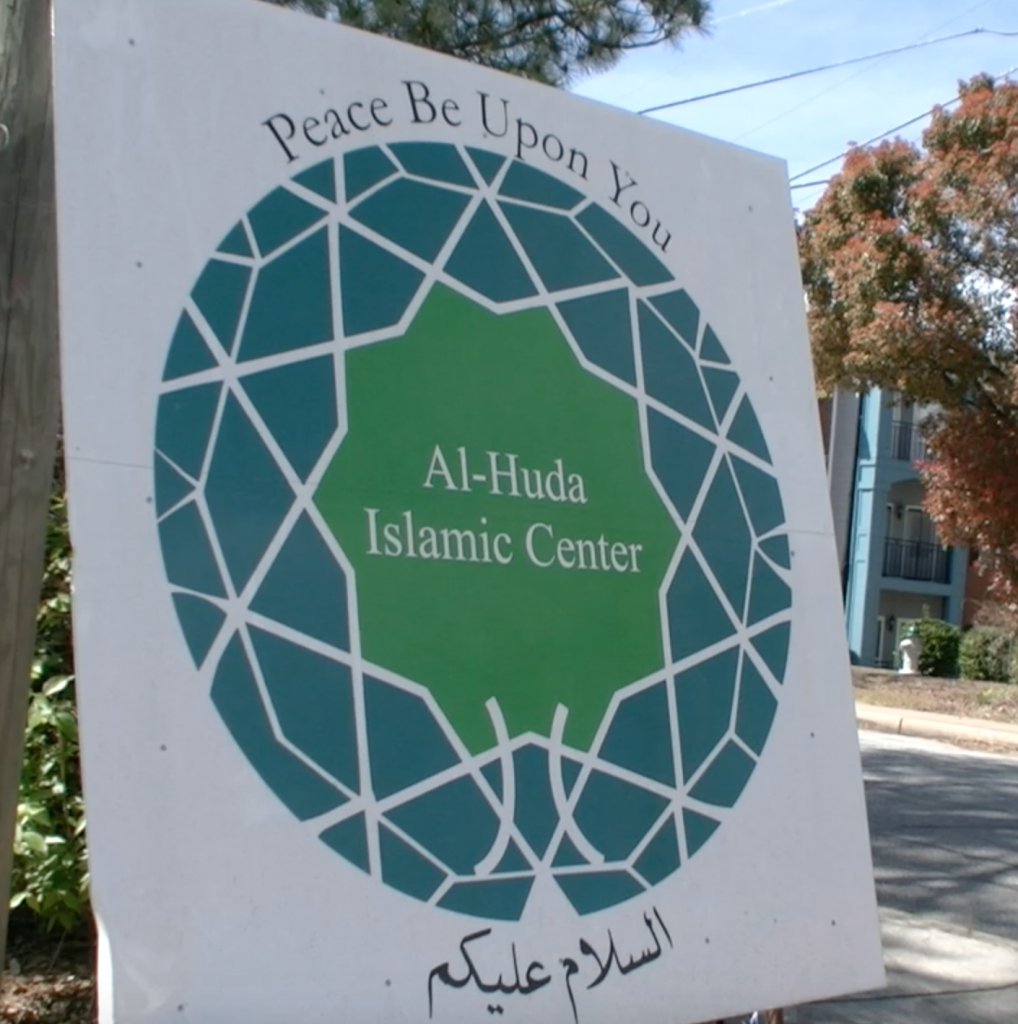 Local Muslim students and community members say they are not afraid after the terrorist attack at two mosques in New Zealand that left at least 50 people dead Friday.
Juliann Marmal is a Muslim University of Georgia student, and in times like this, she said it is her faith that keeps her grounded.
When a lot of things seem really hopeless, for me personally, I have something to draw on. I have this relationship with God that I feel [is] very strong," she said.
Other Athens Muslim community members shared a similar sentiment.
Mohammed Badawy was born in Egypt and has spent the last three decades in Athens. He said the attacks in New Zealand will not stop him from going to the Al-Huda Islamic Center in Athens.
"It [the attack] has really had a negative impact on the Muslims here but somebody like me says whenever it happens [death], it happens. We have to be cool and deal with the problem with wisdom, patience and peace," he said.
University of Georgia first-year biology major Ola Mohammad Salih said this is actually the time for Muslims to be more public about their faith.
"Most people would think that it's going to be scarier to go out, wear your hijab or go to Jum'ah prayer. We should keep pushing and show people how peaceful this religion is," Salih said.
These local Muslim students and community members hope that the attack in New Zealand will start more conversations about Islam and bridge the gap between other faith communities.
Donovan Harris is a graduating senior majoring in journalism.