When Kayla Hanner checked her email this past week, she found something she was not expecting.
It was a note from her apartment complex, The Flats at Carrs Hill on Oconee Street in Athens. The subject line? "Letter of Preparedness," which addressed concerns about the potential for civil unrest following Tuesday's election and how the Flats would keep residents safe.
"I wasn't expecting something to happen like that during the election," Hanner said. "So, getting that email, I was like, 'Oh, wow, maybe I should be a little bit more worried about Tuesday."
Being Prepared
The possibility of conflict has made many people aware about the potential outcry against Tuesday's presidential contest and its outcome.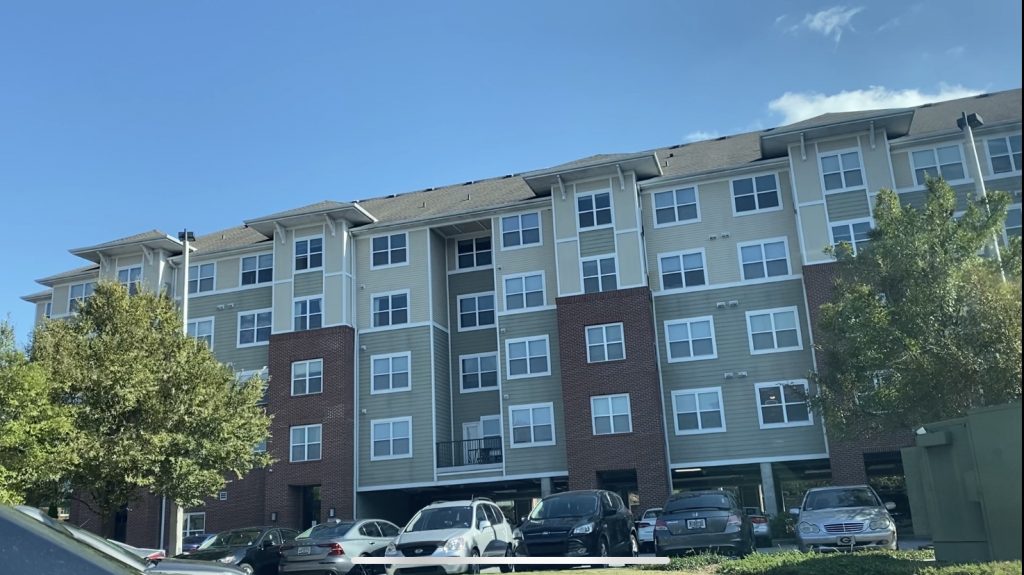 In addition to apartment complexes prepping for this potential unrest, businesses in downtown Athens have taken their own precautions.
Jarrod Miller is the chief operating officer of 1785 Bar and Grill, Moonshine Bar, and On The Rocks, all along Clayton Street in downtown Athens. He said although he doesn't believe there will be widespread unrest, his bars are still taking precautions.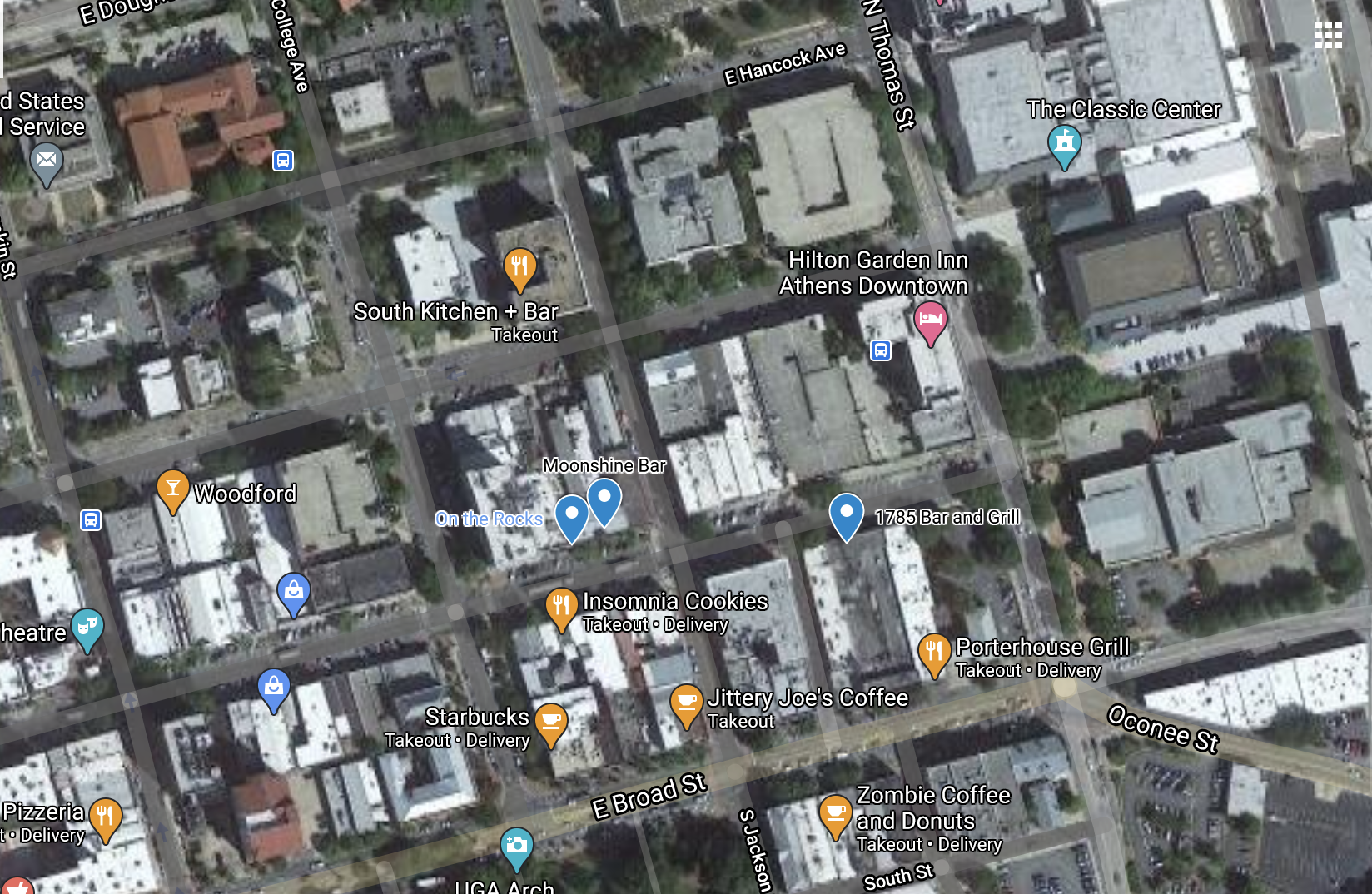 "At two bars, we've added an extra guy on," Miller said.
The Athens-Clarke County Police Department has also been preparing.
Both Deputy Chief Jerry Saulters and acting Public Information Officer Sgt. John Q. Williams said the department has limited time off for officers, increased the availability of staffing this week, and have "reallocated some of our administrative staff that's not uniformed," according to Williams.
'Lower The Temperature'
Joseph Watson, a professor of public affairs communications at the University of Georgia, said the tension produced by this election is something the United States hasn't seen in modern history, at least since the 1968 election, which was marked by events such as the Civil Rights Movement and the Vietnam War.
"I think that's why you've seen individuals like Sen. Mitt Romney who have called for us to kind of lower the temperature," Watson said, "who called on leaders from both parties to lower the temperatures on our politics right now."
Despite these preparations, Kayla Henner said she probably won't be leaving her apartment on Election Night, especially in light of the email sent out by the Flats.
"I'll probably be here," Henner says. "Now I definitely feel like I don't need to go anywhere."
Molly English is a senior majoring in journalism in the Grady College of Journalism and Mass Communication at the University of Georgia.