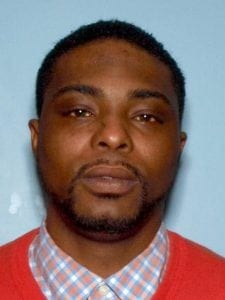 ATHENS, Ga.- Athens-Clarke County Police now have a man accused of shooting his wife in custody. According to a statement released by the ACCPD, Courtney Wiley turned himself in to the Jackson County Jail today at around one o'clock this afternoon.
Mr. Wiley will be transported to Clarke County to meet with detectives, and will then be transported and booked into the Clarke County Jail.
Police say he shot his wife in the chest two days ago.
We will continue to update you as the story develops.