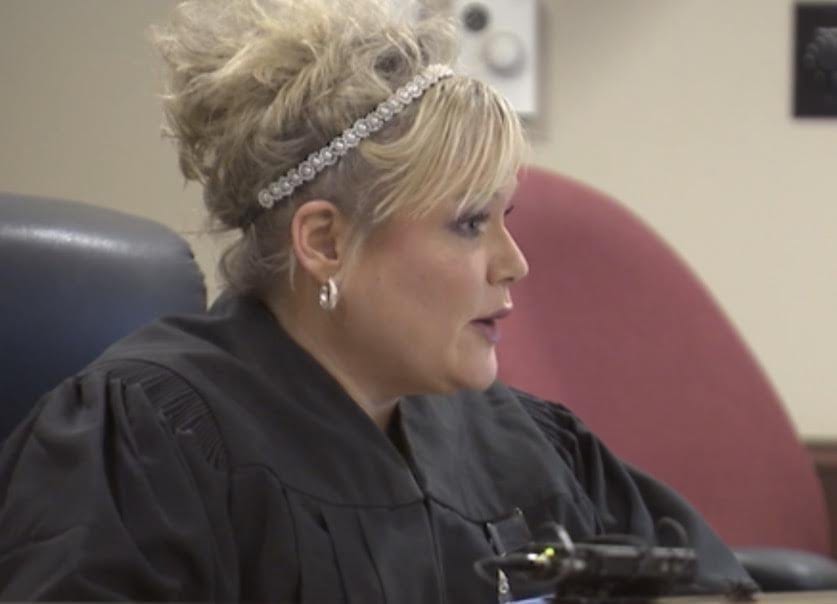 Barrow County Board of Commissioners have approved Chief Magistrate Caroline Powers Evans' request to increase the number of judges from one to two.
The Superior Court judges now have to finalize this motion.
This comes after Judge Evans's initial request was tabled during the August Board of Commissioners Meeting.
In the request, Barrow County Commissioners approved the motion to abolish the part-time clerk position.
Barrow's current magistrate clerk, Jaime Smith, would then serve as a judge rather than a clerk.