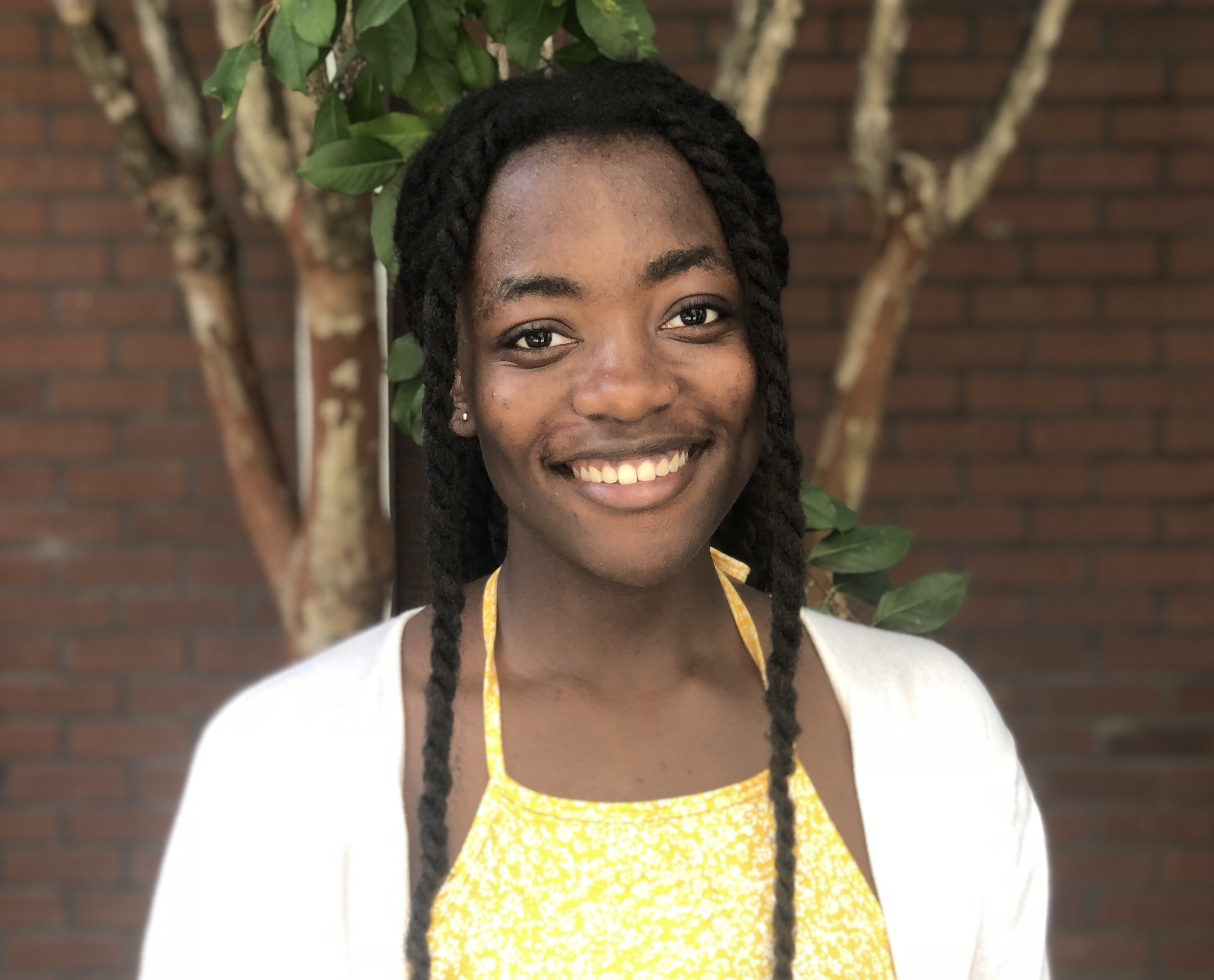 Girls in Healthcare (GHC) is a new student organization at the University of Georgia that strives to connect, unify and encourage women pursuing healthcare in Athens and beyond. GHC became a registered organization at the university in April 2018, but the idea first came about in early 2017, by the organization's founder, Bemsi Wallang.
Wallang initially thought it was a passing idea, but she noticed an immediate need for GHC after evaluating her participation in other pre-health organizations. The 22-year-old psychology major concluded that it was important to generate a space where young women, like herself, could gain support and make meaningful connections.
"A lot of girls, young women specifically, similar to me, were all struggling," said Wallang. "But everyone just wanted to save face, maintain an appearance and just act like we were doing okay, even though these classes were literally killing us."
Though the University of Georgia offers resources for pre-health students, like pre-professional advising, GHC hopes to offer opportunities and build a long-lasting community among its members. Through this organization, Wallang, and her nine other executive board members, hope to encourage and uplift women to push forward in this field.
Trials
Though GHC has had a strong start, they have faced many trials during the past year, including financial struggles. Because they do not necessarily fit the mold of an international or cultural organization, it has been difficult for GHC to find a department that will provide guidance and financial support.
GHC has also had issues retaining members. In the organization's first general body meeting in August 2018, more than 60 girls showed up. Since then, there has been a steady decline and lack of continuity amongst members. GHC is continuously working on building their on and off-campus presence, in hopes of growing a more solid membership in the near future.
Recognition
Though most new organizations face struggles in their first year, not all receive acknowledgement for their work.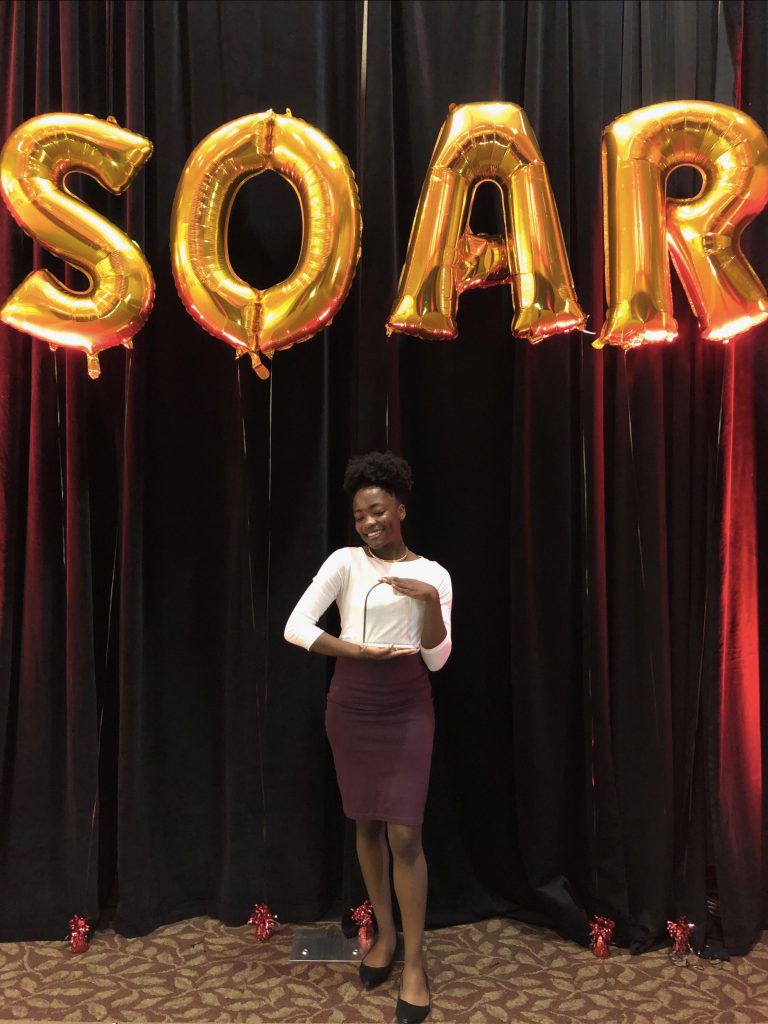 On April 8, 2019, the H. Gordon and Francis S. Davis Student Organization Achievement and Recognition (SOAR) Awards presented GHC with the "Outstanding New Organization" award. The SOAR Awards, hosted by UGA's Center for Student Activities and Involvement, recognizes the accomplishments of registered student organizations at UGA.
Khadija Bello, the treasurer for GHC, says this kind of acknowledgement encouraged the organization to continue working hard. "It felt as if our works had been noticed, like all this work wasn't in vain," said the 20-year-old biological sciences major. "It just really meant that people were watching us, and people do see our growth, because it can be really discouraging sometimes– being a new org."
According to Bemsi Wallang, GHC does not work hard to simply receive recognition, but awards like this do confirm that their work is impactful and meaningful to the community.
What's Next?
This May, the organizations founder, Bemsi Wallang, will graduate, leaving the organization in the hands of her trusted executive board.
"It's a little strange to have to pass it up because I've had to dedicate a significant amount of time and effort, and energy towards the organization this past year," said Wallang. "But I'm fortunate that I even have the opportunity to leave it under the leadership of other young women who had their own context and experiences that can contribute to the purpose of the org."
Just one year ago, GHC hosted its first ever event, "The Kickoff." Since then, there have been countless meetings, community outreach opportunities and visits from healthcare professionals. GHC is on a roll, and they don't plan on stopping any time soon.
Next semester, Girls in Healthcare hopes to obtain more resources and connections that will allow them to help and encourage pre-health girls at UGA and in the Athens-Clarke County community.
Iranola Ojuolape is a senior majoring in journalism with minors in sociology and African languages and literatures at the University of Georgia. She is completing a certificate in African studies.