By Jordynn Abernathy
The time is here! Elections for Bogart City Council are tomorrow and they are looking to fill two seats. These are all of the qualifying candidates that will be on the ballot.
All have stressed the importance of transitioning from septic tanks to a downtown sewer pipeline in Bogart. Here are opinions from each candidate: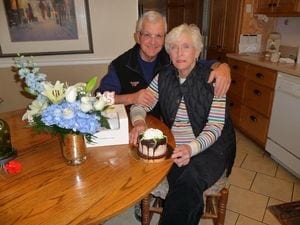 Ran for council seat in 2011
Both currently hold a seat on the council
Have served 25 years combined, but only served one term together
Believes the implementation of a gravity sewer line could boost downtown commercial growth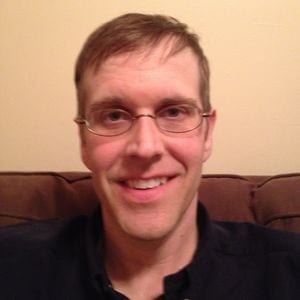 University of Georgia audiovisual technician
"We want to restore some life to downtown, we are trying to make the city more enticing for businesses and restaurants."
States he spearheaded the effort to attain sewers while he was on the council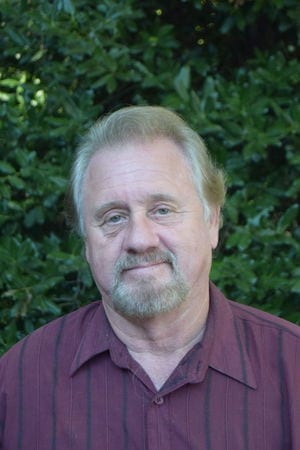 Former council member
"Anything that would provide good jobs is very important to me; I want a business that would be clean and good for the community."
States he takes pride in the fact that Bogart has a low crime rate and is a peaceful, friendly town
Voting for the general election will be held tomorrow at the Bogart Community Center from 7am until 7pm.