Today is International Women's Day and we are honoring 5 of UGA's alumni who have progressed the way for many other women: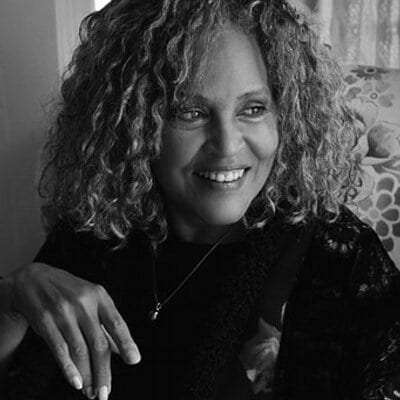 Charlayne Hunter-Gault was the first African American female student to enroll in the University of Georgia. After paving the path for desegregation, Hunter-Gault has created a new endowment program at the University of Georgia. This program will support students whose projects give 'Voice to the Voiceless'.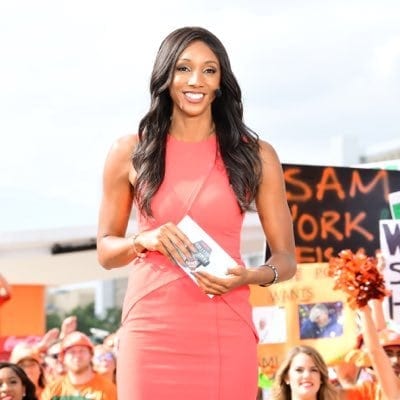 Maria Taylor graduated the University of Georgia with a degree in broadcast news. She has become a notable sports journalist by hosting SEC Nation and is now the first African American female reporter to lead ESPN's College GameDay. She has become an inspiration for many journalism students at the University of Georgia.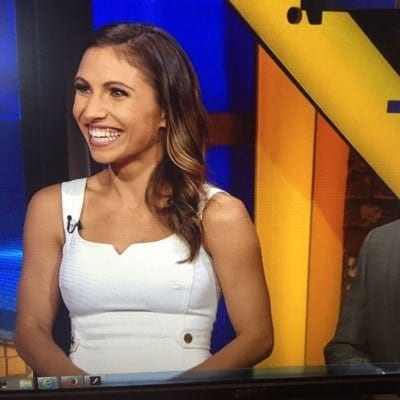 Courtney Kupets Carter is investing into other gymnasts now as the head coach of the Georgia Gym Dogs. Kupets had her own professional career where she won many titles. Most notably, Kupets won silver and bronze at the Olympic Games and won gold twice in the World Championships.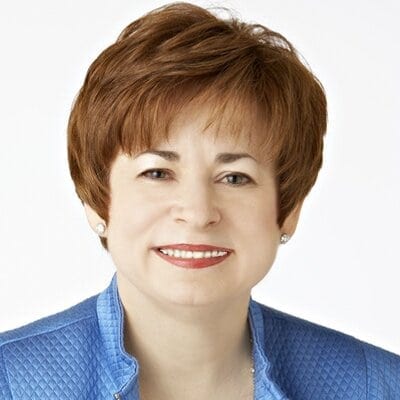 Maxine K. Clark graduated from the University of Georgia and is the founder of Build-A-Bear Workshop. Build-A-Bear has hundreds of stores worldwide and Clark has served as its founder, chief executive officer, president and chairman. Clark has years of executive experience in the retail industry including serving as the President and Chief Merchandising Officer at Payless Shoesource.