I stumbled upon the Copenhagen Photo Festival after seeing a poster advertisement in the main part of the city. With no idea what to expect, I ventured out in search of the festival and found a community sharing stories through photographs.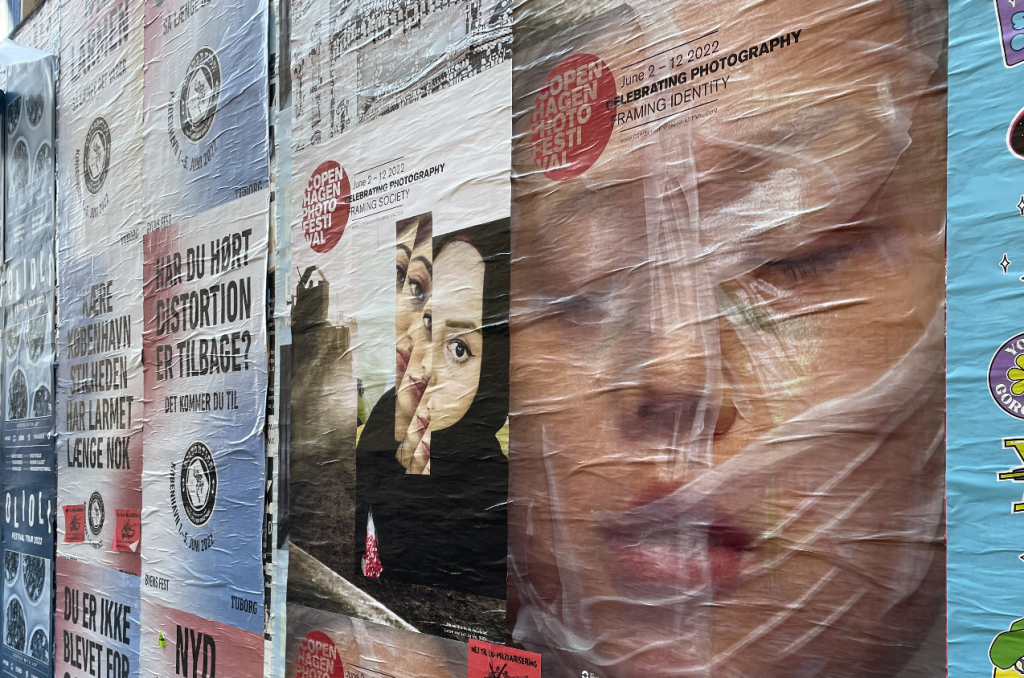 Why It's Newsworthy: The Copenhagen Photo Festival provides a unique way for travelers to experience photography outside of the usual museum setting.
The annual festival took place from June 2-12 in a repurposed industrial area called Refshaleøen. On the first day, visitors with an interest in photography gathered for the grand opening of the event, during which we could walk around a combination of unique indoor and outdoor spaces to view the exhibits.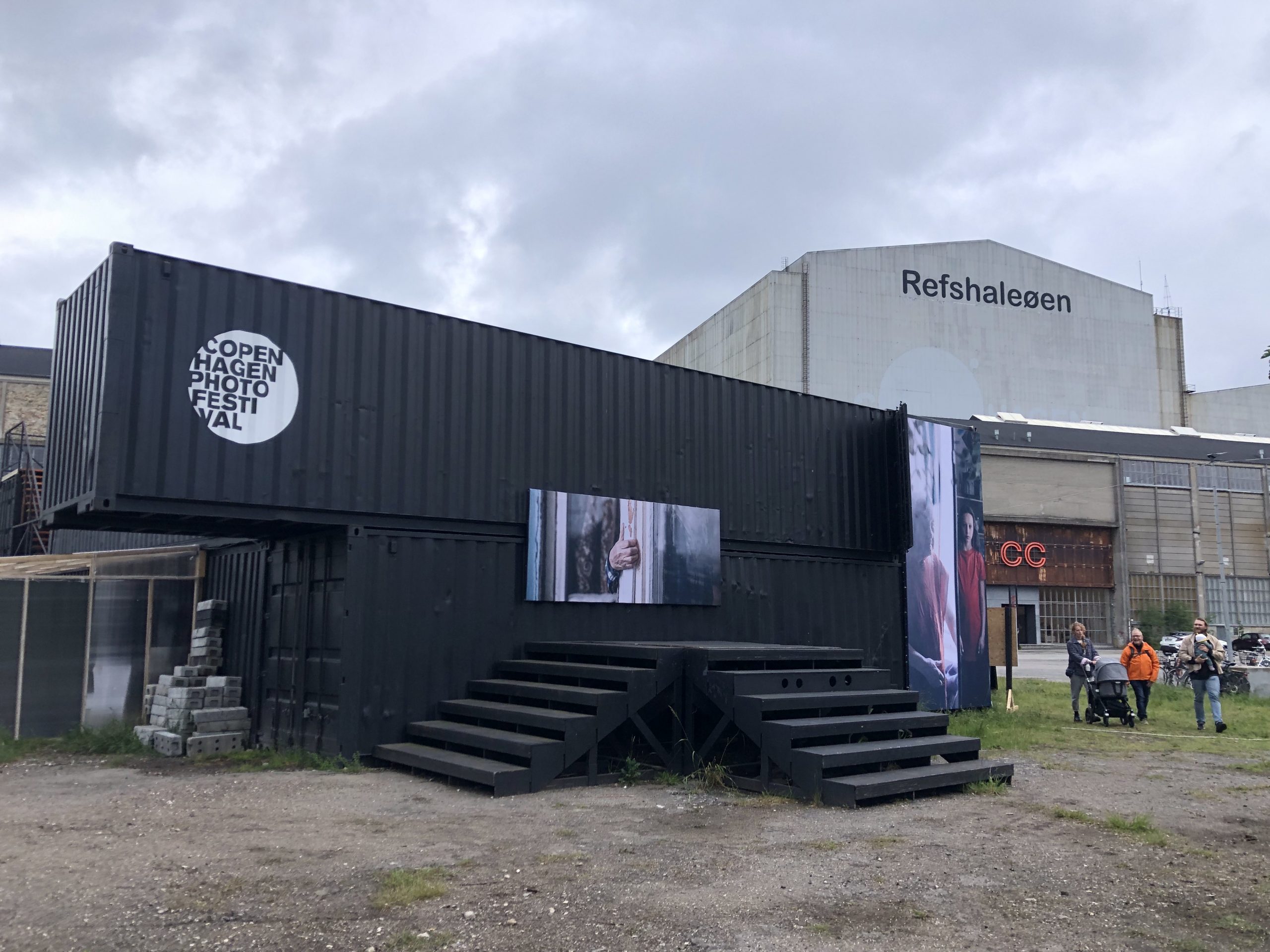 The Exhibits
The festival showcased works by a variety of artists, both established and upcoming, centered around the themes of society, identity and vision as seen through a broad representation of photographers.
They all had unique ways of encompassing these motifs. Some integrated humor and others historical documents in their work, but overall, they used the medium of photography to tell stories of the past and present.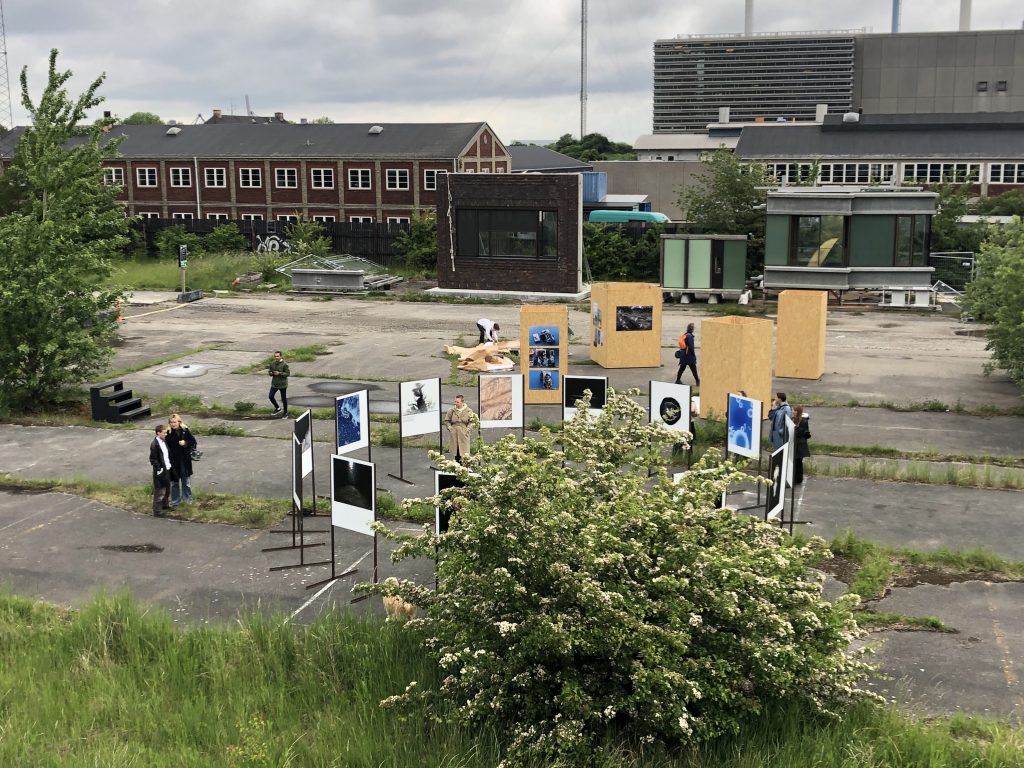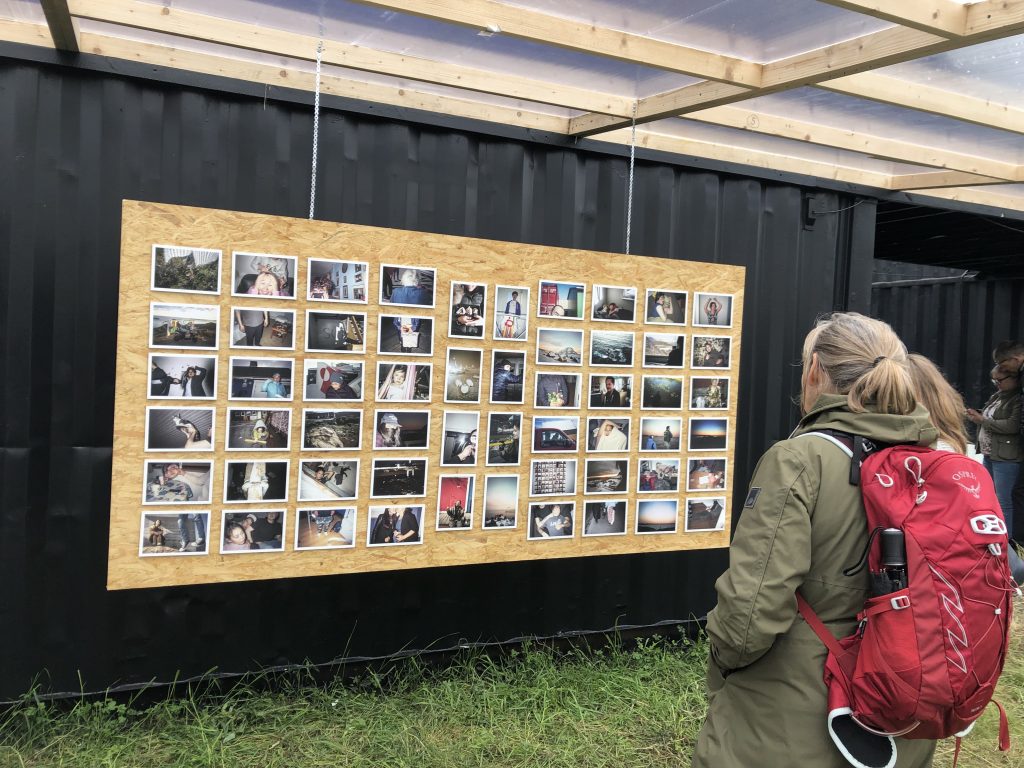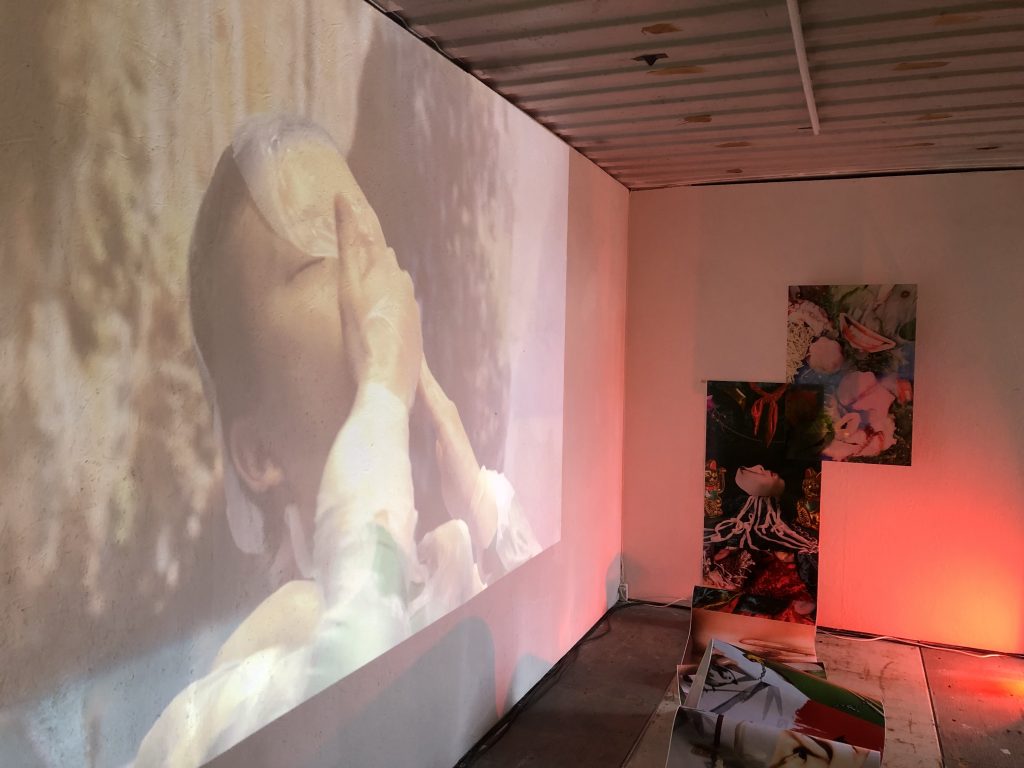 For instance, Alexandra Rose Howland, a headlining American photographer focused on framing society, used a combination of images that "come together and show a different portrait of Iraq."

Similarly, Krista Svalbona, an American-Latvian-Lithuanian multimedia creator and photographer, told the stories of Baltic refugees who had fled after World War II through images.
"I was always interested in pushing the medium of photography so that it becomes something else," she said when explaining her exhibit.

Vivian Monteiro Malta, a staff member, found that this photography fosters deeper learning and experiencing when she reflected on the purpose of the event and why she decided to volunteer at the festival.
"I think photography is very important for us to understand things and to reflect on things," she said. "I think photography can be used in many different ways as a method both to show something but to also understand things."
Monteiro Malta further accredited this to the unique festival venue.
"It's kind of interesting how the space is all unfinished so it gives space for people to create different things and to feel more free to reflect," she said.
The Venue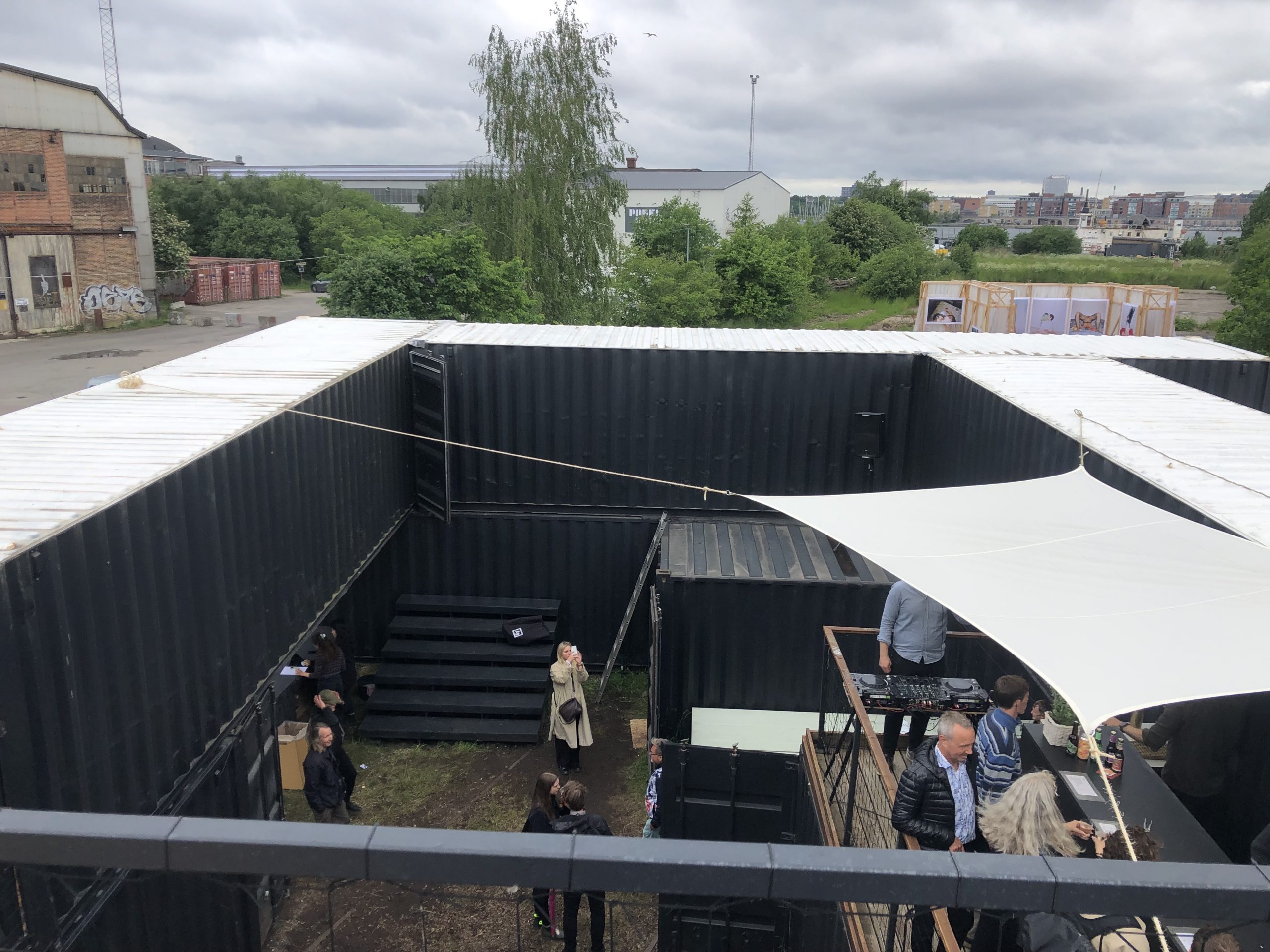 In its entirety, the festival center was a collection of three spaces: FRAME, SPACE FRAME, and the exhibition park. The areas were, respectively, a permanent collection of shipping containers, outdoor wooden infrastructure and urban green space.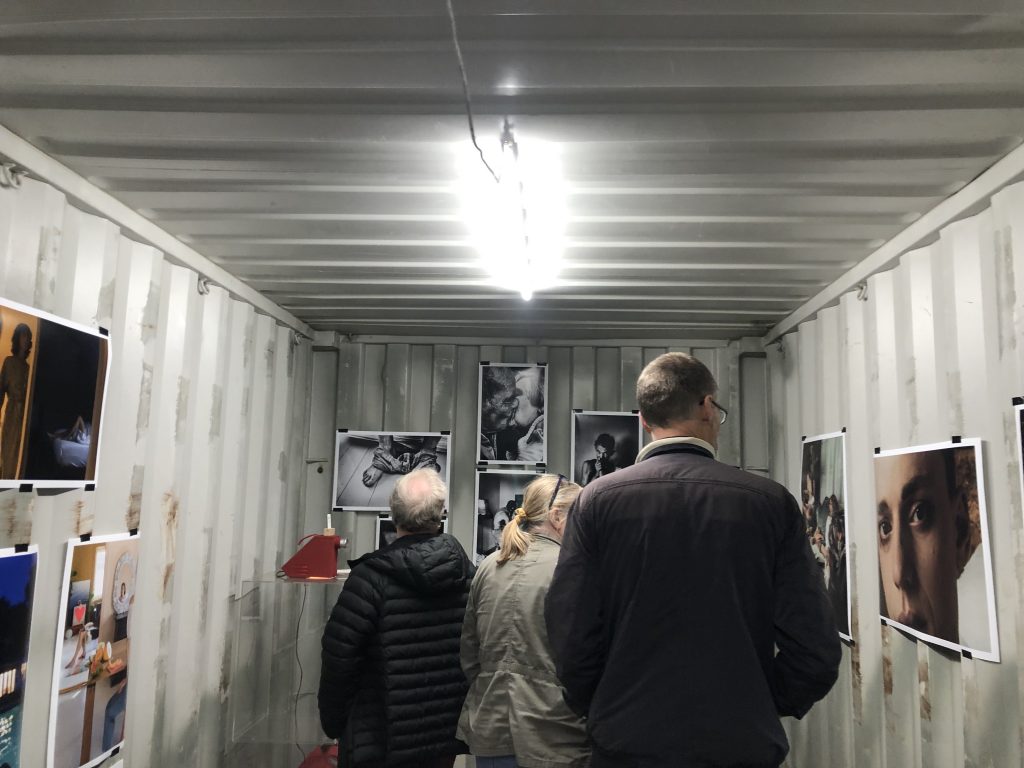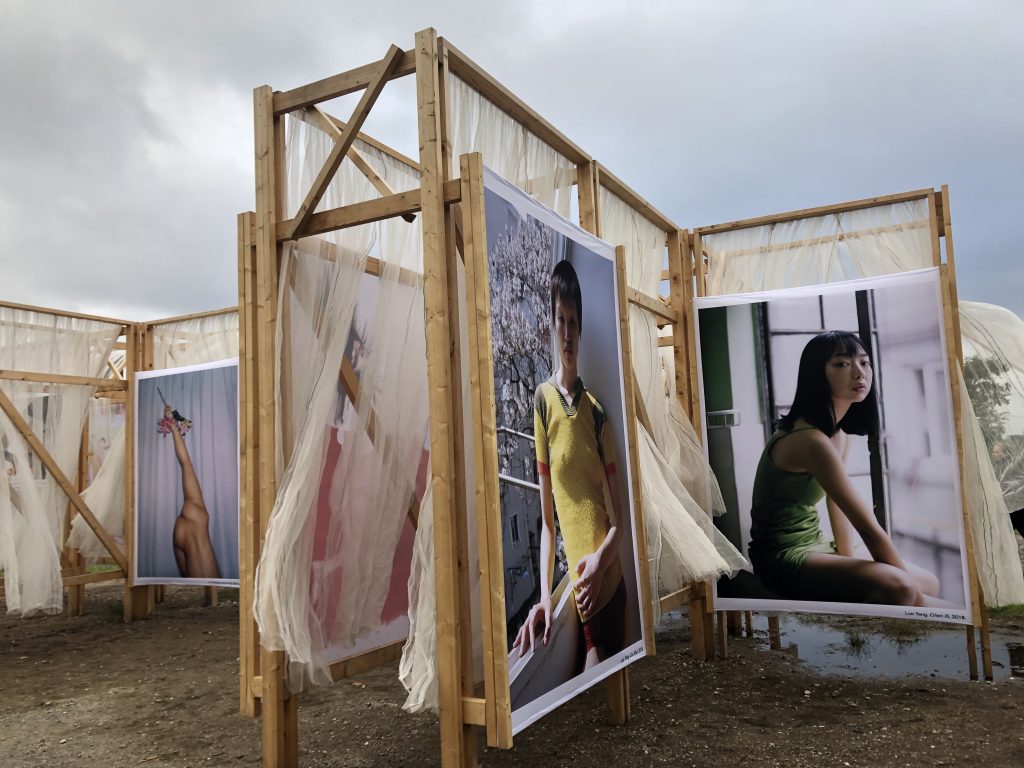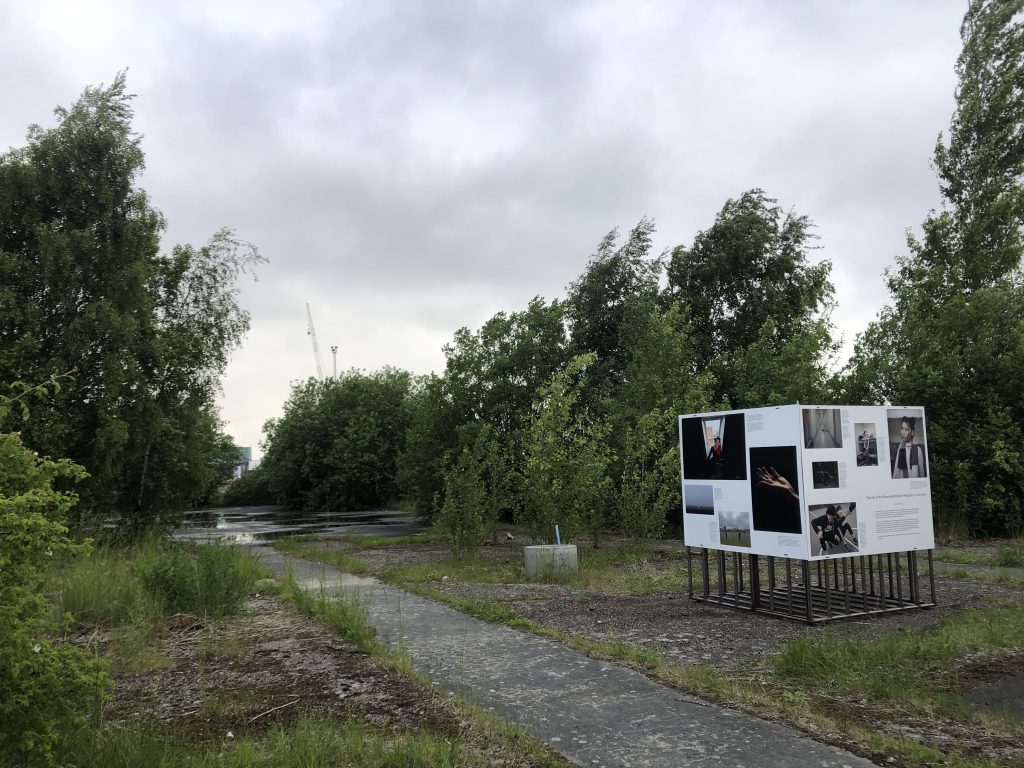 The set up was much different than a standard art museum, especially in the way that the exhibits were incorporated into the industrial but green urban environment. The unconventional scene was remembered by a returning American visitor, Anya.
"We're kinda like in this park that never intended to be a park, but it's just kind of rewired itself and they've turned it into a photography exhibit in some shipping containers that still have a bunch of trash underneath," said Anya. "I just love how it's so … it's so unexpected."
Each exhibit had different multimedia and artistic components, such as lighting and sound. This setup was a result of the collaboration between the photographers and the festival organizers.
"I would say it's a partnership, so we kind of work together to figure out how things are going to lay out," said Svalbona.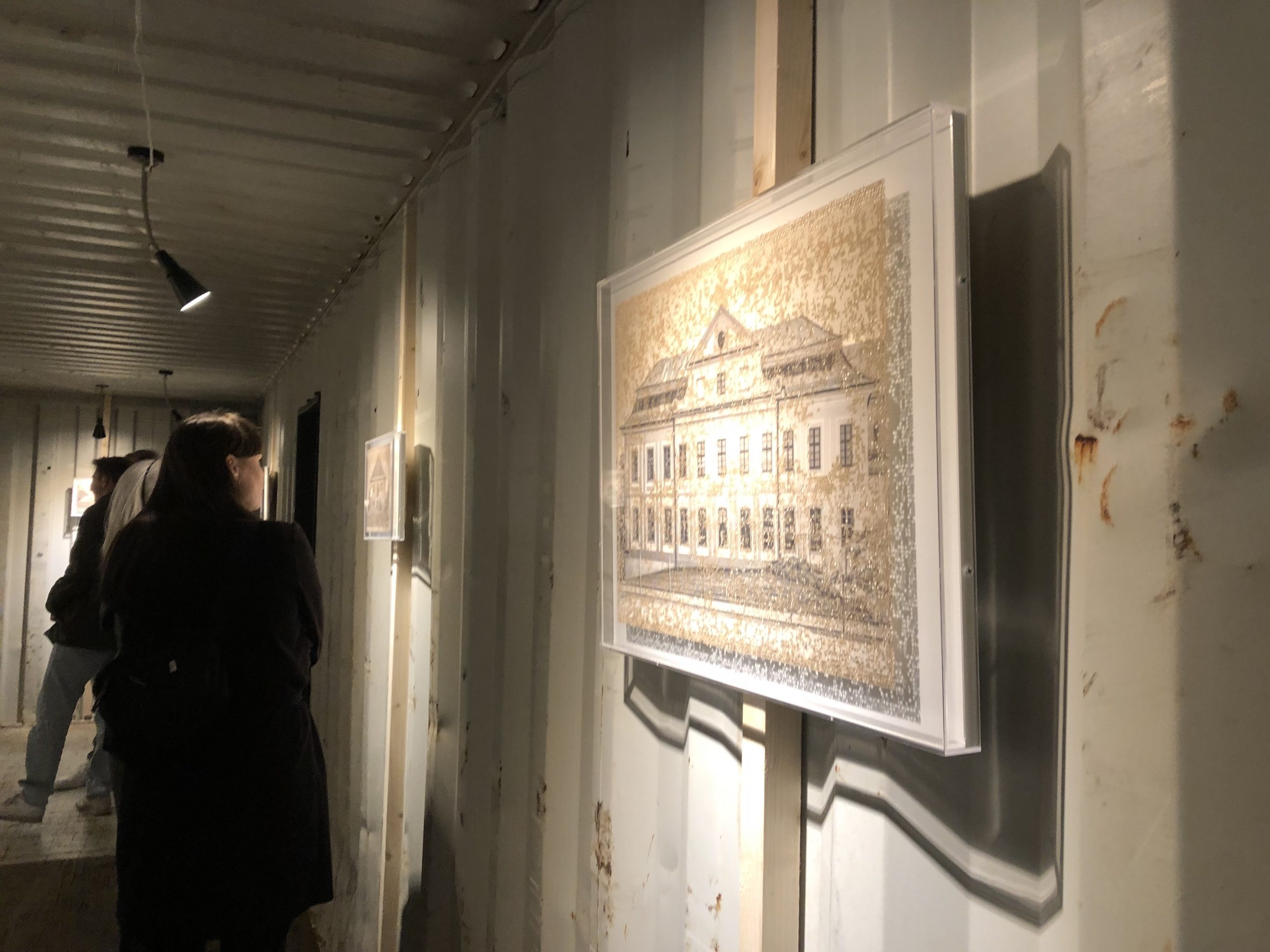 The Atmosphere
This teamwork between artists and venue employees seemed to be a prominent component of the event and its atmosphere.
Monteiro Malta, who had been studying in Denmark for a few years, reflected that the egalitarian Danish way of working was evident in the building of the collaborative and creative space. This also stood out to Howland.
"It's much more casual, and it's like an all-hands-on-deck sort of approach," Howland pointed out. "It creates much more of a community, you know we're all in this together."
That spirit seems tangible to visitors, including another American traveler.
"It has that sort of grassroots feeling. There's nothing curated right, but it feels like more of a community thing rather than someone on their ivory tower putting together some exhibit from a 10-foot distance or something like that. It feels organic."
Hailey Hubbard is a second-year undecided major at the University of Georgia.