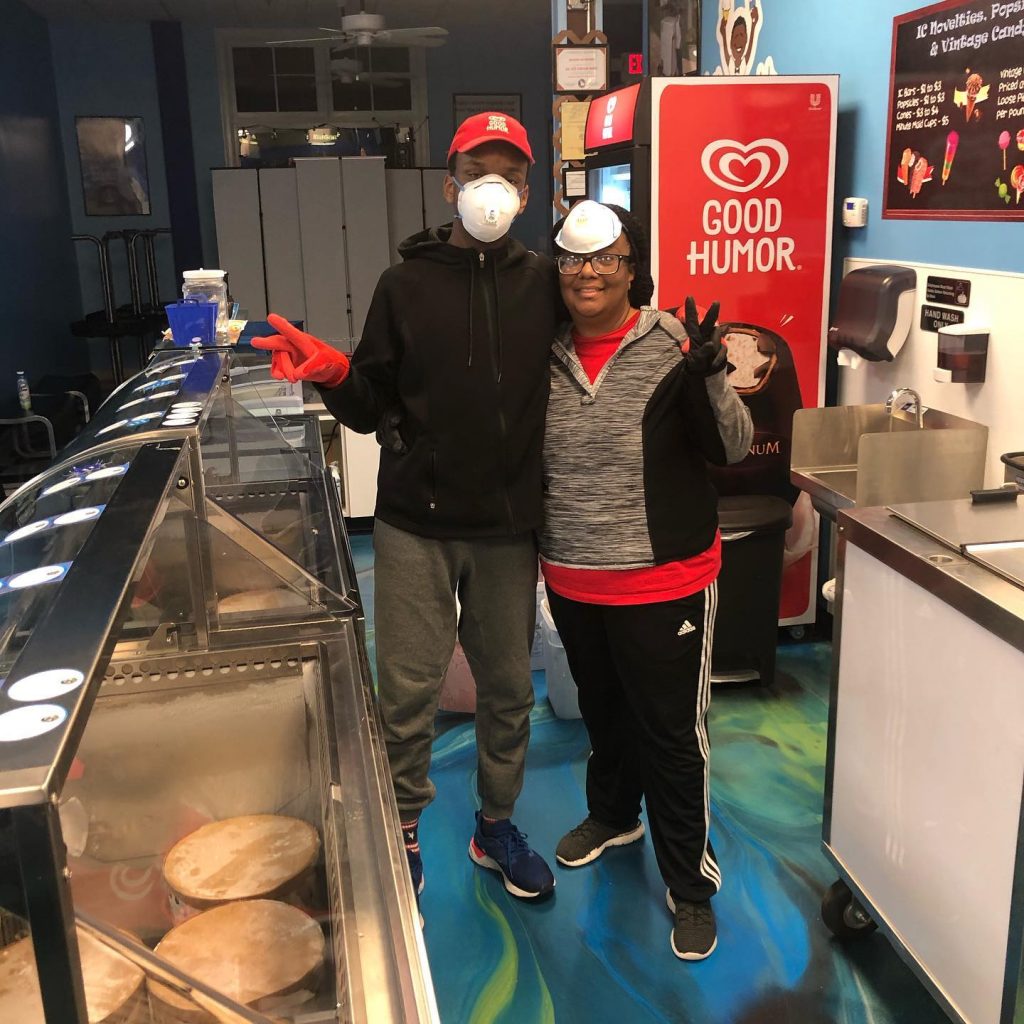 Why It's Newsworthy: The COVID-19 pandemic is negatively impacting about 23% of small business owners, according to the National Federation of Independent Business, and that percentage is expected to grow in the next two to three months. The CARES Act was put into place to relieve small businesses in the U.S.
On March 27, Congress passed the Coronavirus Aid, Relief, and Economic Security (CARES) Act, and it was signed into law by President Trump. This act was enacted in order to support Americans and American businesses during the COVID-19 pandemic. Businesses can benefit from the CARES Act through the Paycheck Protection Program for small businesses and Economic Injury Disaster loans.
Beau Shell owns one of the many small businesses in Athens that is suffering from the lack of customers due to COVID-19. Shell said the customer traffic at his ice cream shop has dropped to 20% of what he normally sees due to Georgia's shelter-in-place order.
"First of March was great, but mid-Spring Break, everything shut down. We were looking forward to a good spring and summer, and now all of our events are canceled," says Shell, "We had to change our business model overnight. We have to tackle what we can to stay in business."
Shell has applied for aid through the Paycheck Protection Program established by the CARES Act. According to the U.S. Department of the Treasury, this program gives small businesses the funds to pay for up to eight weeks of payroll costs including benefits and may also be used to pay rent and utilities.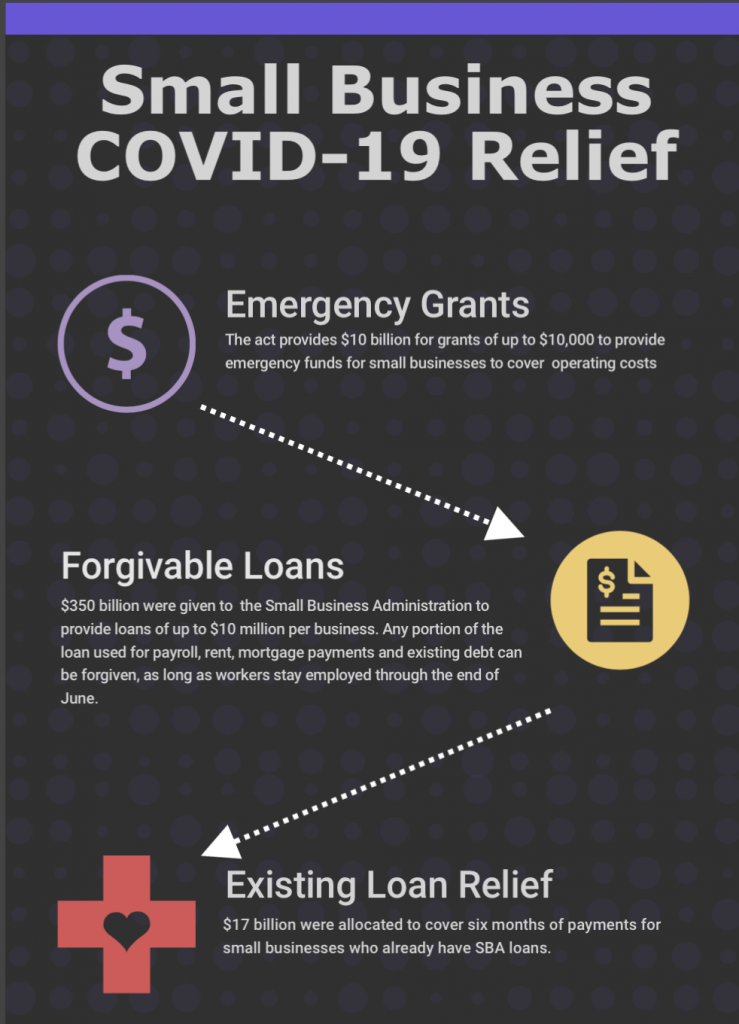 Shell said he plans on using the funds to pay rent and wages to his employees while customers are scarce.
David Lewis, an area director for the University of Georgia Small Business Development Center, has been working with businesses, "by developing strategies to help them keep their business afloat until the economy gets better and their business picks back up."
Lewis stated that PPP loans are forgivable if they are spent on payroll, utilities, rent and interest.
"There is a tremendous volume of applications. The biggest point of frustration is how long it is taking business owners to receive funding," said Lewis. He said businesses should be proactive, plan and utilize resources and government funding to stay afloat until business returns to normal.
Shell is currently dealing with this frustration. Although his PPP loan has come through, the Economic Injury Disaster Loan that he has applied for is going through an approval process that has yet to be completed. If Shell is approved, he would receive an advance of up to $10,000 that would not have to be repaid.
The U.S. Department of the Treasury stated, "This advance will provide economic relief to businesses that are currently experiencing a temporary loss of revenue."
The Small Business Administration is accepting applications again after a brief closure after exhausting the initial $349 billion in funding provided by Congress for small businesses affected by COVID-19. President Trump approved an additional $484 billion to go toward the small business loan program, healthcare providers, and coronavirus testing on April 24.
Lauren Malek is a senior majoring in journalism at Grady College of Journalism and Mass Communication.