By Nicole Castrellon
UGA:
UGA Men's Basketball (3-2) defeated Oakland Tuesday night 86-82. J.J. Frazier lead the team with 23 points with Yante Maten close behind with 21 points. Team also got a big offensive effort from freshman Mike Edwards, who came away with 14 points for the night. The team returns to action on Friday December 4 where they take on Kansas State at home.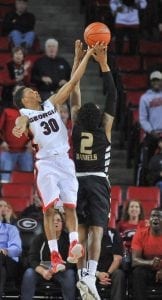 UGA Women's Basketball (5-1) returns to the court today at 7 p.m. to take on Mercer. They are coming off of their Radisson Chatsworth Thanksgiving Classic win last weekend. They will also be taking on Kennesaw State Thursday night at 7 p.m.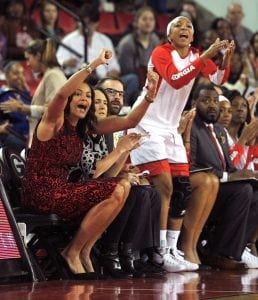 UGA Swimming & Diving will be hosting the Georgia Fall Invitational starting on Friday December 4 and wrapping up Sunday December 6 in Athens.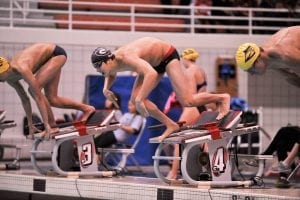 Local:
Prince Avenue Christian School is preparing for its state semi-final game against Eagle's Landing Christian School. The game will be taking place at PACS on Friday December 4 at 7:30 p.m.
Cedar Shoals boys basketball defeated Apalachee Tuesday night 69-53 to remain undefeated on the season. They now move to 5-0 overall and 1-0 in the region. They face Winder-Barrow Friday at 8:30 p.m. at home.