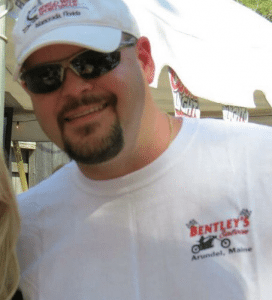 – 38 year old John Martin
The GBI is investigating a deputy involved shooting in Oconee County. The Oconee County Sheriff's Department says one of its officers shot 38 year old family violence suspect John Martin around 10 PM last night.
According to the Sheriff's Department, deputies responded to a domestic call on Dials Mill Spur, in which a woman was assaulted. The unidentified man pulled a gun on the three deputies after locking himself in a bedroom. Corporal Adam Thrower fired first, hitting the man in the chest. The suspect was given immediate medical attention, and is currently being treated at the Athens Regional Medical Center. His injuries are non-life threatening, and warrants have been obtained for his arrest once he is released from the hospital.
The responding deputies were not injured.
More information will be released later today.