Your car gets you from point A to point B; but, who doesn't like to get there in your own unique style.
Here is the raw, behind the scenes look at Kartoyz after the traditional interview.
Tour in the shop
Oglesby shows us his "ride"
And last but not least, here is a photo of former Bulldog running back, Nick Chubb's, old tire.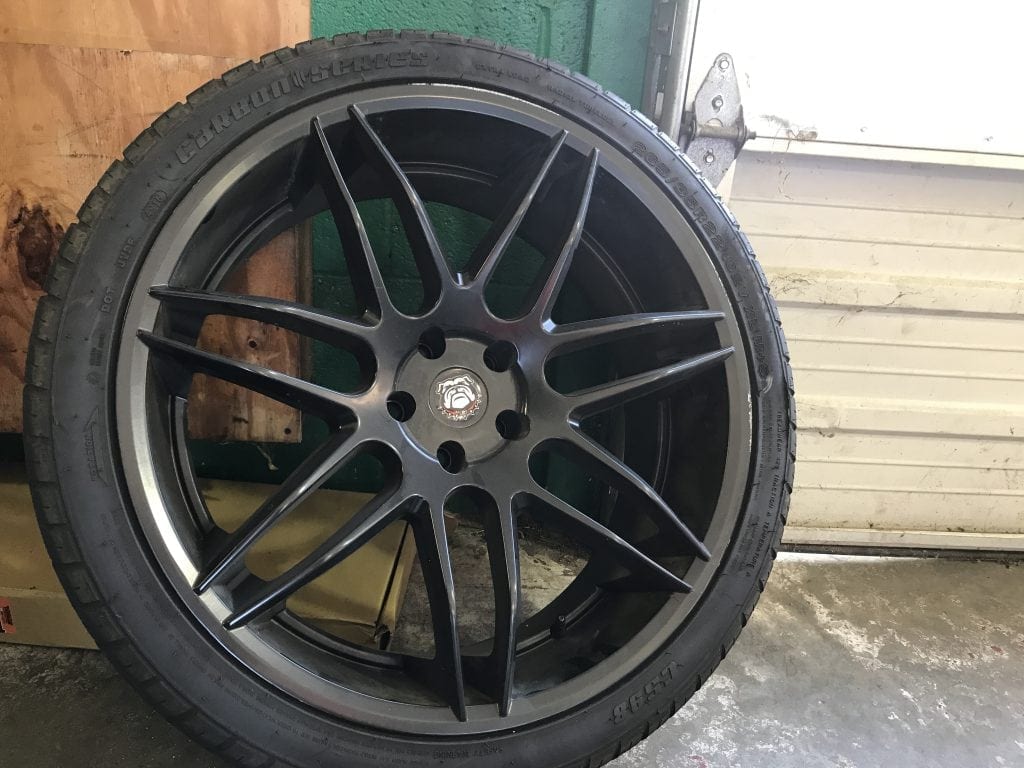 by: Enya Spicer