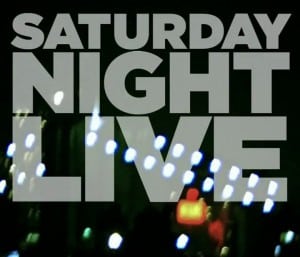 Cold? A good laugh is sure to warm you up!
Everyone loves a good Saturday Night Live sketch. The comedy show is know for its satire, and no one is safe. On the show's segment "Weekend Update" on February 1st, Seth Meyers and Taran Killam poked fun at how Atlanta essentially shut down because of the snow and gridlock in late January. In case you missed the show, check out the clip here!
Do you think the sketch was funny, or were you irked by the fact that they made fun of that situation? Sound off in the comments below and let us know what you think!