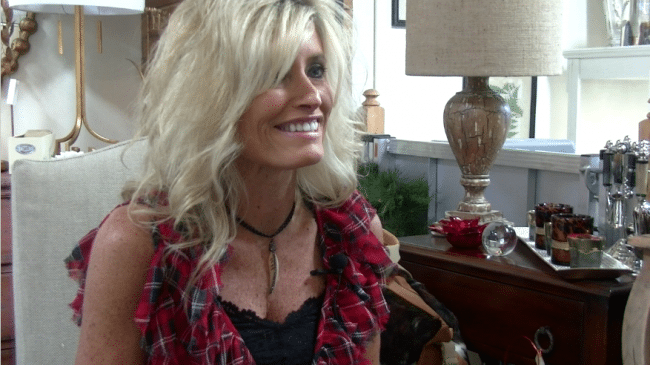 Georgia was just ranked the best state in which to do business for the 4th year in a row. On Wednesday, Site Selection announced its annual rankings for the most "business-friendly" state. This makes the economy an even bigger election issue here. Many small businesses worry about the effects of the election on their own companies but don't agree on solutions.
Kelly Barns has owned her own business, Treehouse Athens, for over 20 years. Her biggest concern for this year's election are health care and taxes. She says the she wishes the candidates would talk about small businesses instead of just big corporations.
"The huge corporations are the ones who get the tax breaks. It's hard for a small business to make it."
Despite her concerns, Treehouse is doing quite well. Barnes just opened her second store 5 months ago and decide Athens would be a great place to do it. The owner of the home furnishing boutique said she wasn't very political. Though she isn't a fan of everything Trump says, she says she is supporting him because of his plans for healthcare and taxes.
"They have us tied to paying so much in taxes because we're a small business. We can't afford to give them an benefits," Barnes says, "so I think it's just a vicious cycle for small businesses."
However, Mark Gavron, owner of Junkman's Antiques has a different view on the election. He's owned his own store for over 30 years, and isn't sold on either candidates policies.
"I don't think either of them will do much to help small businesses," Gavron said.
Gavron doesn't isn't secretive about his political views, though. Props making fun of both presidential candidates line the store. Gavron says he disagrees the Republican Party's policies towards business and not much could change his mind.
"I wouldn't vote for a Republican even if they were running against the Taliban."
By: Taylor Cromwell