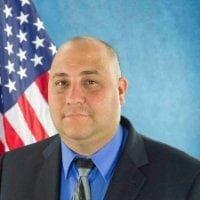 If you call the Athens-Clarke County Police Department today during regular business hours, you can get your questions answered by Epifanio Rodriguez, the Public Information Officer. Up until recently, you might not have received that help.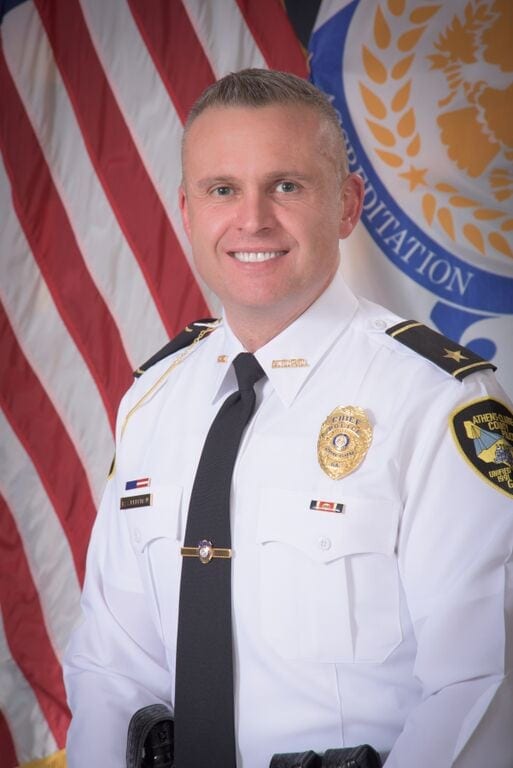 When R. Scott Freeman became Chief of Police in Athens-Clarke County in July of 2015, there was no full-time Public Information Officer (PIO). The department had a Public Information Aid working part-time helping to route incoming media requests and provide updates to the community.
"During my assessment of the ACCPD during my initial 100 days, I determined the department needed a full-time PIO in order to provide the highest level of transparency to the community," Chief Freeman wrote to Grady Newsource. "The issue of transparency is extremely important to me as the chief, so I went through the process of creating a new position for PIO."
Freeman had strong support from the County Manager to create the new PIO position. The position was added while the department and personnel reorganized to meet community needs.
In order to make the new position, Freeman had to write a brand new job description. This required applicants for the job to have a firm understanding of maximum transparency with the community.
Freeman says he chose Rodriguez for demonstrating the following traits: "Passion, energy, outgoing personality, understanding of transparency, grasp of where law enforcement is in regards [to] police-community tensions/relations, desire to serve, integrity, commitment to transparency."
The Athens-Clarke County Police Department can be reached for questions from the community at +1 (706) 613-3330. Rodriguez also operates the department's Facebook and Twitter accounts, and can respond to questions there.
For more stories and breaking news, follow Grady Newsource on Facebook and Twitter @GradyNewsource.
-By Daniel Bignault