Children raced from tent to tent across the park, as their parents closely followed. Underneath one awning, visitors learned about coastal Georgian plant diets by means of dissecting pitcher plants, while volunteers at another nearby booth tossed a handful of balls atop a playground parachute to visualize how states of matter transform.
Through interactive learning and play, Athens Water Festival aims to encourage its young audience to develop personal relationships with water and its sources across Athens-Clarke County.
Why It's Newsworthy: Extending knowledge of water conservation to younger audiences enables them to establish relationships with nature early on. If they learn through experience, perhaps this awareness may follow them throughout their lives and ultimately lead to action.
Hosted by ACC Water Conservation Office, this annual event took place at Sandy Creek Park in Athens, Georgia, on Sept. 9. Twenty organizations, including ACC Water Conservation, Keep Athens-Clarke County Beautiful, Upper Oconee Watershed Network and the State Botanical Garden of Georgia, presented activities revolving around various facets of water and conservation.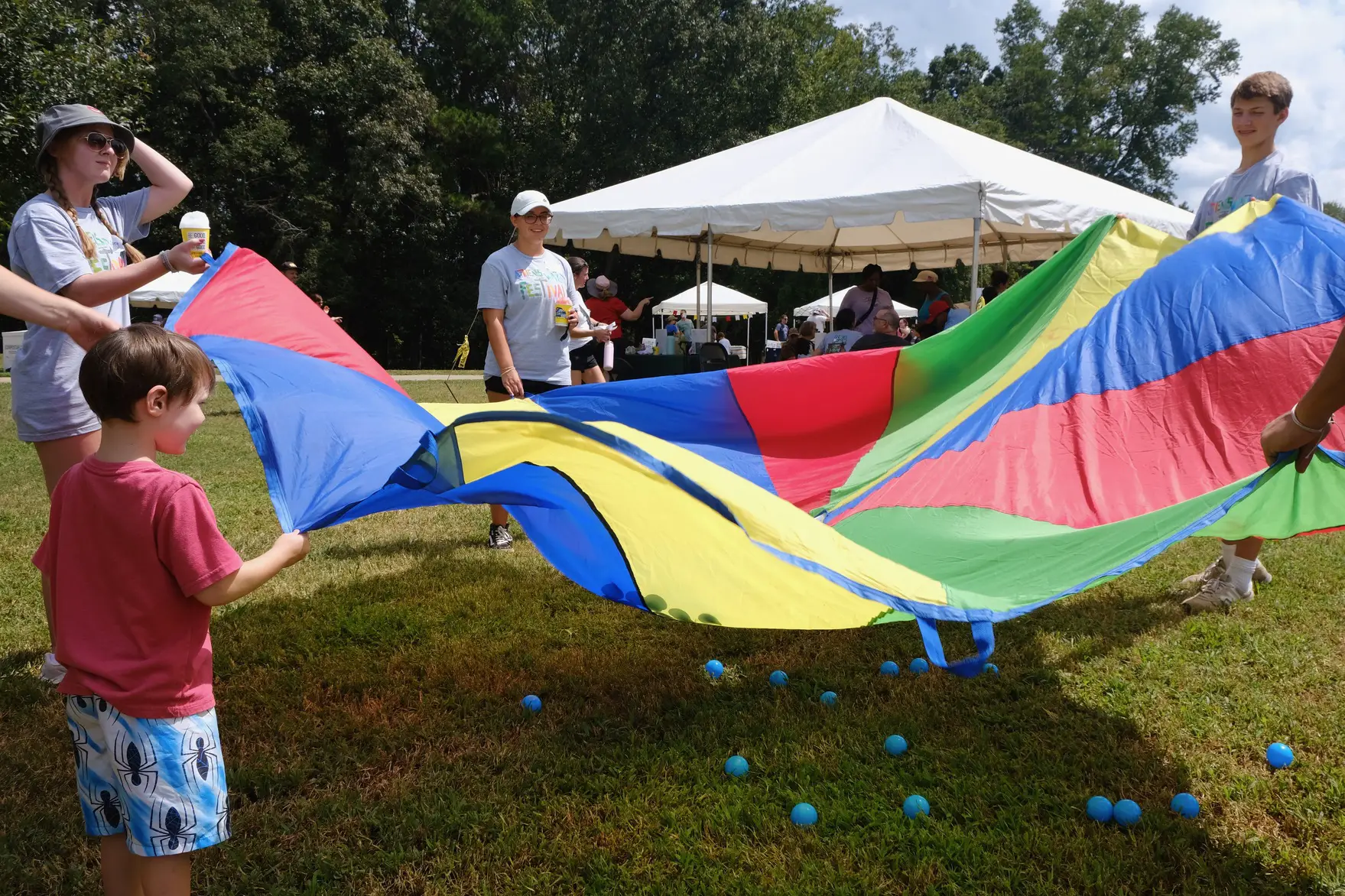 "Water is something [that] really does unite us all," said Jackie Sherry, the water conservation program education specialist at ACC's public utilities department. "It's really the one resource that we all need to survive."
For the past six years, Sherry has overseen the festival and its execution. This year's event had approximately 1,100 attendees, she said, which is the most it's attracted since the beginning of the COVID-19 pandemic. Last year, the festival saw approximately 650 to 700 visitors.
The number of organizers has similarly grown this year, which to Sherry, has reinforced the sense of community surrounding the festival. She wants its attendees to view Sandy Creek Park and Lake Chapman alike as safe spaces to explore. After several months of preparation, planning and community outreach, "seeing (kids) associate water with being happy" on the day of the festival continues to be most rewarding to her.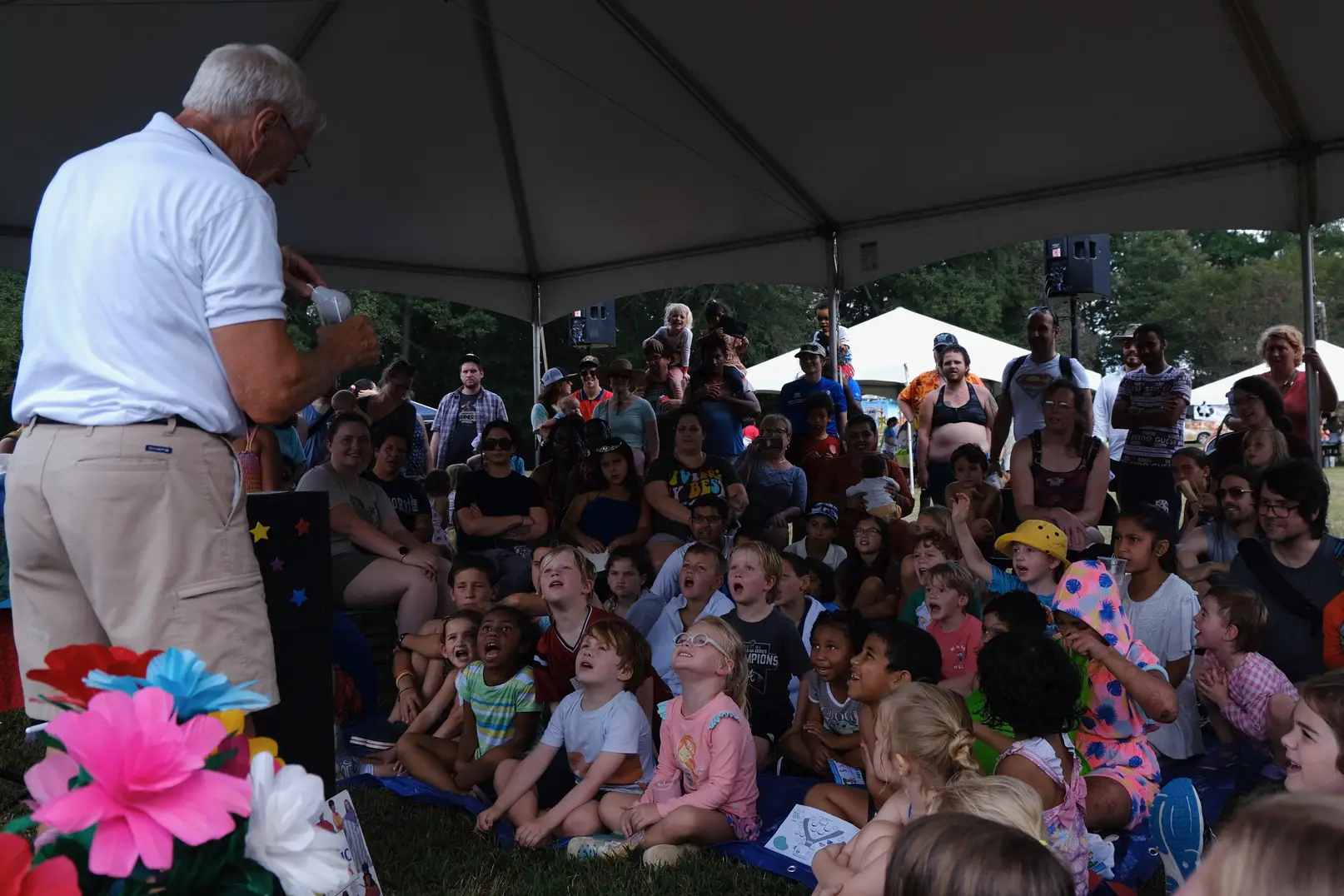 By instilling attendees with this expanded sense of water appreciation, Sherry ultimately wants to chip away at their assumptions surrounding this resource.
"People don't value their water necessarily, they just expect it to come out of the faucet," she said.
Sandy Creek Park is ACC Leisure Services System's largest recreational site. Its creek is one of the county's 17 watersheds, and it is considered to be a supply of water and an environmentally sensitive area. Though management plans have been developed for 15 of ACC's watersheds, including a 2018 draft for Sandy Creek, the county possesses nearly 70 miles of polluted streams through 18 of its stream reaches.
When it comes to Sandy Creek in particular, potential pollution sources include mismanaged sewer pipes, septic systems and human and animal waste, according to the plan.
Especially in the context of climate change, bridging the gap between one's water and its source is tackled by "figuring out what's important to somebody…so they can set the politics of it aside and think about how it's impacting what they're doing," said Patricia Yager, director of the Georgia Climate Project and a professor of marine sciences at the University of Georgia.
Yager has volunteered at past Athens Water Festivals to physically translate concepts learned in the classroom, such as precipitation and evaporation. Rather than presenting children with numbers and data, she used unconventional means of teaching and had them experience information by embodying the very water droplets discussed.
"The concept of watersheds is such a phenomenal organizing tool and philosophy, because people can really understand that they're a part of a community when they think about everything [they] do [that] contributes to the health or dysfunction of the watershed," said Justin Ellis, the program manager of strategic operations and impact analysis at the UGA's Office of Sustainability. "They can see that so much more clearly when you have events, but I'm not just talking about fun events, but things that really let you see how one action can make a really big improvement, other actions can cause harm."
Though Ellis could not attend the 2023 festival, he has organized watershed-centered events across North Georgia throughout his career. With experience, he's found "being out on the resource" with other people to be an influential means of engaging with and learning from water.
To him, this connects individuals not only with elements of nature, but with one another as well, though generally reaching broader audiences can be a difficult undertaking.
Research has suggested that there are associations between spending time in nature and possessing a heightened love for nature.
"I grew up going to these activities, and now I volunteer here," said Emiliana Korin, a high school student who volunteered at the festival.
She credits such events with introducing her younger self to the topics of nature conservation, water conservation and how an ecosystem works. To her, Athens Water Festival is an opportunity for parents who already want to involve their kids in the community, but she wants to see greater outreach through the ACC school system to children and parents who may not be aware of countywide happenings.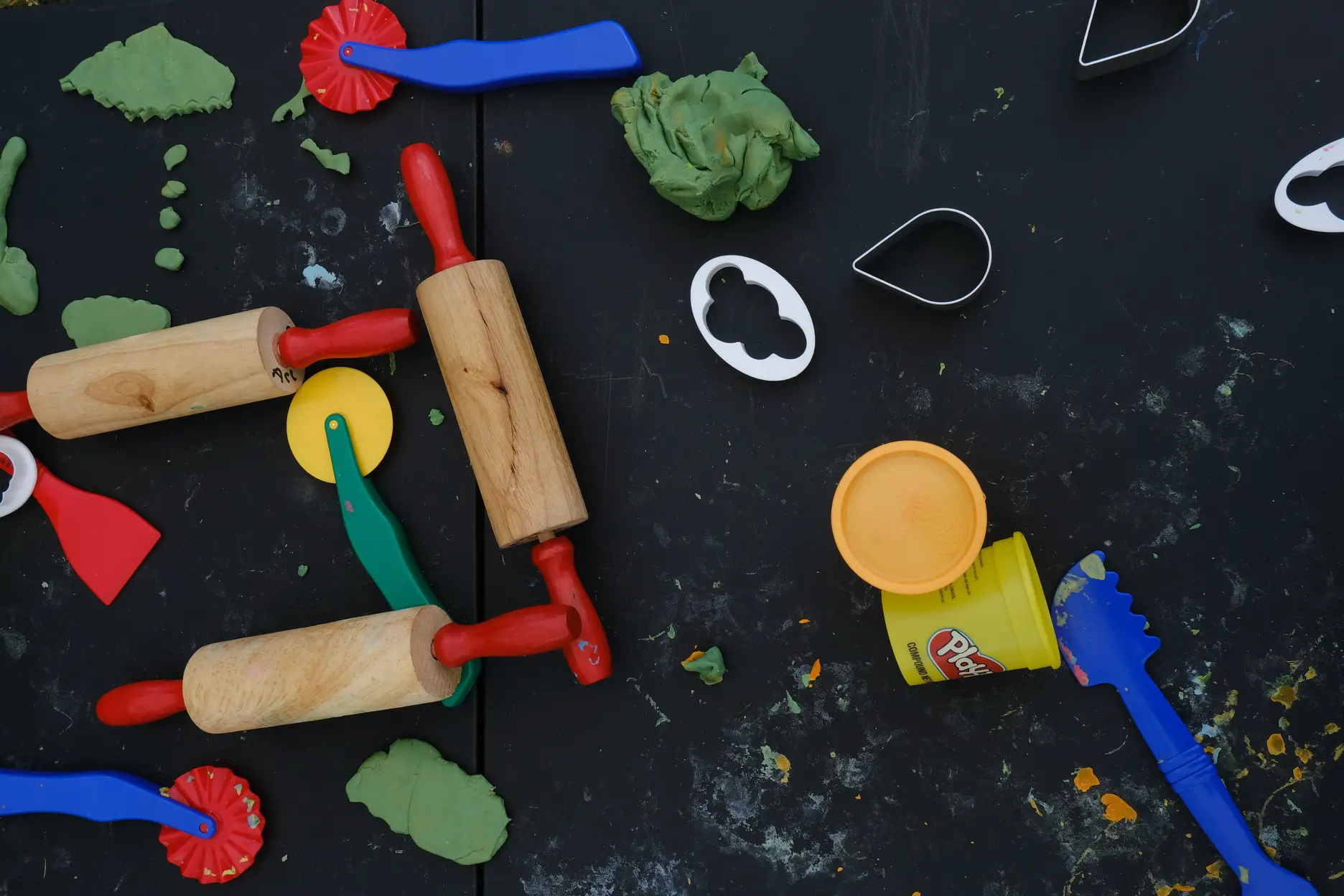 Hopes for wider outreach, along with the festival's own growing attention, call for measures to accommodate such turnouts, however. In comparison to the 2022 event, attendee and parent Tiffany Samuels noted that she waited for roughly 20 minutes in her running car to be able to park this year. Further, Stacey Smith, program coordinator of Keep Athens-Clarke County Beautiful, wants festivals to continue urging organizers and attendees to pick up after themselves and produce minimal waste throughout the day. Such practices and parking requirements are outlined in Sandy Creek Park's rules and regulations.
In line with this etiquette, children and parents alike were involved in the festival's offerings. Attendees and parents Shannon Hinson and Nick Hinson felt "reminded of the resources that are in Athens-Clarke County [they] might not have otherwise known about," ranging from nonprofits to university extensions.
"I'm a real big believer in the power of watersheds to create not just communities, but communities of change," Ellis said, "and that's really what it's all about."
Skyli Alvarez is a senior majoring in journalism and minoring in art history at the University of Georgia.