In a town known for restaurants that provide unique flavor combinations integrated into classic Southern cuisine, The Foundry's new menu adds complexity to standard game day fare.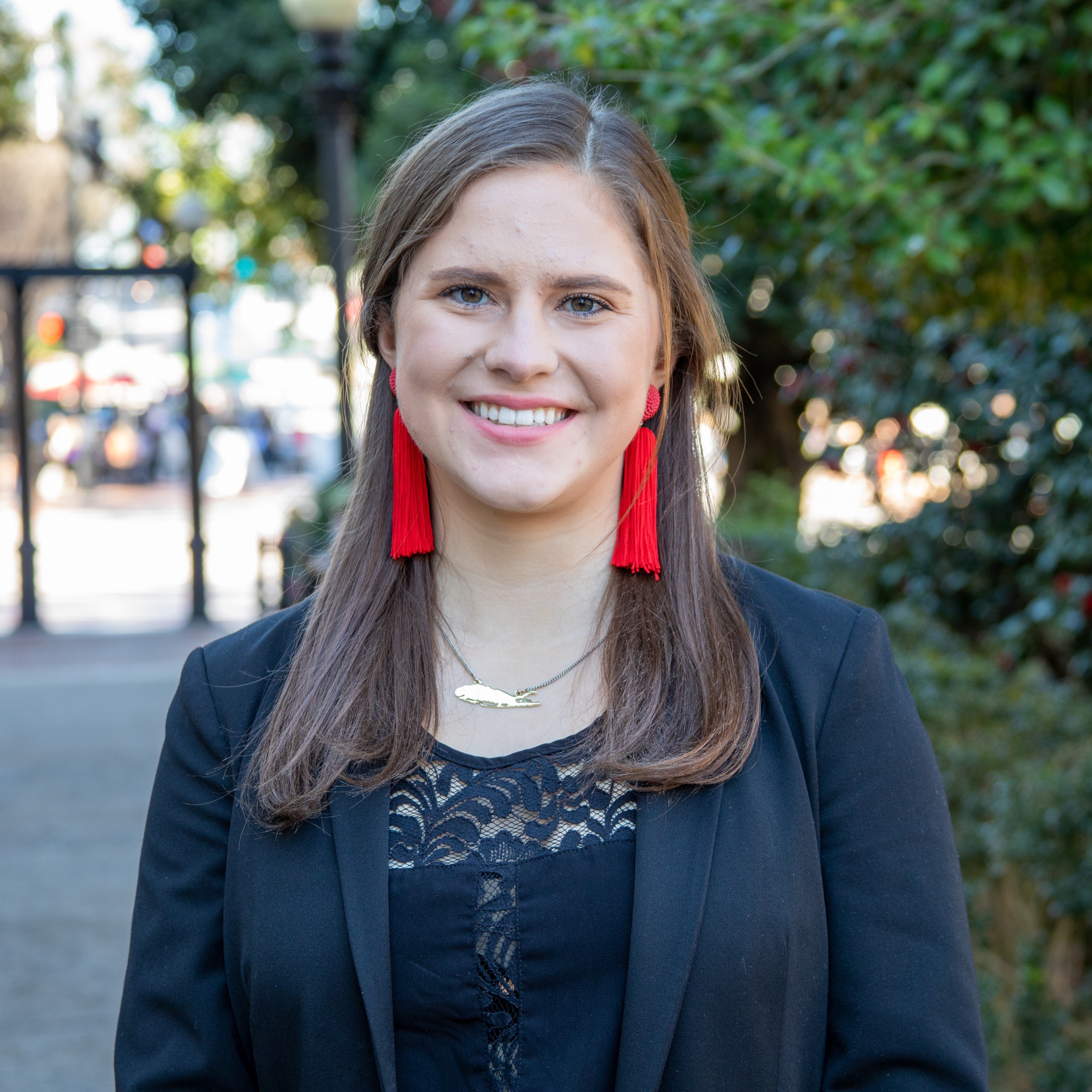 After the pandemic hit Athens in spring 2020, The Foundry put a hold on its restaurant and bar, instead concentrating on its event and music space for private events. After a two-year hiatus, the restaurant reopened in September with a spin on the traditional menu curated by chef Scott Creecy.
The one menu item that always seems to fall short in Athens' game day spots is the classic bone-in chicken wings. The fear that dry chicken was hidden by a dry rub and spices was quickly silenced upon first taste.
The Foundry has managed to find a way for crispy dry rub wings to remain moist and juicy with a sweet, peppery and lemon taste in every bite. The wings were paired with a black pepper buttermilk dressing that elevates them to a tangy fried chicken sensation.
The simplicity of the dry rub wings was forgotten when the BBQ nachos tray was placed beside the wing starter. Classic game day nachos you can find in the concourse at Sanford Stadium are much simpler than the spectacle at The Foundry.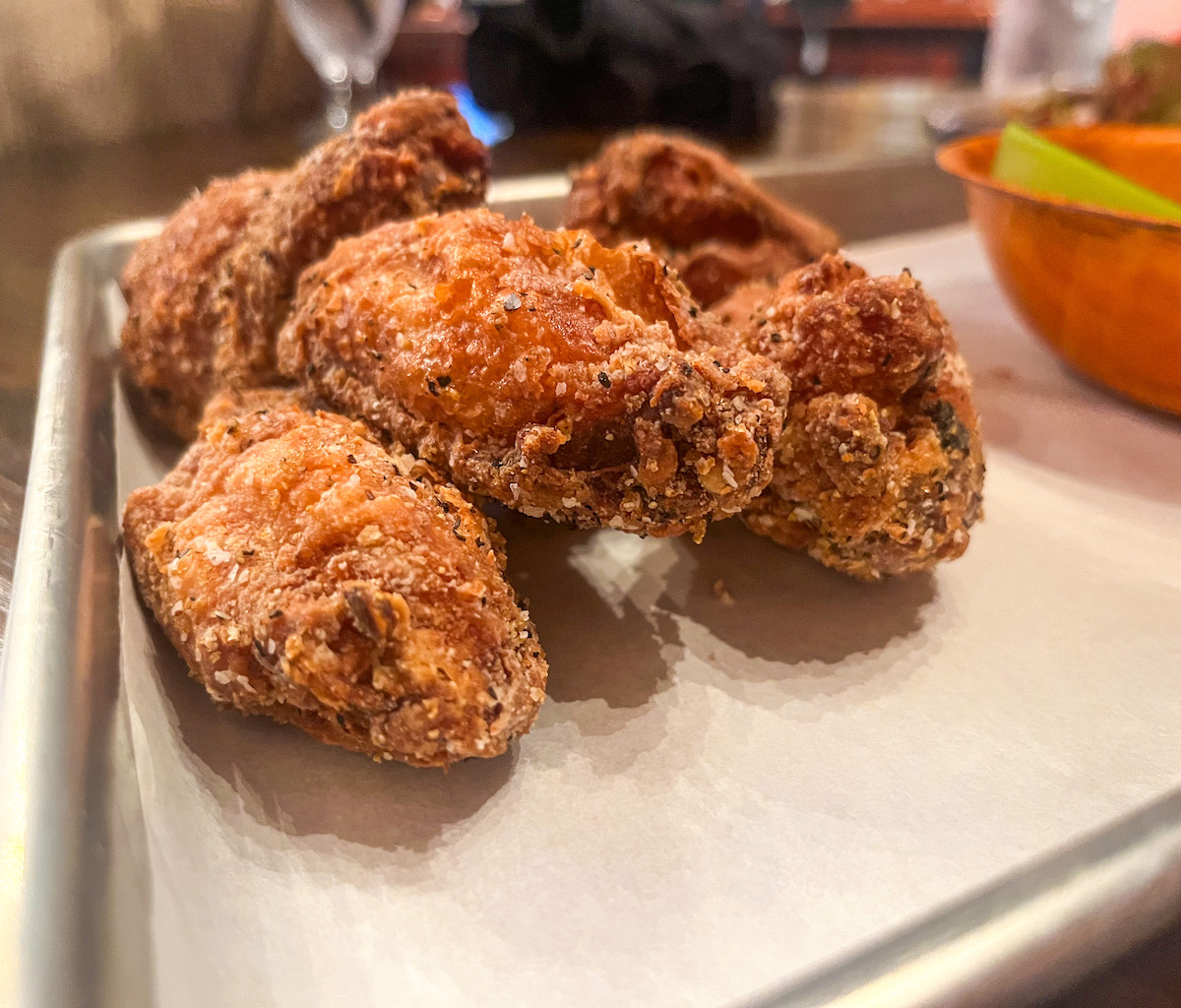 The platter was filled with sweet homemade barbecue sauce, grainy smoked cheddar queso and shredded pork that was not essential. A salty or spicy kick would have been appreciated; however, the sweet pickled jalapenos fell short of sufficient.
The loud crunch of thick tortilla chips is drowned out once the live music of the night starts to play.
Unlike the BBQ nachos, the Caprese salad with chicken is classic and effortless. A sliced chicken breast cooked impeccably was served over a bed of seasoned lettuce that provided for the perfect crisp tang. Thick slices of fresh tomatoes, juicy mozzarella and a sweet balsamic glaze complement the chicken for a hearty and robust entree. The salad is offered with the choice of dressing, yet the balsamic vinaigrette provided was overly processed and unnecessary.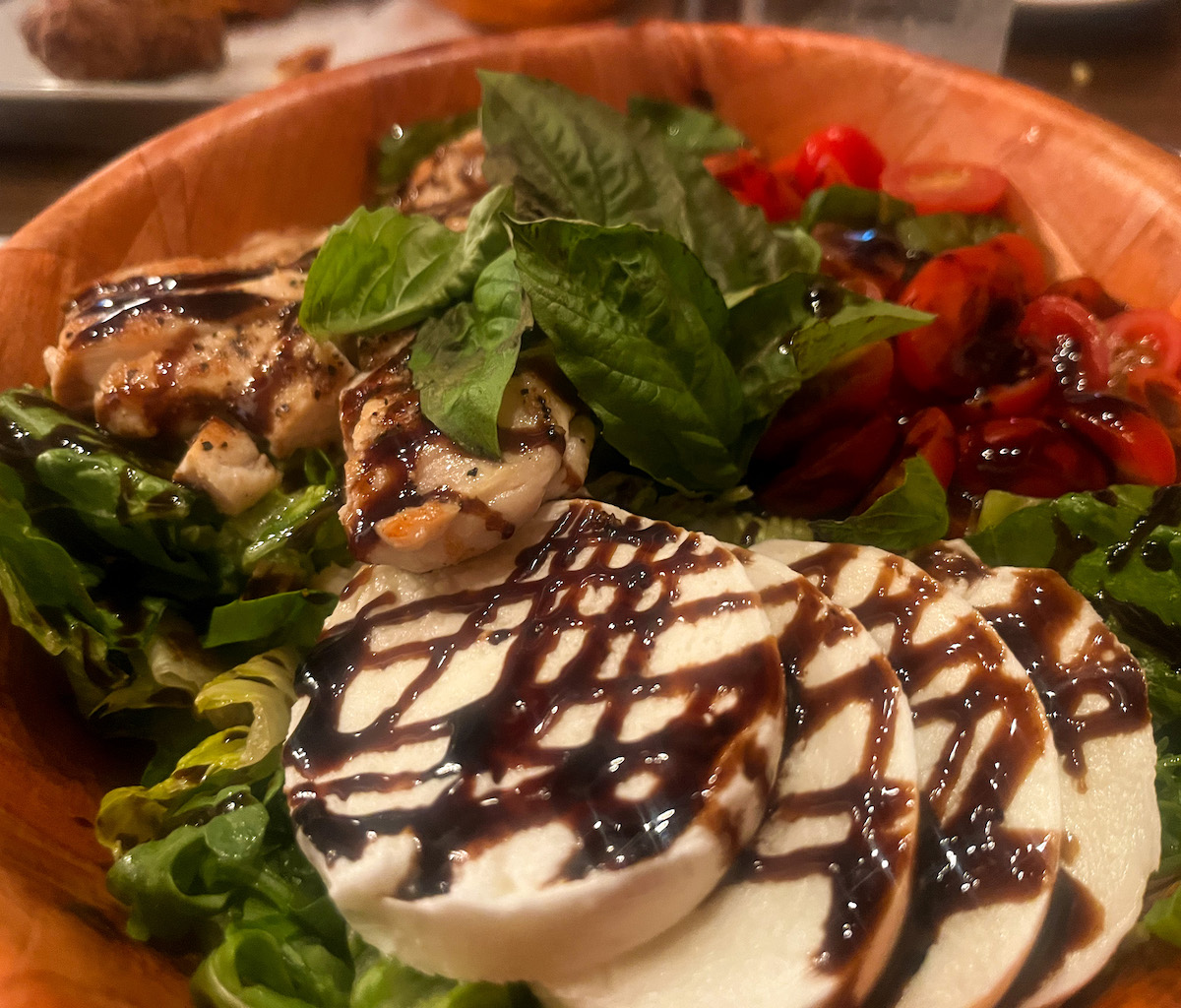 Creecy's menu changed the offerings from basic sandwiches to more elevated fare, with a blackened catfish taco and buttermilk pie. Yet, the restaurant has a long way to go to be on par with other pubs in downtown Athens like the newly established Dooley's Bar & Grill.
Unlike the previous menu, with under-flavored sandwiches and appetizers, what seems to be Creecy's pursuit of a boisterous flavor experience needs to be refined.
The rustic ambiance in the repurposed iron foundry setting is a unique experience in downtown Athens. The bar tops and seats are available on a first-come, first-served basis with food and drink orders at the bar. For locals looking to try The Foundry, go when you can enjoy live music or watch the upcoming Georgia football game.
Maggie Ruland is a fourth-year journalism and sport management major and general business minor.