Grady Newsource covers stories in Northeast Georgia. We will continue with updates throughout the day as our reporters cover the latest news. To stay updated, check out our Twitter and Facebook pages.
-Governor Nathan Deal is at Madison County middle school this morning for the Reach (Realizing Education Achievement Can Happen) scholarship signing ceremony. Three eighth graders will receive up to a $10,000 college scholarship as long as they maintain a 2.5 GPA and remain drug and alcohol free. Reporter Kristin Miller is at the ceremony and will be providing updates throughout the morning.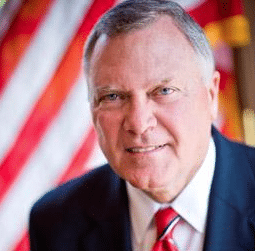 -Former Alabama Coach Jeremy Pruitt spoke about his time at Alabama and what he learned from current Alabama Head Coach Nick Saban. Pruitt was at Alabama from 2007-2012. Grady Newsource will have more from Pruitt's press conference throughout the day.