University of Georgia students cast their votes in the 2018 midterm election on Nov. 6 among posters, signage and the trappings of the midterm races.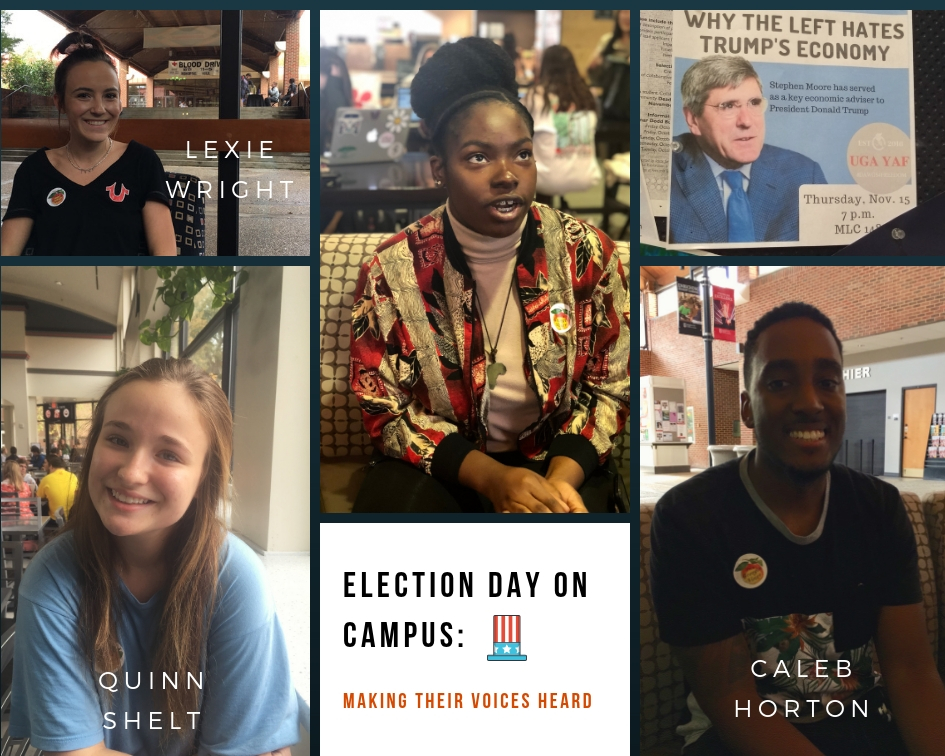 Around campus, students could be seen wearing the "I'm a Georgia Voter" stickers.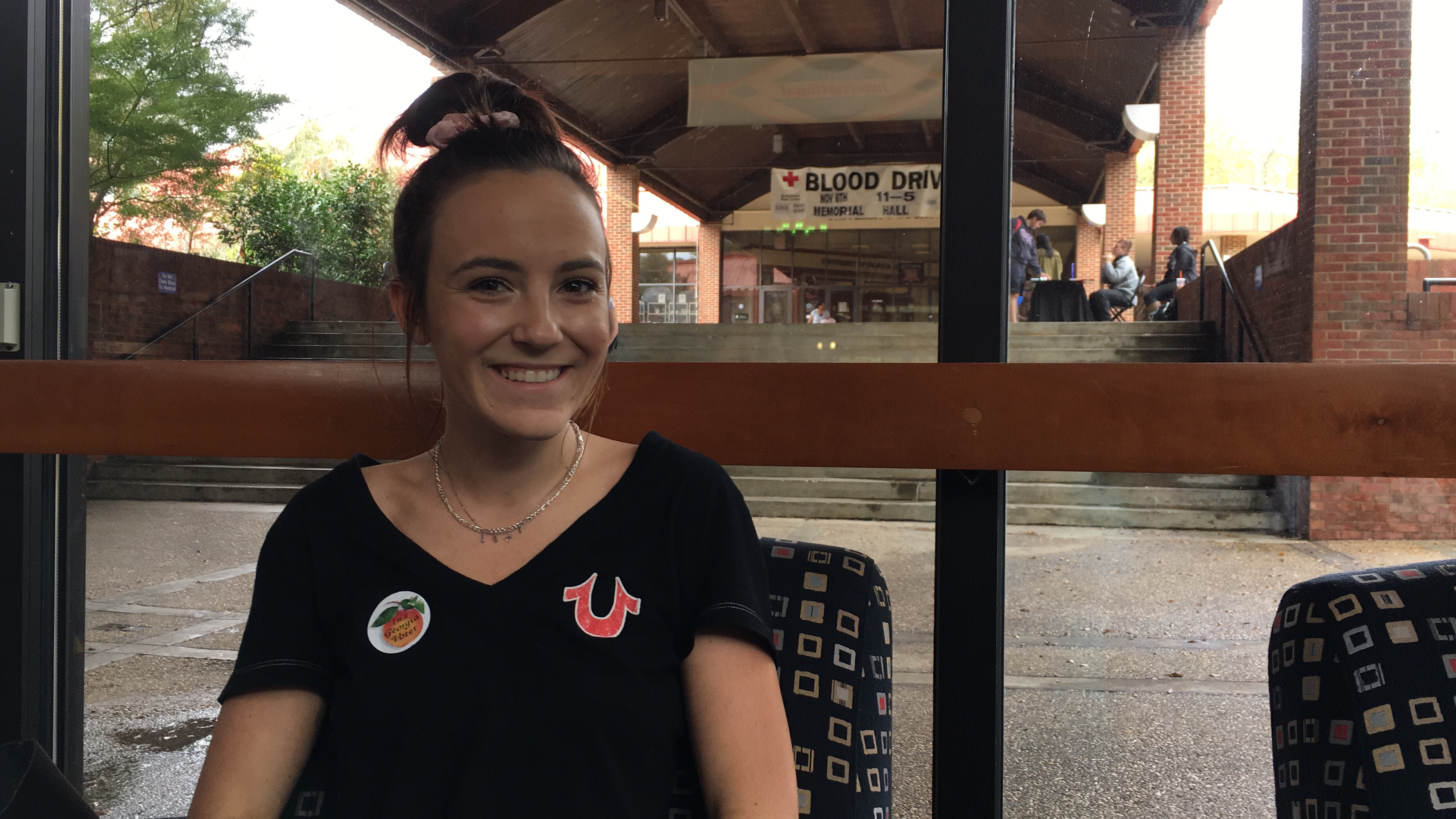 One student, Lexi Wright, thought the voter turnout from this election was higher than other elections she has seen.
For another, freshman political science major Quinn Shelt, today's election marked the first time she was able to vote.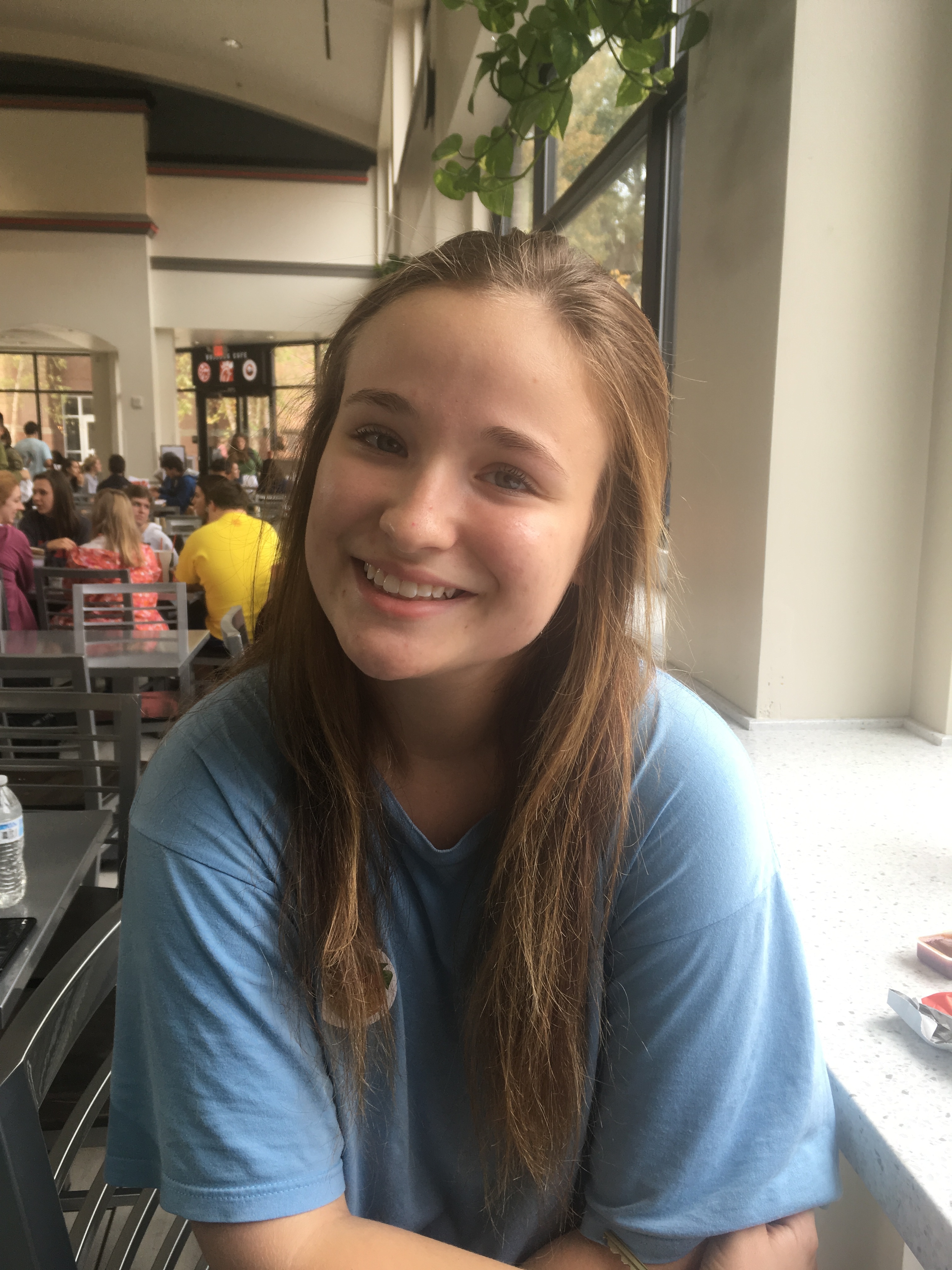 Because of her major, Quinn enjoyed researching the election and learning more about each candidate.
Arsh Chopra, a junior finance major, plans to vote later today, and he says that for him, voting means activism within the community.
"A lot of people are interested in voting, and it comes from empowering your party instead of being civically minded," he said.
He also thinks political ads should ask not for Republicans or Democrats to vote, but they should ask for everyone to vote.
But, not all students were as active in this election, in part because they were away from home.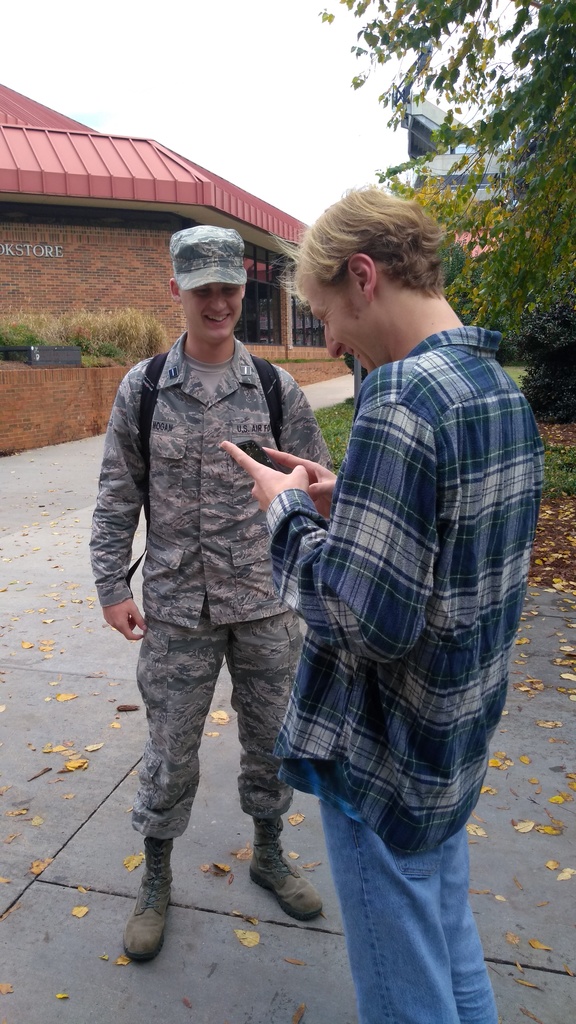 Andrew Mogan, a third-year statistics major, did not end up voting in the election.
"I'm not registered in Athens, and my parents live in South Carolina. It's hard to find time to register with a busy schedule, but I wish I had because my friends all asked me this, too. I really can't make excuses."
Voting will continue through the evening on Nov. 6.
Grady Capstone journalists contributed to this reporting.