Agent Cooper, an 11-year-old husky, is thriving today thanks to his new pacemaker.
He belongs to Matthew and Amanda Goldstein, an Athens couple who faced a critical decision. Agent Cooper was diagnosed with thyroid cancer and had weeks to live unless he had a costly and risky procedure.
I was torn up. It's like losing a child," Goldstein said.
Operating on the cancer was the only way to save Agent Cooper's life, but his vet did not think his heart could withstand the procedure. Amanda and Matthew turned to the University of Georgia's Veterinary Teaching Hospital for help.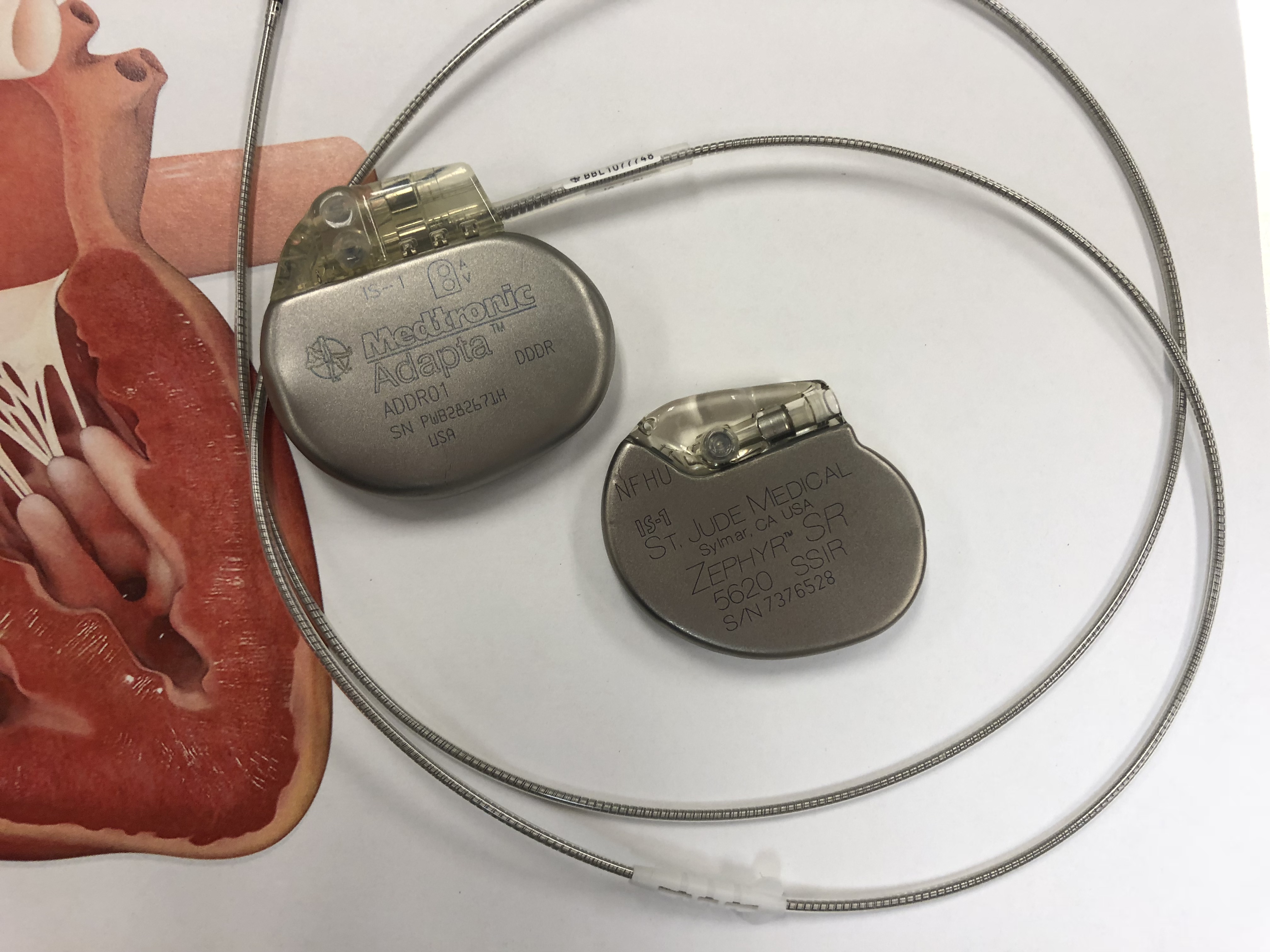 A New Partnership
Through a partnership with Navicent Health in Macon, the teaching hospital had a supply of recycled human pacemakers. A nurse at Navicent was one of the first to reach out with a donation. Her husband needed a replacement, and she hated for the old one to go to waste.
The teaching hospital usually doesn't take donations, but when she reached out to UGA, Dr. Gregg Rapoport and his team decided this could be a great opportunity.
Since the start of the program in 2018, they have placed six pacemakers in dogs just like Agent Cooper. The purpose of a pacemaker is to get their hearts beating at a normal rate with electrical pulses so they can continue living happy and healthy lives.
Saving Agent Cooper
In Agent Cooper's case, his pacemaker helped him survive his thyroid cancer surgery.
"Fortunately for all of us, we were able to save him and give him a few more years of quality life," Goldstein said.
Thanks to the pacemaker program, Agent Cooper is now cancer free and has been given another three years to live.
"I think it's an amazing thing that people in the right place are there to turn something that could just be an everyday occurrence into a program like this," Dr. Rapoport said.
Dr. Rapoport hopes many other dogs will have the same chance through this program.
Sarah Hammond is a senior majoring in journalism in the Grady College of Journalism and Mass Communication at the University of Georgia.