The University of Georgia's Office of Sustainability recently announced the University's partnership with Gotcha Mobility LLC, which will bring 100 electric bicycles to campus this fall.
This new bike-sharing service will come just nine months after the Athens-Clarke County Mayor and Commissioners voted to ban Bird scooters for an entire year. Safety was an important concern in their decision.
To ensure safety, Gotcha Mobility has laid down specific rules. Unlike the Bird scooter, riders will be required to wear a helmet. Other safety rules include signage of a Gotcha User agreement, an 18 and up age requirement (16 with the presence of a parent or guardian), and a service area that the bikes must be used within.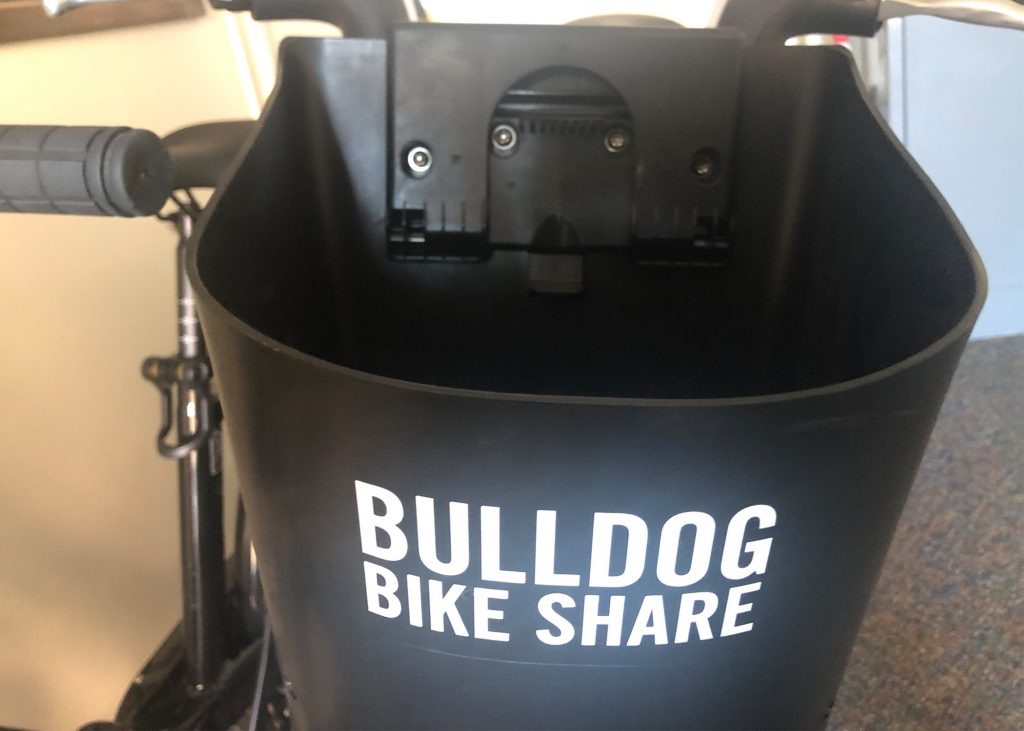 This bike share company will have more than 20 sharing stations around campus, including one on the University's Health Sciences Campus.
Riding Costs
The bikes will cost $2 to unlock and 10 cents per minute, with a $5 minimum transaction. Gotcha Mobility will also provide a $12 Day Pass for six hours and $2 for any additional hour.
Monthly passes and yearly passes will also be available for purchase, and students will get a discount off the $6.99 monthly pass and $49.99 yearly pass. Both packages include 90 minutes per day of ride time with an extra $2 for each additional hour.
Bike and Application Logistics
Bicycles include a disc brakes, an e-motor that provides extra pedal power, and a headlight for night bicycling. Users will have to download the Gotcha app through the Apple Store or Google Play, use the application to scan the bike with a phone, and once finished, lock the bike at the nearest sharing station.
According to University of Georgia Executive Director Gregory Trevor, Georgia Mobility LLC will begin beta testing of the bikes and apps to ensure user experience.
Isaiah Joseph is a senior majoring in journalism in the Grady College of Journalism and Mass Communications with a minor in design & media. Joseph is also pursuing the New Media Certificate.