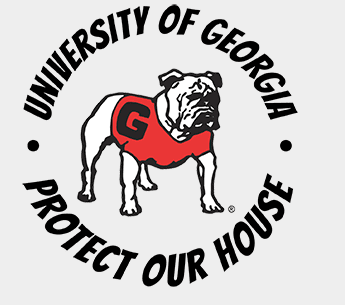 By Shaunteri Skinner
WatchDawgs at the University of Georgia want people to know how to intervene and trust their own instincts in high-risk situations. Members of the organization provided tips to students on Tuesday in a training session at Tate Student Center. This is one of eight programs WatchDawgs will host this fall on how to be a more active bystander.
Ways to become an active bystander include:
Watch out for your friends and fellow Dawgs. If you see someone who looks like they are in trouble ask them if they are OK.
Have a safety plan in place with friends before going out and look out for each other.
Confront friends who make excuses for other people's inappropriate behavior.
Speak up against racist, sexist and homophobic jokes, music and remarks.
Call and get help if you think someone is experiencing alcohol poisoning.
Visit WatchDawgs website for more tips and helpful resources.