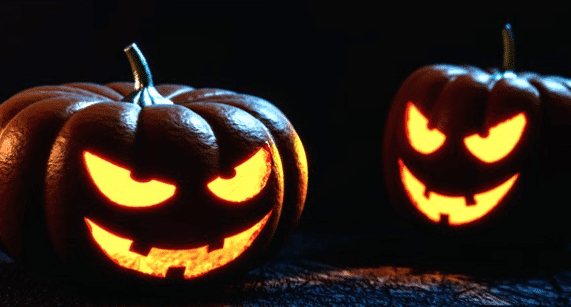 ATHENS, GA– Costumes, candy and decorations are not the scariest part about Halloween. Children trick or treating at the wrong house could be a real horror story.
Jackson, Barrow and Clarke counties all have over 100 registered sex offenders. But in Oconee County they only have 14 registered sex offenders.
Fourteen people who police will watch closely on Halloween night
Oconee County Patrol Division Commander James Hale says, "They're not supposed to have candy out enticing people to comes there, having lights on so that people would want to come to thier house thinking that they could have treats for the kids and what not."
Five year old Jackson Brenden wants to be Spiderman for Halloween. His parents are taking extra precautions to make sure he is safe
His mom Olivia says she will be going with her son trick or treating this year. "Just staying in safe, familiar neighborhoods and staying by his side at all times and hand holding in the group."
Angie Huffington is a mom of four older children. This year, she is letting them trick or treat by themselves but not without teaching them how to be safe. "I teach them things to look out for and more importantly they have means of communication with them and so they know what to do if they feel like they're in danger in any way."
You can find out if there is a sex offender living in or near your neighborhood, just go to your county sheriffs website and you'll find the list. Additional tips from the Jackson County Sheirff's include: stay in groups and don't let your kids go out by themselves, do not approach any houses without at least one light on, wear reflective clothing so you can be seen easier to to drivers, and bring a flashlight or glow stick.
By: McKenzie Lewis