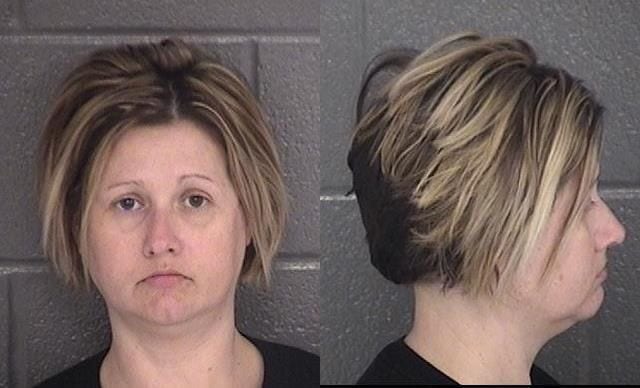 According to a Barrow County Sheriff's release, 35 year old Chanin Watkins of Bethlehem was arrested today for 26 counts of theft by taking.
The sheriff's department was able to determine that Watkins unlawfully obtained $56,000 in funds from the Barrow County Youth Soccer Association, after a detailed investigation. She obtained the funds while acting as the youth soccer associations treasurer from June 2015 to March 2016.
Watkins is currently in the Barrow County Detention Center awaiting a bond.