ATHENS, Ga. — On most Tuesdays, Nan Leathers is tending her garden, watering her plants or spending time with her grandchildren.
But, on Tuesday, November 8th, she'll be a little busier.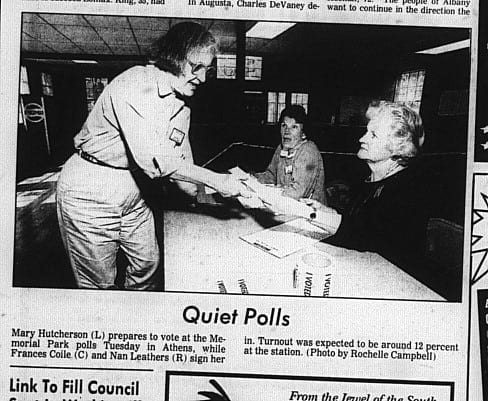 "That day won't seem very long," Leathers said.
That's because on November 8th — Election Day — Leathers will be working at the polls from early in the morning until at least 10:00 p.m.
Sometimes even later.
"Back when we had paper ballots I got home one morning at 4:00 a.m.," she said.
Leathers has been counting paper ballots — and now operating electronic ballot machines — since the 70's, back when voters walked in, wrote down their vote and handed Leathers their ballots.
"[It was] very simple! I know electronics are wonderful, but sometimes they can complicate matters," Leathers said.
But it doesn't bother her — it just means she gets to train more poll workers.
"It feels like you're doing a job that needs to be done," she said.

That job gets done at the Athens-Clarke County Board of Elections — a quiet place on Wednesday afternoon.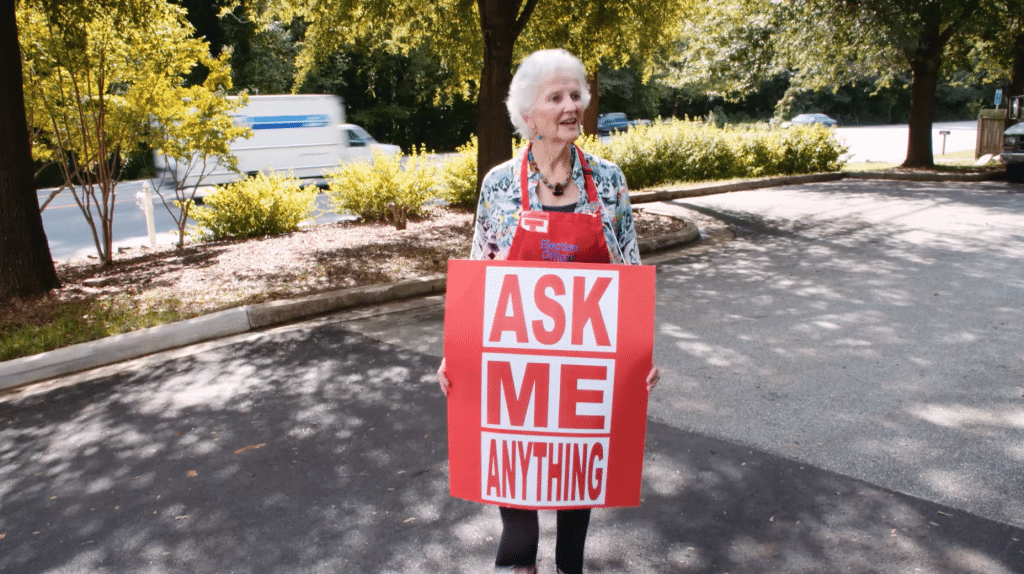 On Election Day, though, it'll be the epicenter of voting madness, and Interim Board of Elections Director Cora Wright hopes people in Athens will be a part of it.
"Do it! We need you," Wright said, smiling.
That's Wright's pitch, but if you're not convinced yet… here's what keeps Leathers coming back and counting votes year after year.
"When the [vote tallies] come up on your TV when you get home… Yeah, it's nice to see 'Clarke County Votes' and it's nice to see I was a part of that. It makes you proud that you were a part of that."
To apply to be a poll worker, visit the website for the Board of elections.
---
By: Dillon Richards