Athens, GA- As promised on Wednesday, we have an interview with 10th District Elect Congressman Jody Hice. He will tell you what his next steps are as Congressman, and answer some controversial questions.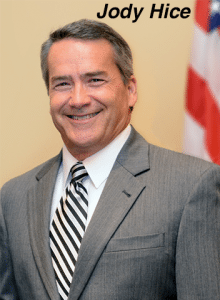 Athens, GA- This week is UGA's Spotlight on the Arts. One of this week's performances will include a test with the ensemble wearing Google Glass. Reporter Michael Foo will tell you what Google Glass is and who will be wearing it.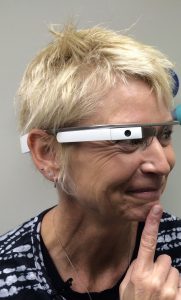 Athens, GA- UGA Hindu students want their holiday to be celebrated too! These students have written a letter to President Jere Morehead asking to have their voice heard. See how the university is responding and how the students hope to celebrate.
Athens, GA- For the second time in 5 years, "Bag the Bag UGA" is making an effort to cut back on the use of plastic bags. Bell's Food Store could be one of many stores in Athens to be affected by a plastic bag tax if one is ever approved. Reporter Jordan Lee is out to find out how this could affect other local stores.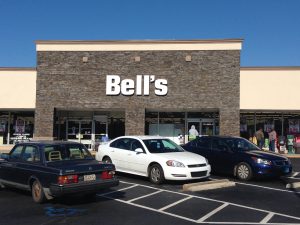 Hart County, GA- Jefferson County High School advances to the playoffs as one of the top seated teams in the Georgia AAA Division. They defeated Hart County High School on the field Friday. The Dragons will return home to play Franklin County this week.