UPDATE: Corporal Sharlene Questelles with the Athens-Clarke County Jail confirmed that Randy Ash and Mohammed Patel have been released on bond. Joshua Harkins is being held on $20,000 bond with a hold for Habersham County. Harkins was charged with violating his probation according to Amanda Carr of the Habersham County Sheriff's Office.
Harold Williams and Jennings Summerour are being held without bond.
According to Leigh Chapman with the Athens-Clarke Magistrate Court, Williams was denied bond after being deemed a flight risk and a risk for further felonies.
Chapman says Summerour was denied bond with a rescheduled bond hearing Thursday afternoon.
10/18/2016: Five men were arrested, charged with trafficking persons.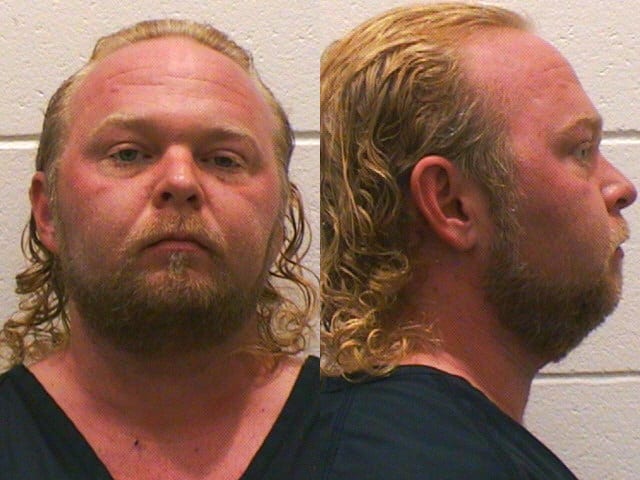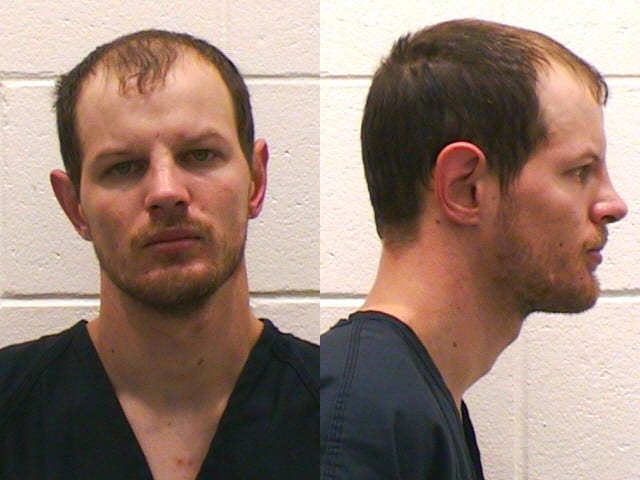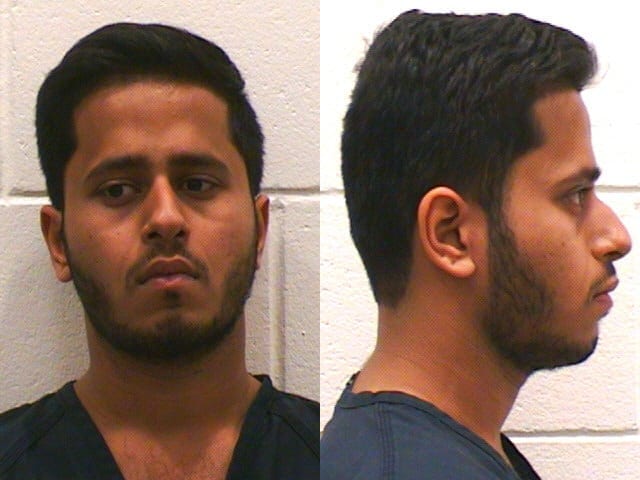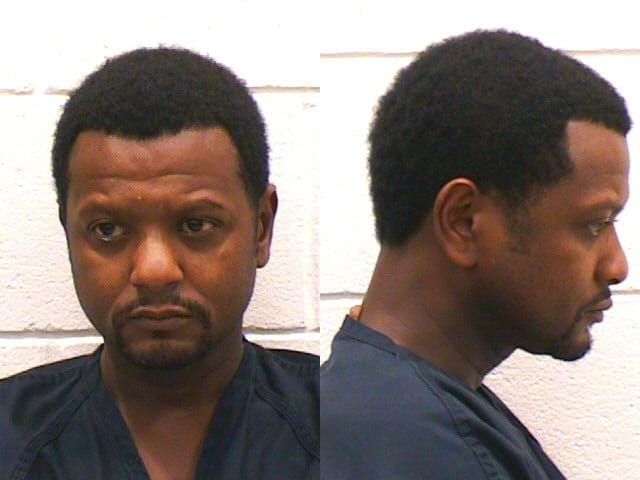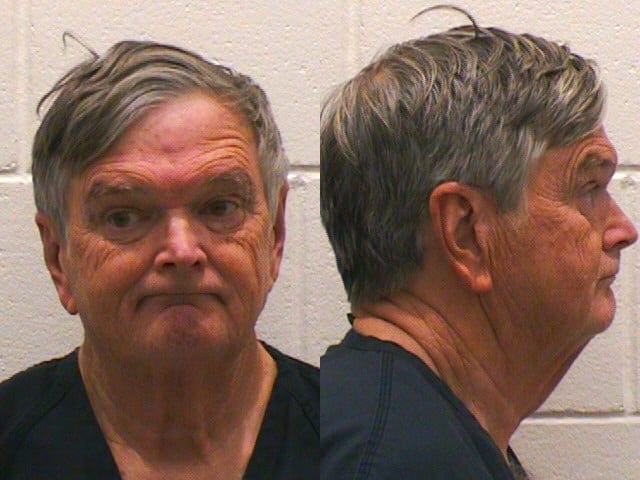 Jennings B. Summerour of
Athens, GA
The arrests were the result of an undercover Federal Bureau of Investigation operation called Operation Cross Country X. This operation targeted child predators that were willing to pay to have sex with a child. Authorities made the arrests from Friday, October 14 to Sunday, October 16. The arrestees ranging in age from 22 to 66, traveled from around Athens with the intent to meet a child and pay for sex.
Operation Cross Country X is the tenth iteration of the FBI-led initiative, which took place across the United States and, for the first time, also in several countries around the world. This operation's efforts have led to the rescue of 82 minors and 239 traffickers and their associates domestically in the United States.
According to a Georgia Georgia Bureau of Investigation release, this operation was a cooperative effort by the FBI, the GBI's Child Exploitation and Computer Crimes Unit, the Athens-Clarke County Police Department, the United States Attorney's Office of the Middle District of Georgia, and the District Attorney's Office of the Western Judicial Circuit, the Clarke County Sheriff's Office, and the Georgia Information Sharing and Analysis Center also assisted and participated in the operation.
The release further states, two of those arrested arrived with a gun. One of the men arrived with illegal drugs. One arrived with alcohol for the minor. At least one of those arrested admitted to prior sexual contact with a minor.
The occupations of the men arrested were as follows:
Jennings B. Summerour, Jr., age 66, of Athens, GA, airline employee
Harold C. Williams, age 47, of Stephens, GA, delivery truck driver
Joshua P. Harkins, age 28, of Demorest, GA, chef
Randy E. Ash, age 35, of Winder, GA, food services manufacturer
Mohammed Nihal Patel, age 22, of Eatonton, GA, student
Follow @GradyNewsource for updates and breaking news.
-By Cam Gaskins