Clara Miller might still be in high school, but that doesn't mean she's not capable of making a big impact. She is the first-ever Athens teen to compete in the Leukemia & Lymphoma Society's Students of the Year Campaign in Atlanta.
Clara Miller led her team called "The Good Fight" to raise money for The Leukemia & Lymphoma Society. She competed in the annual Students of the Year Campaign and raised nearly $20,000 in memory of her stepfather.
Miller's stepfather lost his battle with acute myeloid leukemia in 2013. She said her stepfather was a teacher, an artist, a U.S. Marine and a fighter.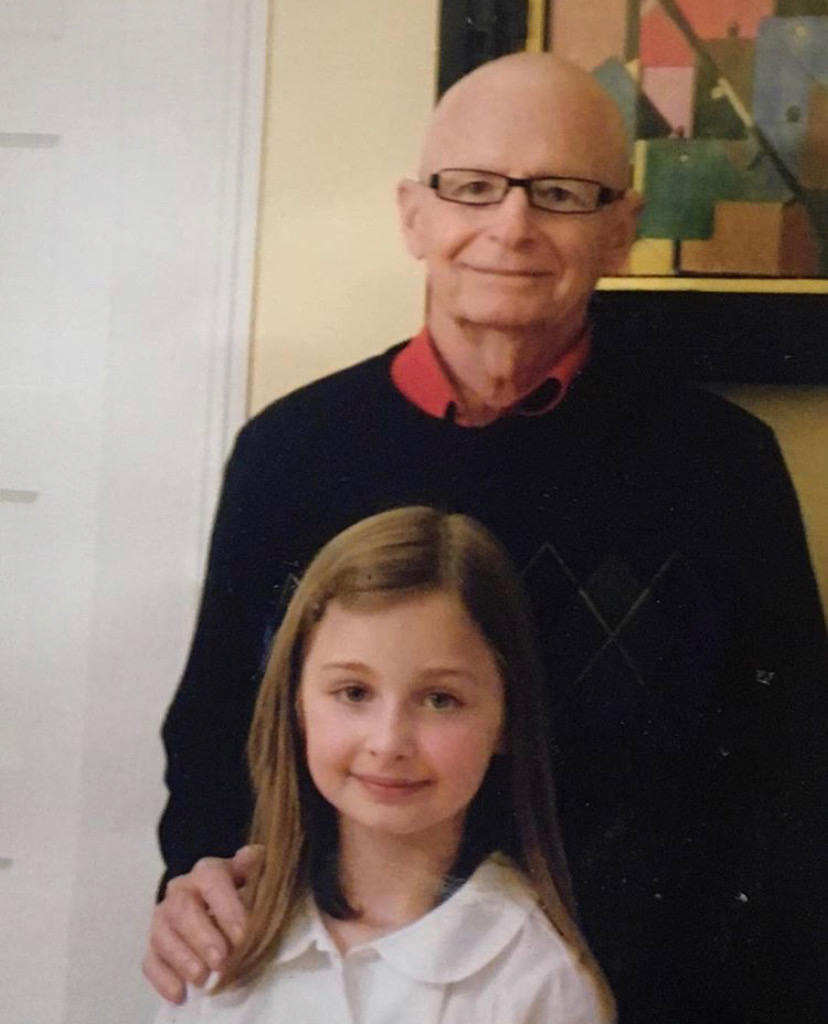 I watched him fight for four years, he went into remission twice, but he fought for four years, and he ended up passing away when I was 11 years old, and I felt the need to give back," Miller said.
Her team name was "The Good Fight" because of something her stepfather would always tell her.
"He said, 'We'll fight the good fight, and if we go down, we'll go down swinging.' So he taught me that you have to fight for others when you're in a position to do so," Miller said.
Raising Money for 'The Good Fight'
Miller raised money through donations to her website, posters around Athens, and percentage nights at local businesses. She said she is proud that she was able to raise awareness about leukemia and lymphoma in her community.
"I think that LLS is an awesome organization, and there are so many people in our community that can use these resources, and they don't even know they can," she said.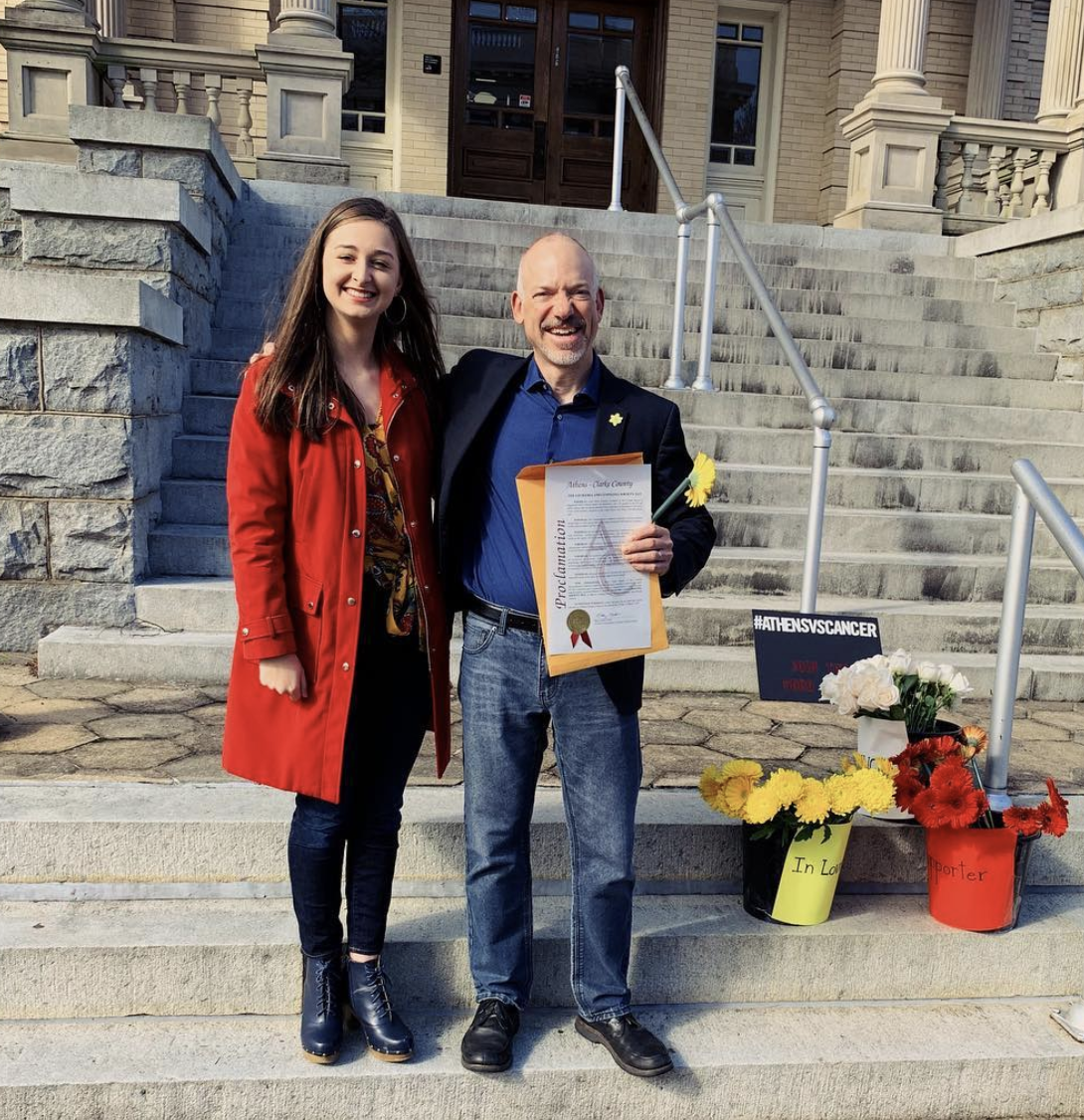 Miller was celebrated this past Saturday at the Grand Finale Celebration at the Georgia Aquarium. Her contribution to the Leukemia and Lymphoma society was $19,500. At the gala, she won the community involvement award.
She is proud of all of the work she has done and knows her stepfather is looking down smiling.
"He always pushed me to do better, and but I really think that with the work I've done in this campaign he would definitely be proud of me," Miller said.
Brittany Paris is a senior at the University of Georgia pursuing a bachelor's degree in journalism, a minor in communication studies and a certificate from the New Media Institute.