UPDATE (March 27): The Georgia Senate voted 34-18 in favor of Georgia House Bill 481 and it will be sent to Governor Brian Kemp's desk.
Georgia House Bill 481, which seeks to severely limit abortions in the state of Georgia, could have a far-reaching impact on healthcare throughout the state if it is passed.
The bill, also known as the LIFE Act, would make abortions illegal after a heartbeat is detected, or about six weeks after conception. The Senate Science and Technology Committee voted 3-2 Monday to advance the "heartbeat bill" after it had already passed the House.
Andrea Swartzendruber is an assistant professor in the College of Public Health and is an expert on maternal and child health. She said that if HB 481, or the "heartbeat bill," is passed, it could potentially exacerbate Georgia's doctor shortage.
We have a severe OB/GYN shortage [in the state]. Roughly about half of the counties in Georgia don't have access to an OB/GYN within the county," she said.
"If Georgia has really restrictive policies, I think it can drive students who graduate [in medicine] to other states and would create barriers to other practitioners coming to Georgia," Swartzendruber said.
According to a report from the Center for Reproductive Health Research in the Southeast (RISE) at Emory University, nearly half of OB/GYN (46.6 percent) and one-third of nurse midwife (32.1 percent) trainees have indicated they were less likely to stay in Georgia because of prior restrictive abortion policies.
Opponents of this bill such as Rep. Renitta Shannon of Decatur said this bill takes away a woman's right to choose.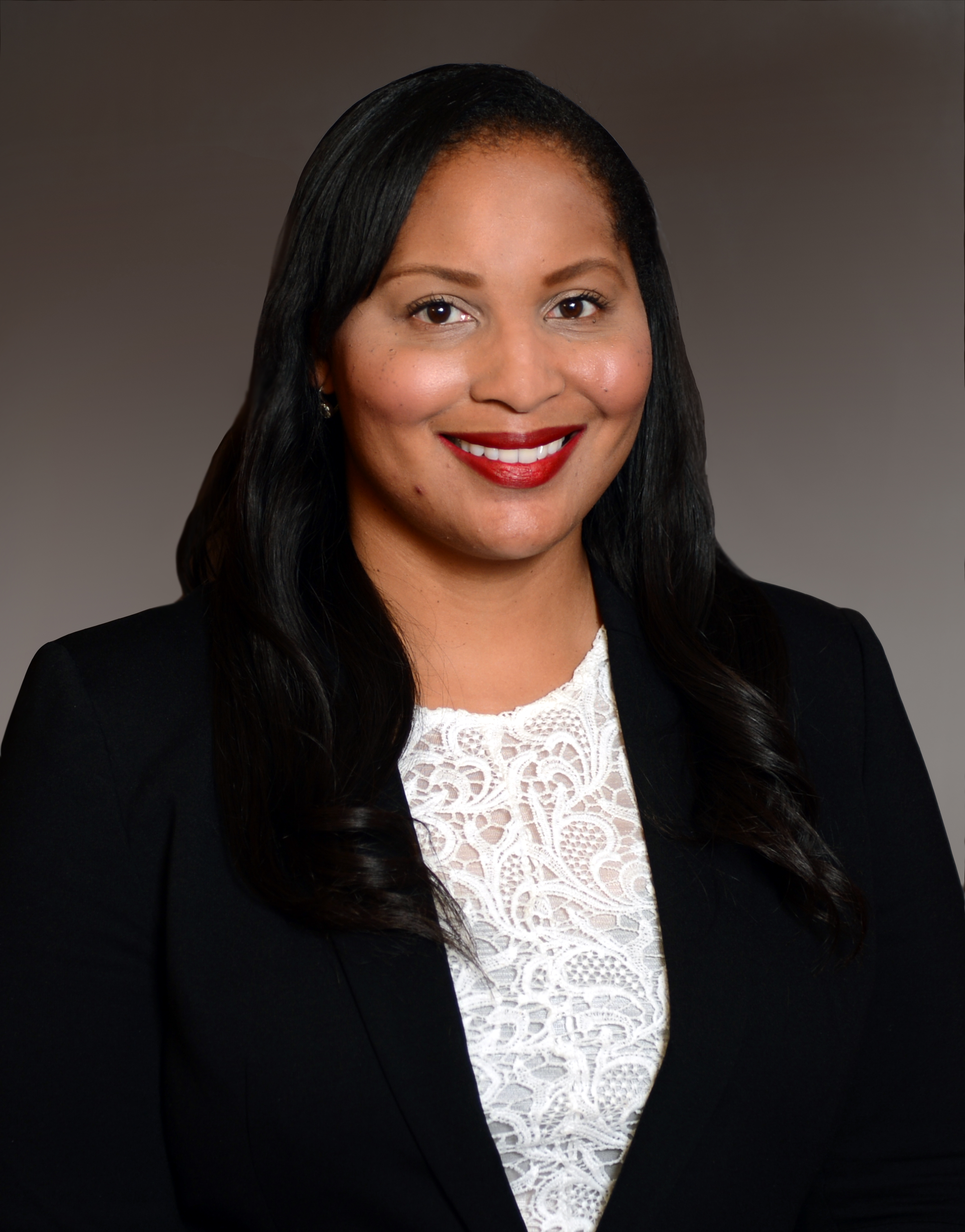 "You are picking and choosing who will be able to exercise their reproductive rights," she said.
Shannon said that if this bill passes, women in Georgia could face some serious consequences.
The folks who are pushing this maintain that they are 'pro-life' and that's why they want to do it, but this will result in the death sentence for many women in Georgia," Shannon said.
According to a report from America's Health Rankings, Georgia leads the country in maternal death at 46.2 deaths per 100,000 births in 2018. This number is highest among black women.
Zemmie Fleck, the executive director of the pro-life group Georgia Right to Life, disagrees. She said all children should have a right to live, regardless of their circumstances.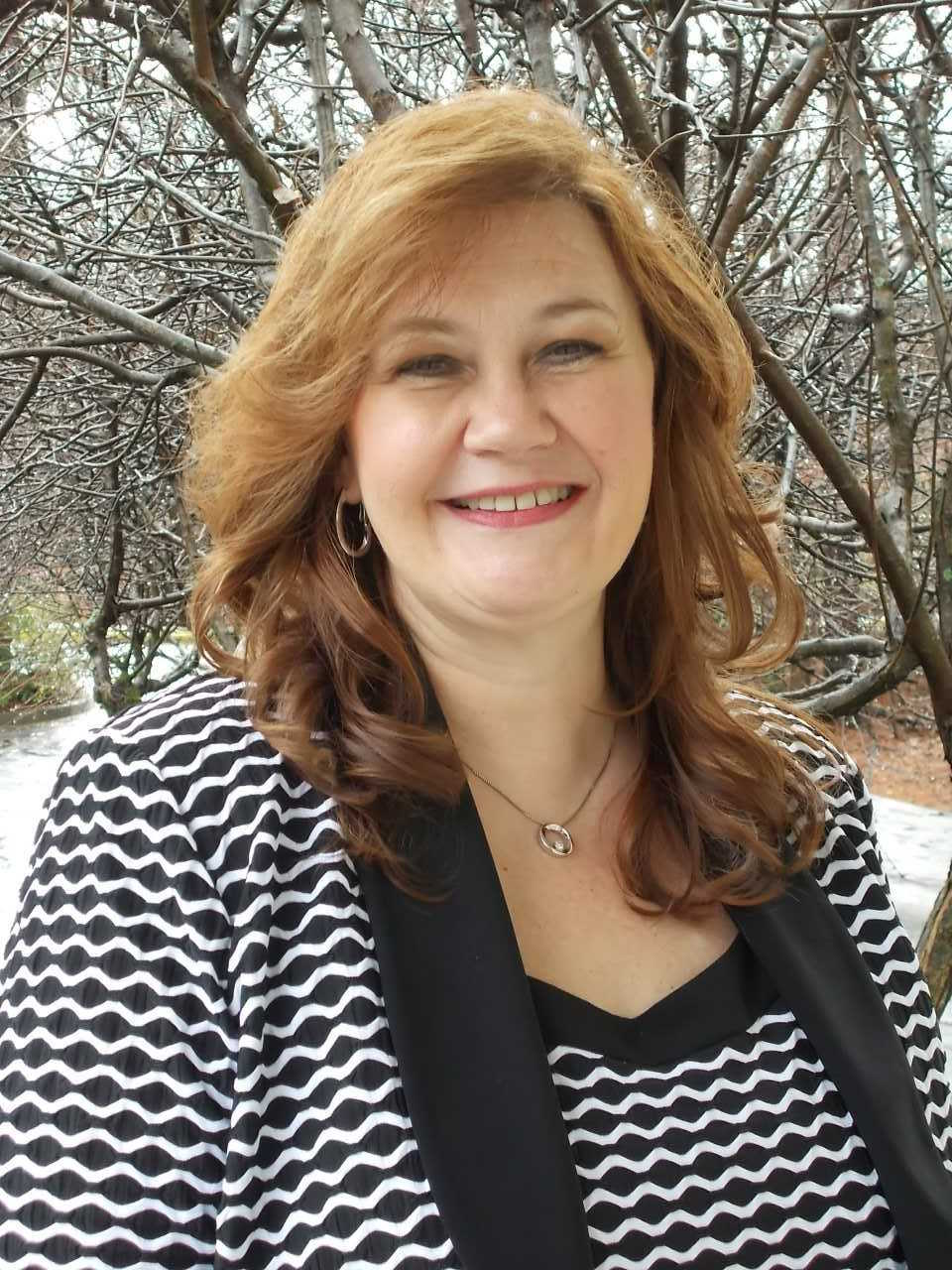 We should not have any group of children or any segment of our population who does not at least have the chance to be born," she says.
Georgia House Bill 481 will move onward to a full vote in the state Senate. If it passes, it would proceed to Gov. Brian Kemp.
Donovan Harris is a graduating senior majoring in journalism.