Christy Dove is a former firefighter who has dedicated her livelihood to educating women on how to stay safe in Northeast Georgia.
Dove, director for Damsel in Defense, said the organization's mission is to equip, empower and educate women to protect themselves and their families. She said being situationally aware, carrying something you can protect yourself with and walking with a purpose are the keys to staying safe.
"We have to take responsibility for our own safety," Dove said.
Following the Story
Grady Newsource received a great deal of feedback following reporting about a
UGA student who was followed at TJ Maxx
on Jan. 31. Dove and her organization provide tips about what to do in similar situations.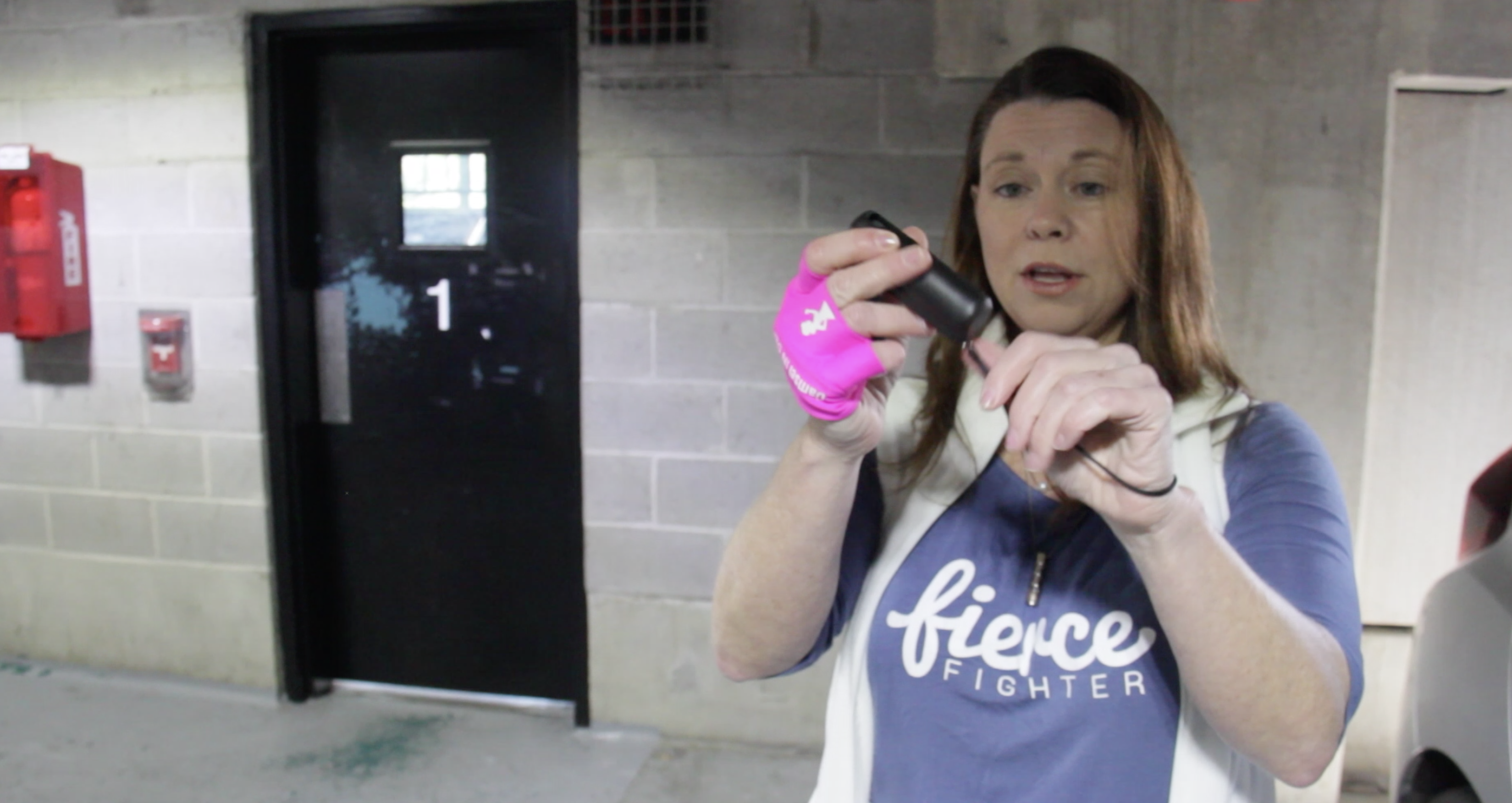 Dove recommends carrying pepper spray in your hand at all times. She said the spray can reach an attacker from approximately 18 feet away, which is almost the length of a first down in football. Pepper spray expires after two years, so Dove advises women to check the expiration date on their can.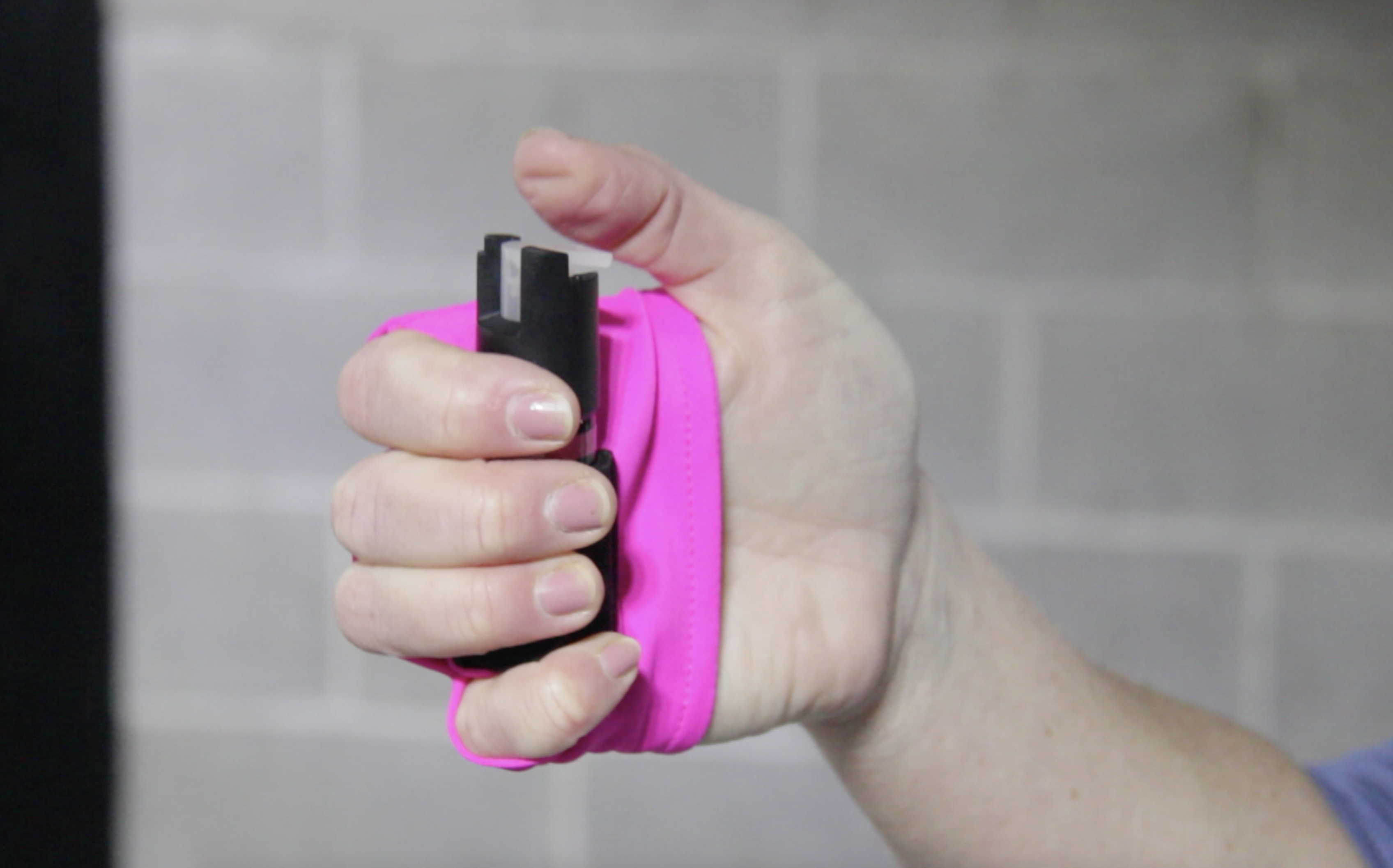 Dove also sells stun guns, striking tools and books for parents to educate their children on how to stay safe. She said she also loves Damsel in Defense's free cellphone app called Shield Community.
Shield Community allows individuals to set emergency contacts and send alerts when they feel unsafe. The app will then send the emergency contacts a notification with their current location. Individuals can also mark themselves safe accordingly.
Advice From A Detective
Detective Shannon Parker of the Athens-Clarke County Special Victims Unit said sexual assault by strangers is not common in the Athens area, but he stresses the importance of being aware of your surroundings.
"It's kind of rare that you get that stranger dragging someone out into the alleyway situation, but it does happen, and if there is someone following you, be aware of what's going on," he said.
If you ever suspect you are unsafe, Detective Parker said to call 911. He said people often call a family member or a friend first, but it is best to call police before anyone else.
Brittany Paris is a senior at the University of Georgia pursuing a bachelor's degree in journalism, a minor in communication studies and a certificate from the New Media Institute.