New employment numbers from the Georgia Department of Labor show the economy of Northeast Georgia is strong.
Around 1,600 more people are currently employed in the Athens area compared to this time last year.
Katie Jacobs is the owner of Cheeky Peach, a boutique in downtown Athens. She employs both part-time and full-time workers.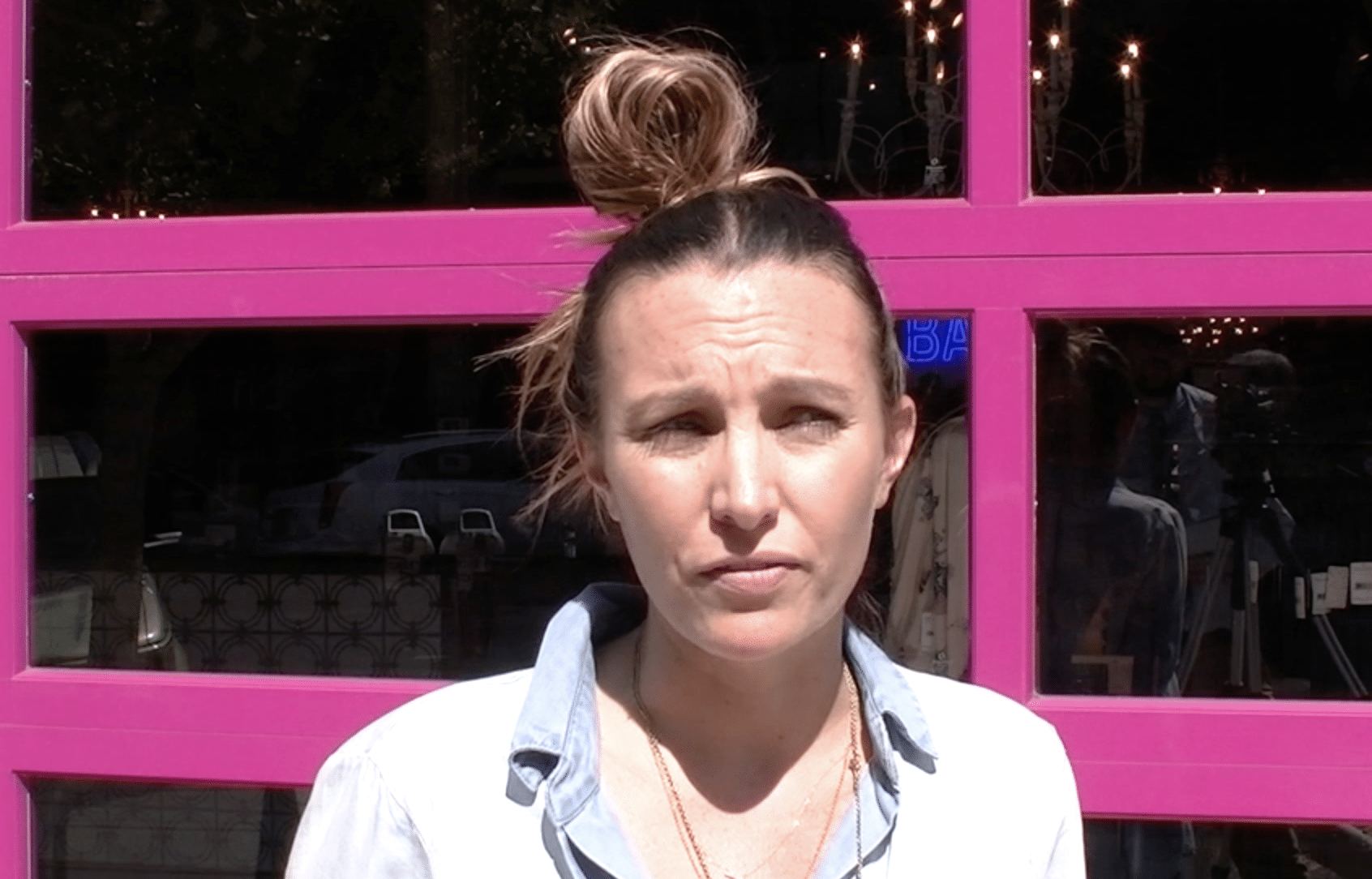 "I can tell you what I see around town," said Jacobs. "I see a thriving local economy."
Jacobs explained a successful football season can have a positive impact on the local economy by bringing more people to Athens for a weekend and keeping customers visiting stores.
Unemployment is down since the summer. Chaz Hunter, the assistant manager at the downtown store Athlete's Foot, said they are now seeing more university students looking for a job.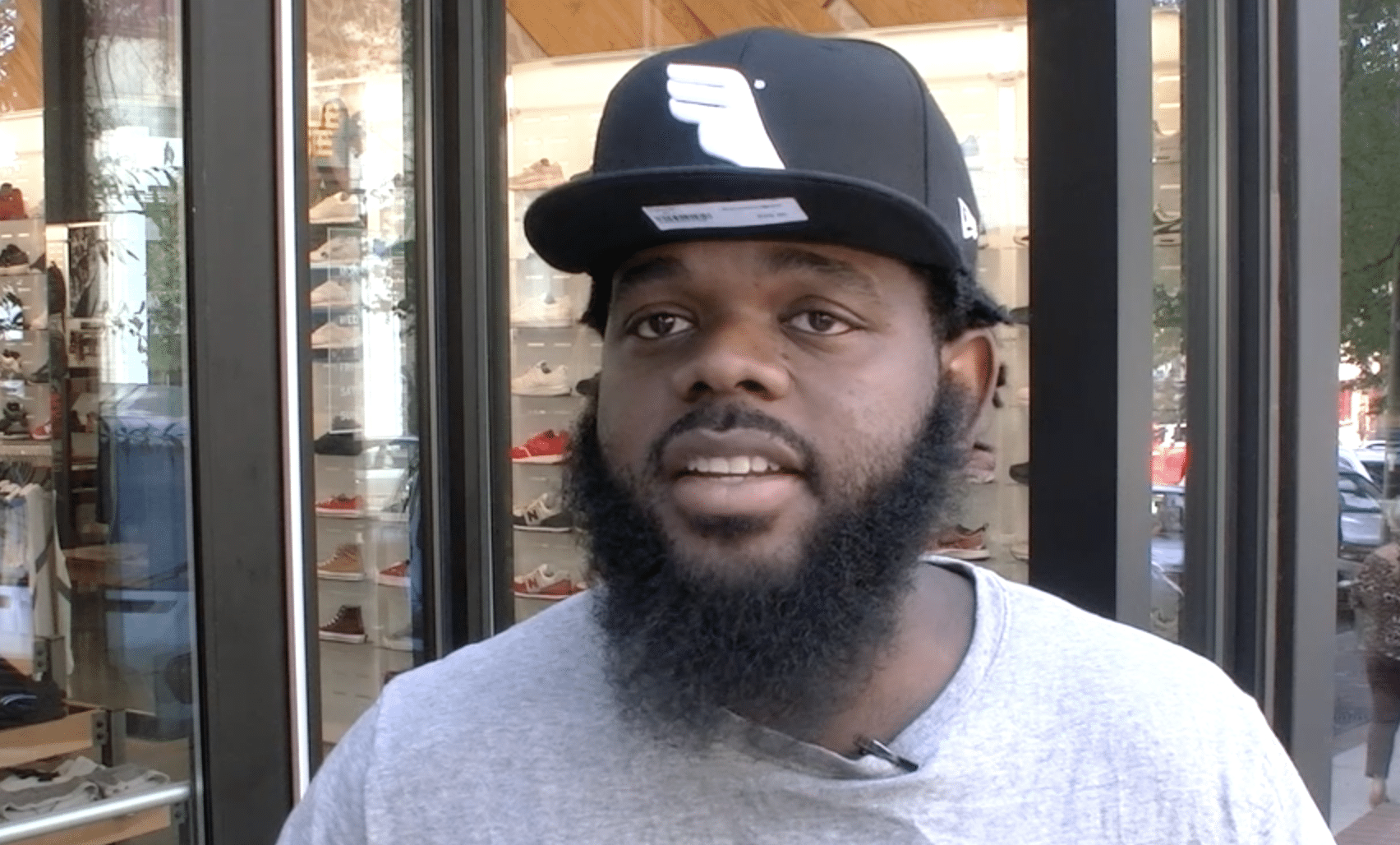 "I've been in college, and I was broke.," said Hunter. "So you're trying to get money in your pocket and have something to do outside of school, class and homework."
Athens Mayor Nancy Denson says she hopes the new jobs will create even more jobs and lead to economic growth.