Friends of Emily Bowman create fund, schedule events to help with medical bills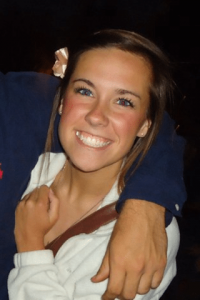 Athens, Ga (GradyNewSource.com) – Friends of Emily Bowman are beginning fundraising efforts to help the family of the 19-year-old Kennesaw State University student pay the girl's mounting hospital bills.
"Any little bit will help right now," says friend Chloe Bagley. "She's going to have a lot of medical bills and anything positive at this point is fantastic."
A donation fund has been setup through Wells Fargo bank, where the community can make deposits into the Emily Tayor Bowman Medical Bills Fund.
In the community: Locate a bank branch
Friends of Bowman also announced Thursday through Facebook that Buffalo's Cafe in Woodstock would be hosting a percentage night March 7.
The driver of the pickup truck that struck Bowman last weekend remains free as of Thursday night. Investigators did not return a call for comment Thursday but said Tuesday they were still processing evidence. An arrest warrant is expected to be issued for the driver once investigators finish building their case.
Bowman remains sedated at Athens Regional Medical Center.