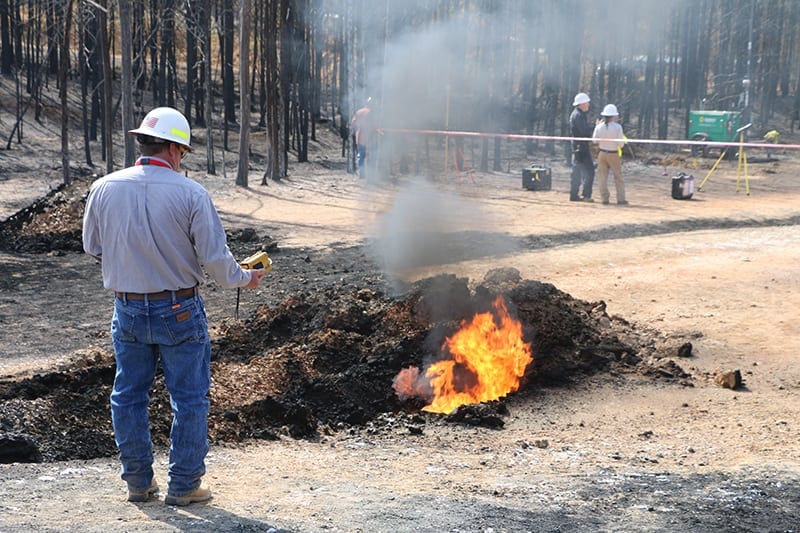 Photo Credit: Colonial Pipeline Press Release
Gas prices continue to rise in the Athens area. This is possibly due to the gas explosion that left one worker dead, and four others hospitalized on Monday in Shelby County, Alabama. GasBuddy.com reports the average price of gas in the Athens area is $2.23. The lowest price for gas in the area is $1.92.
According to an update released by Colonial Pipeline on November 2nd, "No observable impacts have been noted on nearby waterways or drainage paths. Out of an abundance of caution, the immediate location of the fire has been isolated with earthen berms and containment boom has been deployed at three different locations on the Cahaba River".
If you missed earlier coverage on the gas update, find it here.
By: LaPorsche Thomas
Follow us on Instagram, Twitter, and Facebook @gradynewsource