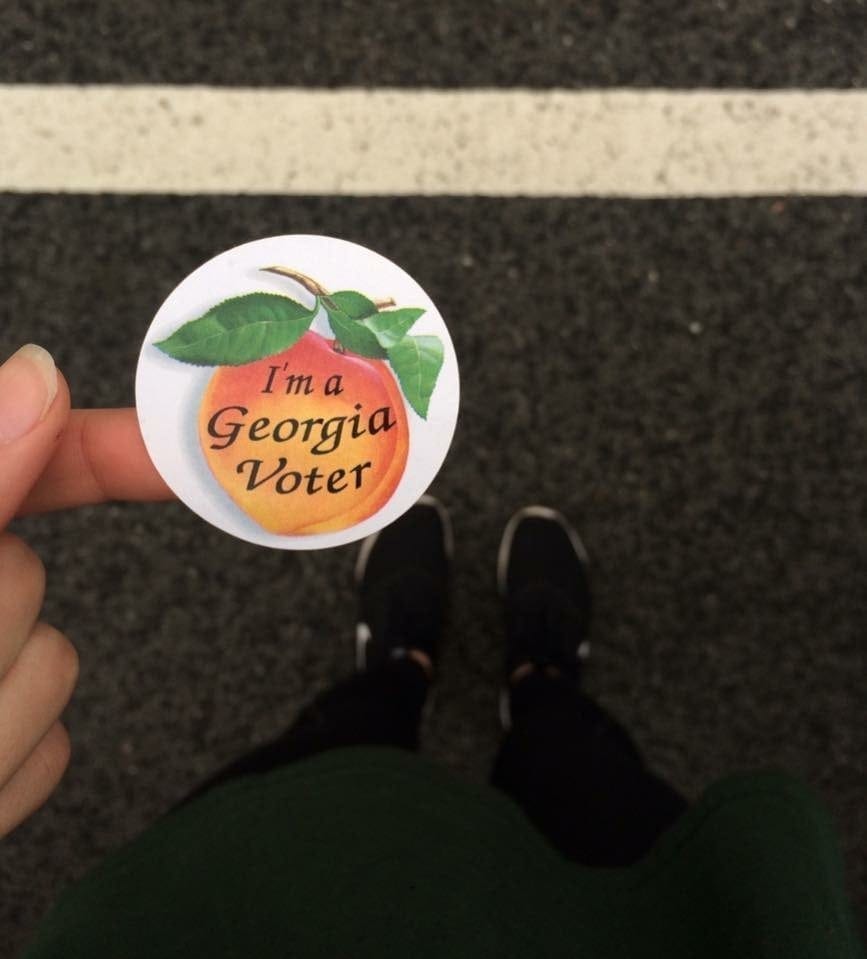 Tuesday, Sept. 24, is National Voter Registration Day. Do you know if you're registered to vote?
You can check your registration status on the Secretary of State website. You'll enter your first initial, last name, county, and date of birth to verify your voter page.
If you aren't registered, you can complete your application online, in person, or through a mail-in application. Applications are available online as a PDF or you can pick up a physical copy at the Athens-Clarke County Board of Elections Office, Athens-Clarke County Tag Office, Athens Regional Library, or the State Patrol Office.
Completed applications should be mailed to the Secretary of State Office. The address is 1104 West Tower, 2 Martin Luther King Jr. Dr. SE Atlanta, GA 30334-1505.