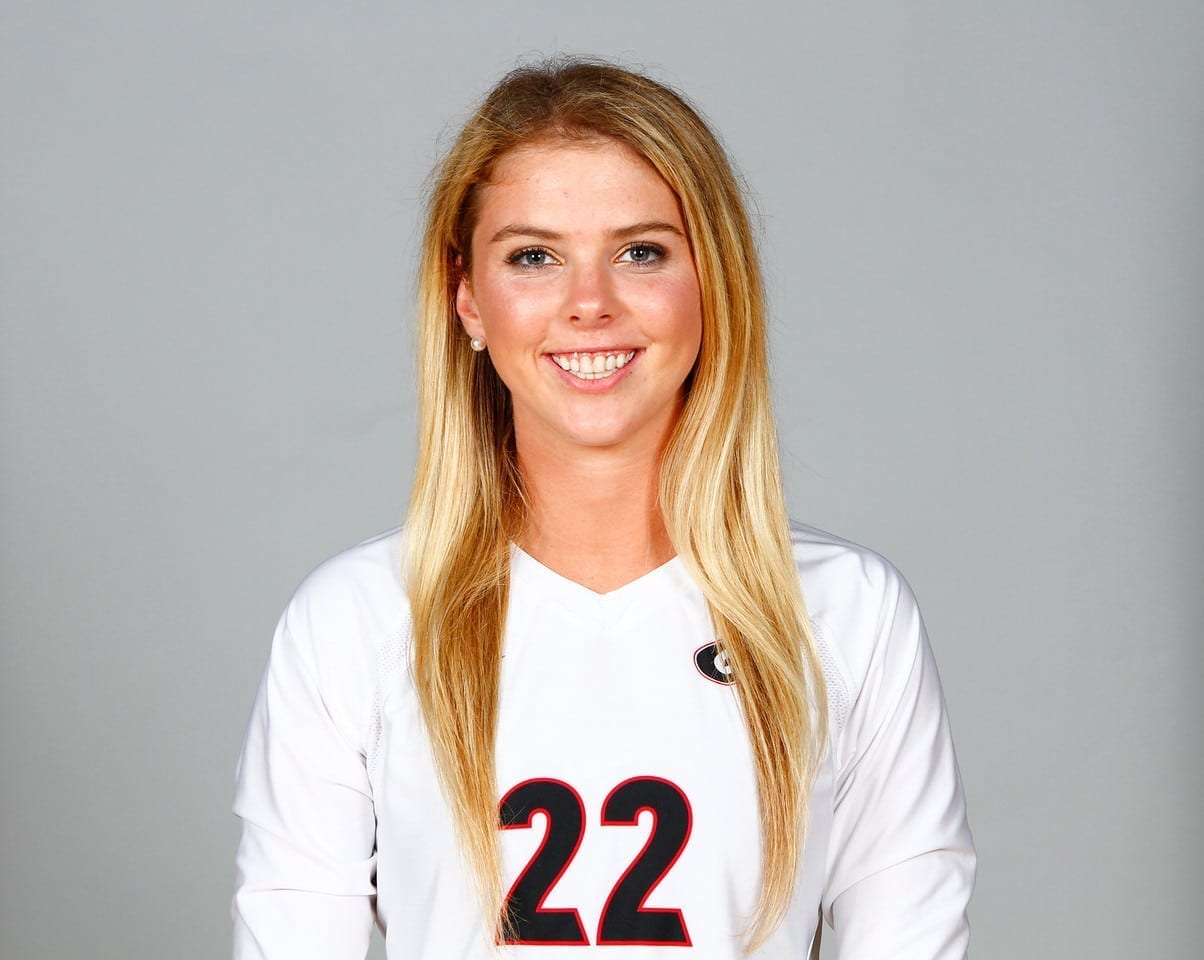 For the second time so far in the 2017 season, sophomore setter Meghan Donovan was honored by the SEC as Setter of the Week.
And while Donovan is the one being recognized, she was quick to give her teammates the credit.
"I think it is really exciting especially being a setter," said Donovan. "I think that honor is also like a team honor because I can't set the ball if I don't have a good pass or a good hitter. I think it is a good team award as well."
On average, Donovan contributes more than 100 sets per week for the Bulldogs. Last week when Georgia took on Texas Tech and Georgia Tech, Donovan also recorded four service aces to increase her SEC Setter of the Week status.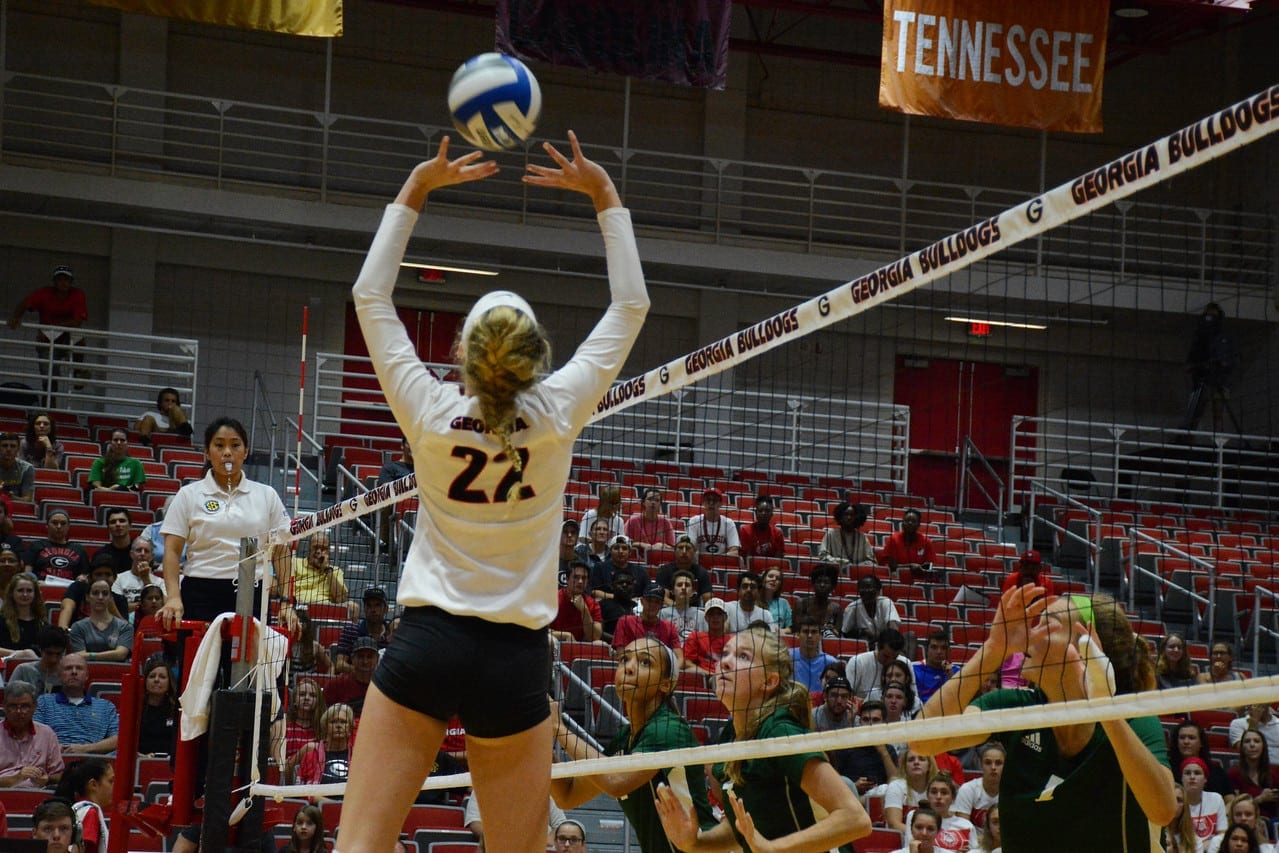 But, Donovan wasn't the only Georgia volleyball player recognized for her work on the court last week. Fellow Bulldog T'ara Ceasar was named SEC Freshman of the Week after tallying 52 kills throughout the week.
Donovan says the fact that two Georgia players were awarded by the SEC in one week speaks volumes to the way the program is working.
"I think it is awesome considering we didn't get too many awards last year," said "I think it is an attribute to how well we have been putting in the work in our off-season and in the spring and summer and now coming into the fall."
Georgia volleyball begins SEC play at 7 p.m. this Friday night as the team hosts Alabama to open up conference play.