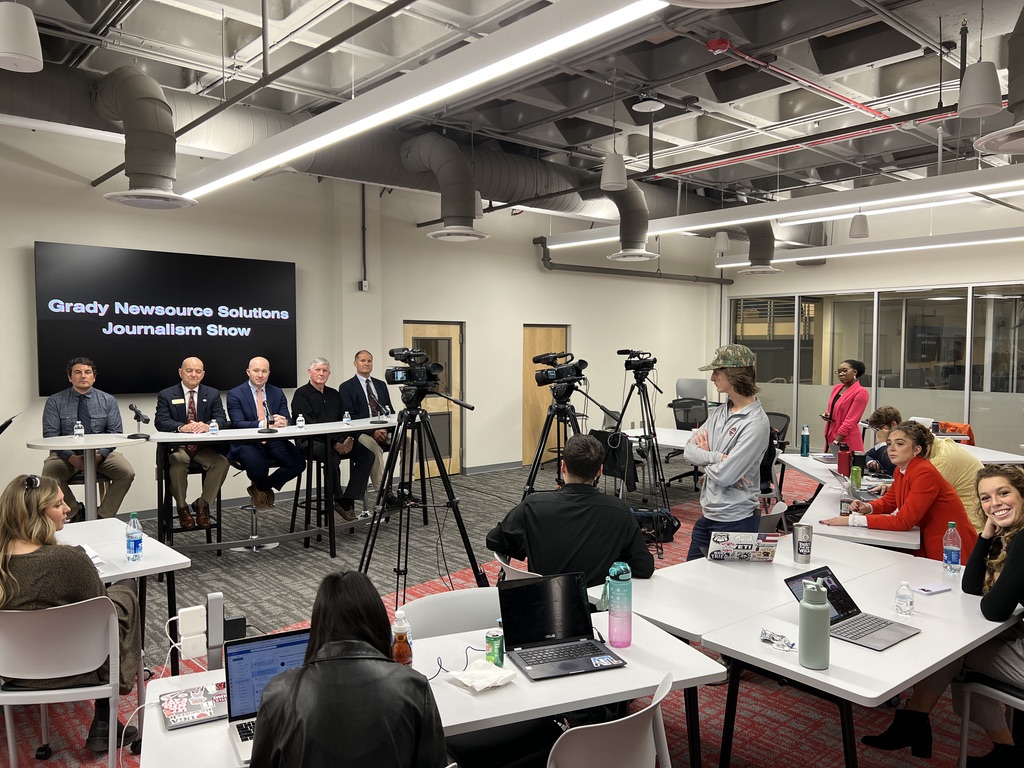 Grady Newsource brought in representatives from the surrounding counties to address the issue of population growth — during a special solutions journalism broadcast on Nov. 15.
Recently, Athens-Clarke, Barrow, Jackson, Oconee and Madison counties have all seen an influx in population. The Solutions Journalism Network defines solutions journalism as rigorous reporting on responses to social problems, and this panel was meant to get leaders in conversation about this issue.
The five representatives from Northeast Georgia counties included Marc Beechuk, David Maynard, Ed Hooper, Todd Chandler and Amrey Harden. They talked about their thoughts on the economic, infrastructure and population growth within their counties.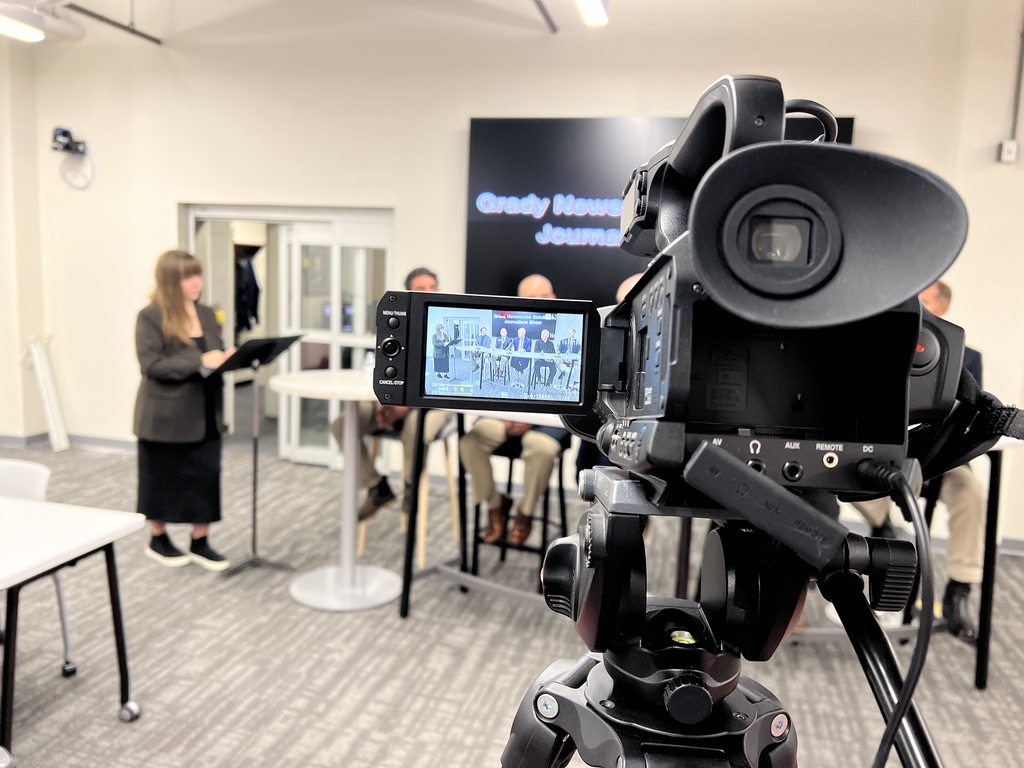 Beechuk, the Athens-Clarke County comprehensive planning coordinator, said residents don't realize you cannot grow without infrastructure. He believes citizens can expect more change, especially in downtown and west Athens.
Maynard, the city of Winder mayor in Barrow County, said they are open to growth, but the growth needs to pay for itself, not current residents.
Hooper, Jackson County Schools public relations officer, saw population growth as an opportunity to be the best place they can be.
Chandler, Madison District 2 County Commissioner, said the change is hard for the predominantly rural county, but residents should be patient because while there will be short-term negatives, growth can benefit the county.
Harden, Oconee Post 3 County Commissioner, encouraged citizens to take advantage of opportunities to get involved in the county's decisions.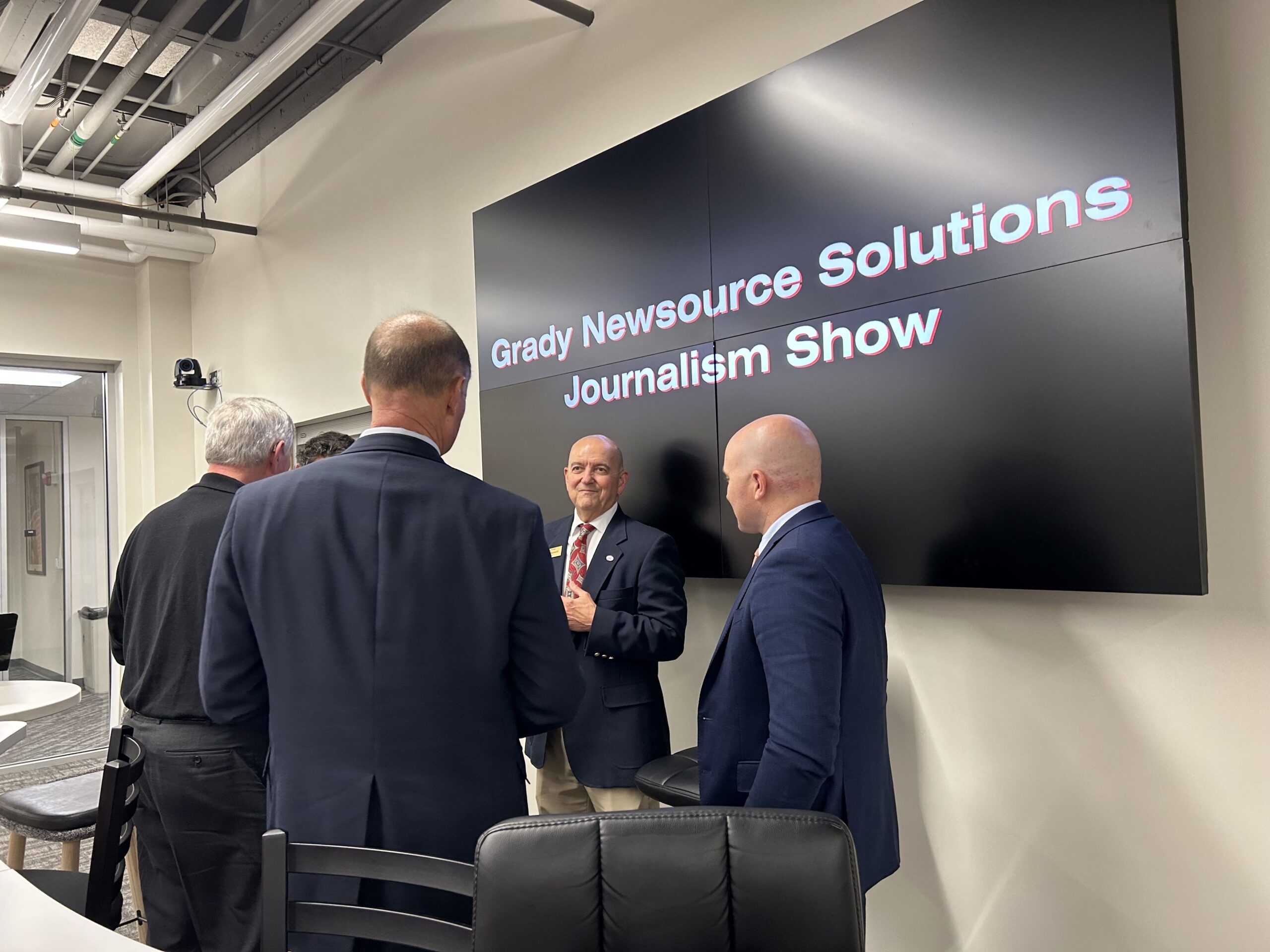 The representatives said this discussion allowed them to realize each county shared similar issues, despite their vast differences.
Lindsey Bornhorst is a journalism major minoring in Spanish and business with a certificate in Sports Media.