Intimate partner violence or other types of abuse in the household can put parents and children at serious risk for long-term physical and mental health problems, according to local organizations. In an early February meeting with Barrow County officials and members of the community, Peace Place Inc. stressed the importance of educating youth and the community on what domestic violence is so that they can help to prevent it.
Working from home only adds to the already difficult challenge as a victim tries to determine the best way to protect their children.
"If you're not having school, then you can't disclose, and virtual school doesn't count because you're still sitting at home, and 90% of the incidents of child abuse, most specifically, child sexual abuse, happen in your home with someone you know," said Sally Sheppard, executive director at The Cottage, a Sexual Assault and Children's Advocacy Center in Athens.
As individuals return to work and schools, such as Clarke County schools which are starting in-person learning, Sheppard anticipates an influx of reported abuse cases due to children being back somewhere safe.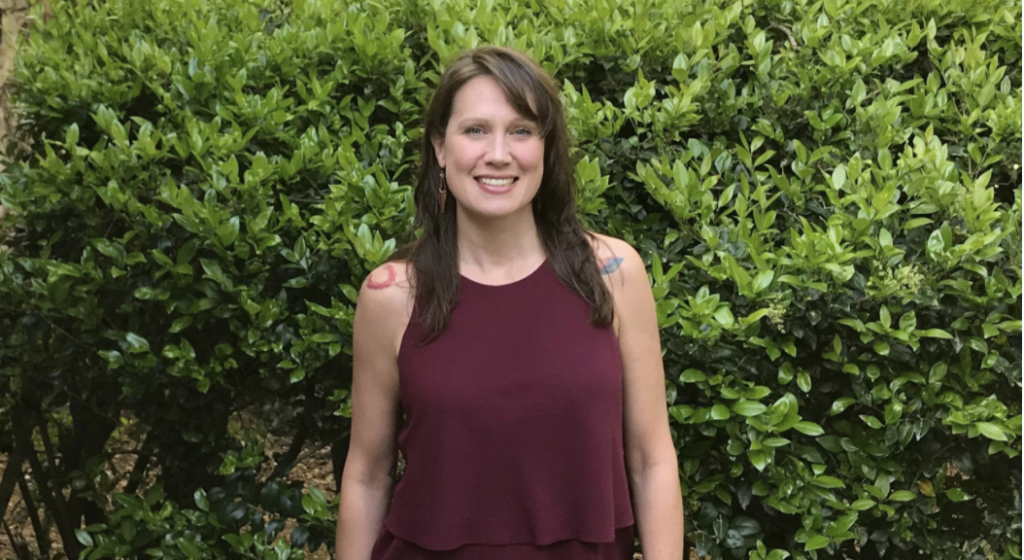 Prior to the pandemic, Sheppard said The Cottage averaged approximately 30 cases a month with allegations of children experiencing either extreme physical abuse or sexual assault. The pandemic also produced a similar effect in Winder, as Peace Place received less calls in the initial months.
"In the beginning [of the pandemic], reporting did drop a little bit because you have to think being at home, you're stuck, you're isolated, and so you might not have a chance to get away from your abuser to make a call, an email or anything like that," said Peace Place Child and Teen Advocate Cari Barney.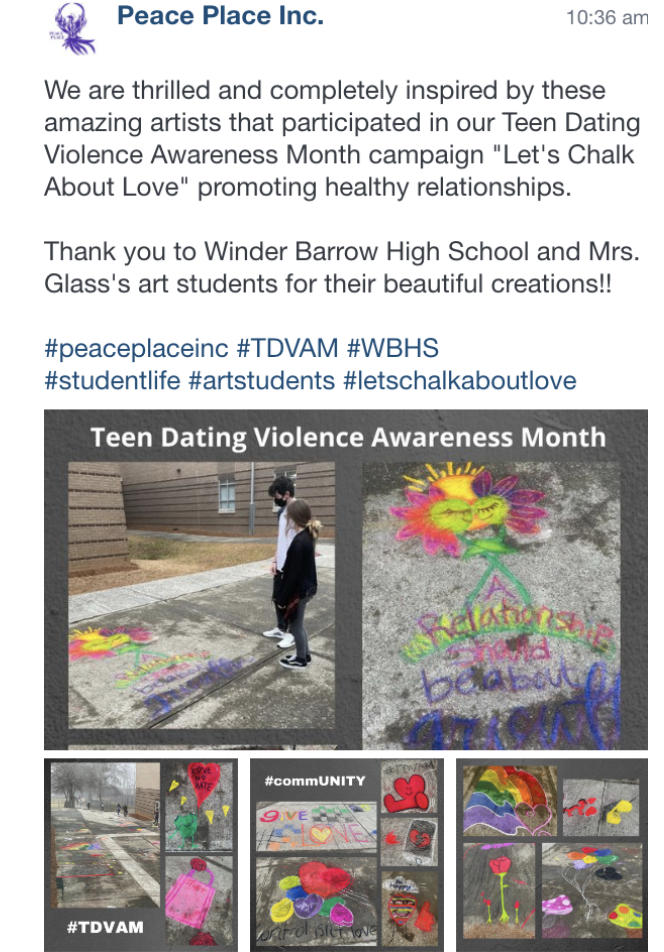 Peace Place's shelter has not reached maximum capacity as they continue to help house women and children in an undisclosed location while helping develop safety plans to exit the abusive relationship.
Barney stressed that intimate partner violence often starts at an early age, as 26% of women and 15% of men in the U.S. experience domestic violence for the first time before the age of 18. Specifically during National Teen Dating Violence Awareness and Prevention Month, being able to identify the characteristics of unhealthy relationships is critical.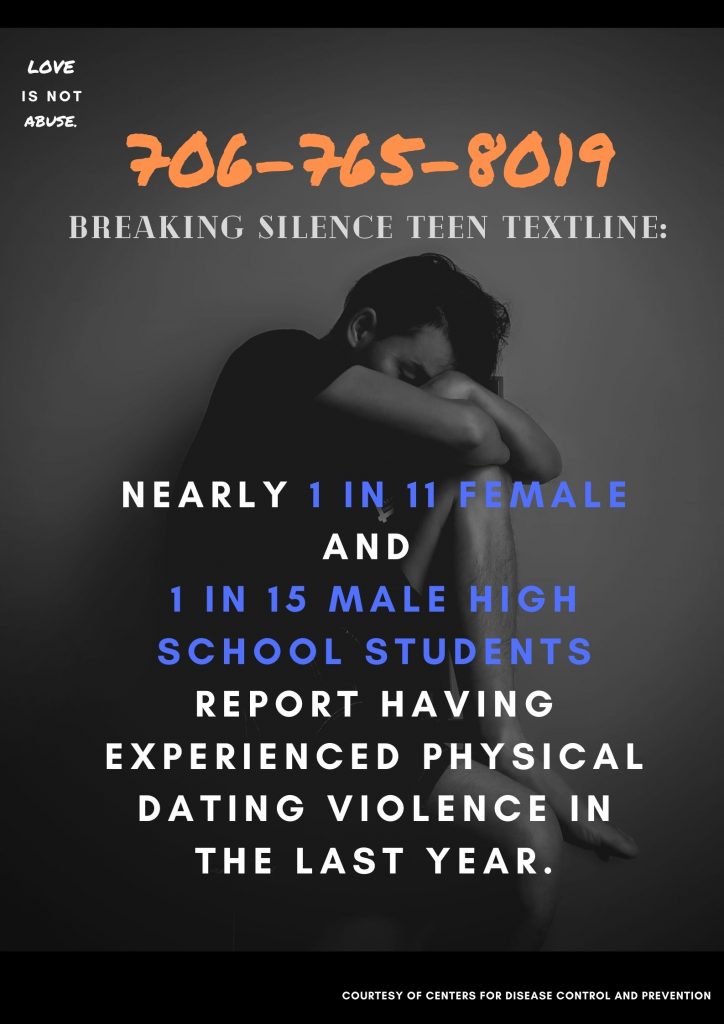 In terms of pressing charges, Barrow County Sheriff Jud Smith said oftentimes a victim will drop a claim through the district attorney due to what is called victim's remorse.
"We don't recommend [dismissing charges] to someone who's a victim…," he said. "We try not to push the issue, but if there's evidence there, we'll take it because in the cycle of violence, not only are the victims physically abused but psychologically, they are scarred as well, believing they're not worthy of beliefs, and they can't go anywhere."
Law enforcement does not have the authority to separate a child from any home unless imminent danger occurs, or an order from the Division of Family and Children Services or court is provided, thus community-level approaches such as the ones put forth by Peace Place and The Cottage help to promote environments that enhance feelings of safety and normalize help-seeking and reduce tolerance for violence.
Normalizing, according to Barney, "helps to produce a community equipped with bystander intervention" as it emboldens individuals to provide the appropriate resource for victims to make an informed decision.
Though they saw less traffic in the initial months of the coronavirus pandemic, resources for these victims and survivors of abuse have remained fully operational in Northeast Georgia.
Alex English is a fourth-year majoring in journalism in the Grady College of Journalism and Mass Communication at the University of Georgia.