Election season is around the corner, and Sgt. John Q. Williams of the Athens-Clarke County Police Department is announcing his 2020 campaign for sheriff this Saturday.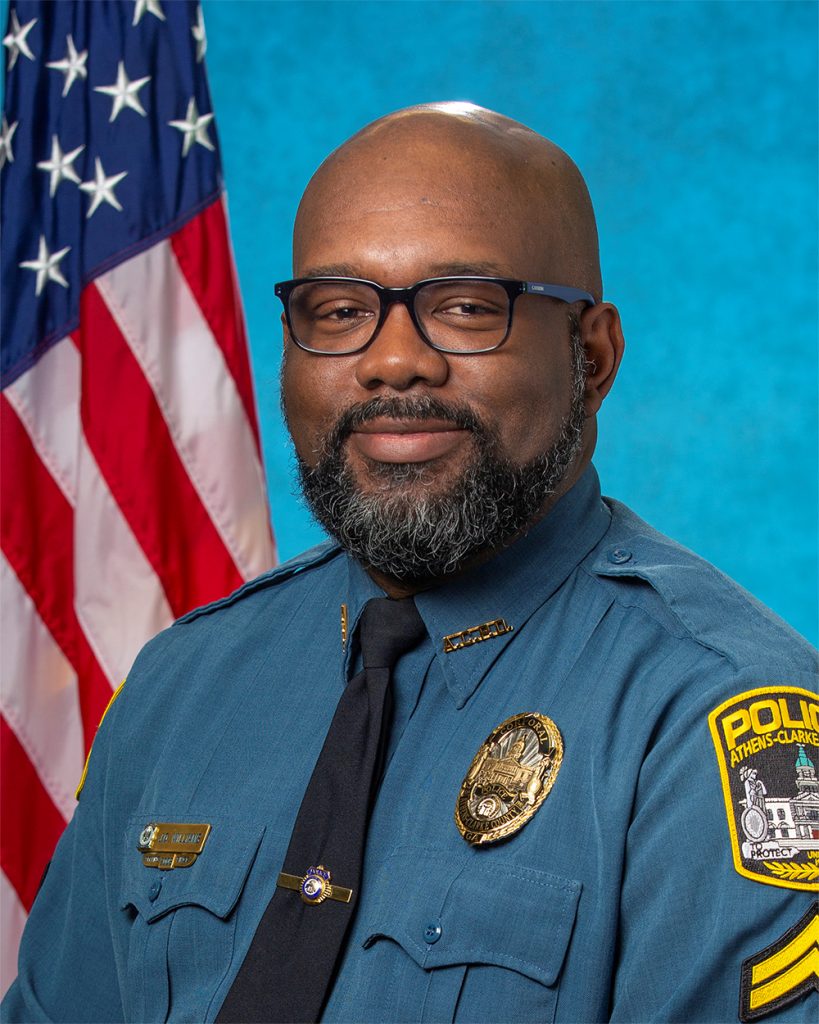 Williams will host a meet and greet Sept. 28 from 3-6 p.m. at the Hilton Garden Inn on East Washington Street. He is challenging 19-year incumbent Ira Edwards.
In 1998, Williams was hired at the University of Georgia Police Department but later moved to Charlotte, North Carolina. Shortly thereafter, he returned to Athens and quickly rose within the ACCPD, according to a bio provided by his campaign staff.
He is running on a platform to fight for criminal justice reform, equity and transparency.
His opponent, Edwards, was the first African-American sheriff elected in Clarke County, according to the ACC government website.
An alumnus of the University of Georgia, Edwards is now serving in his fourth term and has been unchallenged since 2012 and 2016, according to election results from the Secretary of State Office.
Voting will be in November 2020.
Ashley Soriano is a senior majoring in journalism at the Grady College of Journalism and Mass Communication at the University of Georgia and international affairs at the School of Public and International Affairs.