Bag the Bag is a student-run organization at the University of Georgia that works with the Athens community to promote sustainable practices. One way that Bag the Bag connects with the Athens area is through community clean-ups and helping businesses with handling their old plastic bags.
On the University of Georgia campus, Bag the Bag assists the Office of Sustainability's work in promoting sustainable practices, like proper disposal of plastics, through coordinating campus cleanups.
On campus, Bag the Bag's community clean-ups have resulted in increased participation in proper recycling habits.
According to the Sustainability Tracking, Assessment, and Rating System (STARS) in 2021, the University of Georgia campus recycled 1,006 tons of waste out of the 6,648 tons produced during the performance year.
Plastic bags are particularly harmful to the environment because they take 1,000 years to break down in conventional landfills. Even after this breakdown happens, microplastics are still present and can continue to cause damage to the environment.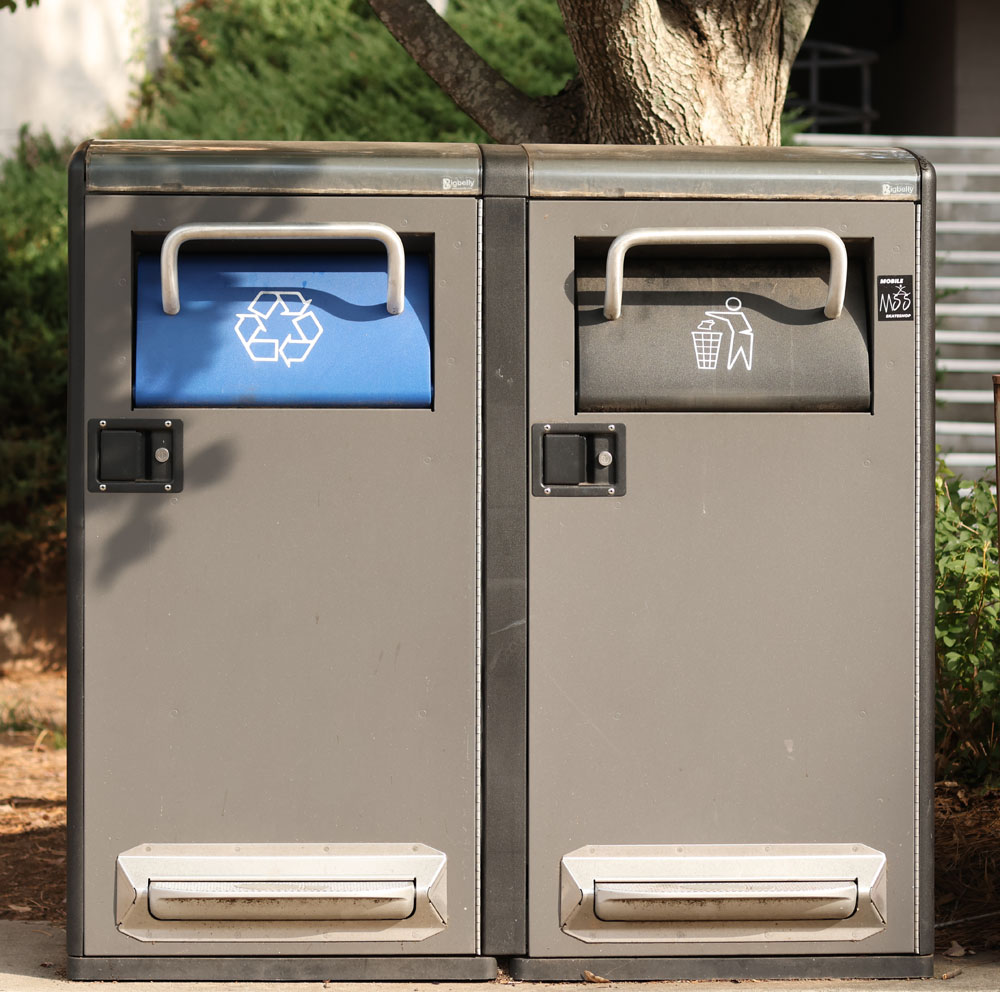 "I believe at our campus clean-up we collected, I want to say 40 pounds of trash," said Liora McElvaney, president of Bag the Bag.
These 40 pounds were collected at just one campus cleanup event.
Bag the Bag hosts at least one campus cleanup per month with their members and volunteers, and it works closely with the University of Georgia Office of Sustainability to collect data on the reduction of waste and single-use plastics on campus.
In addition to community clean-ups, Bag the Bag promotes sustainability through the snacks they provide at monthly meetings. They provide locally made sustainable snack foods to participants.
"We like to provide local snacks at our meetings, and so we like to shop at Daily Co-Op specifically," McElvaney said.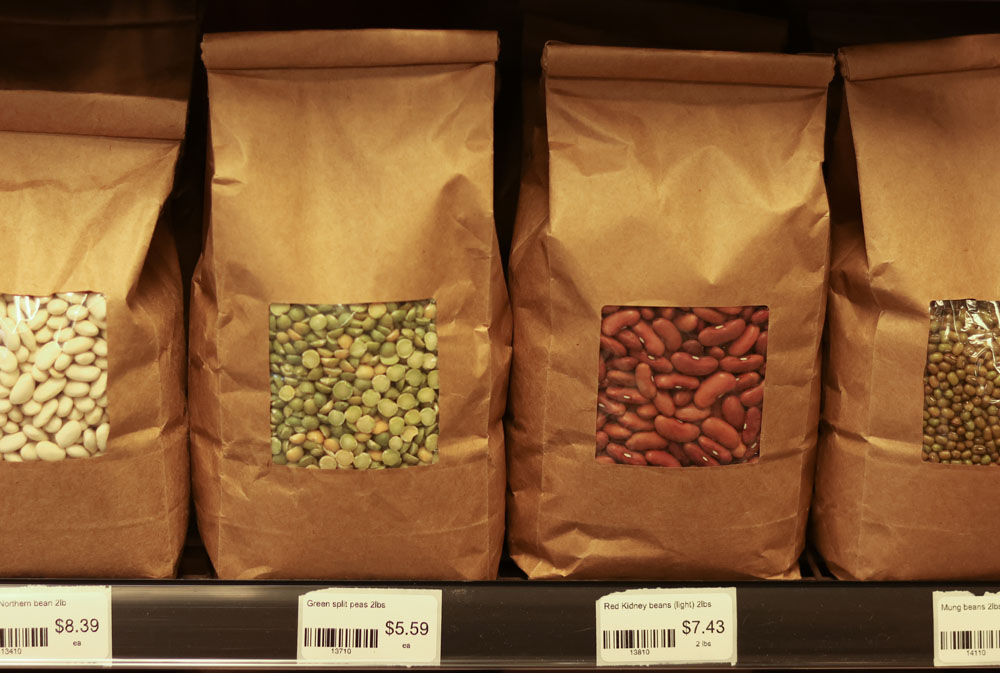 Sustainable Impact on Local Business
Bag the Bag partners with Daily Groceries Co-Op in Athens to reduce single-use plastics in the grocery store. Shelley Ruth, general manager of Daily Groceries Co-Op, said in an interview, "We partnered with Bag the Bag, and they will come help us with recycling bags because you can't recycle bags in the same way."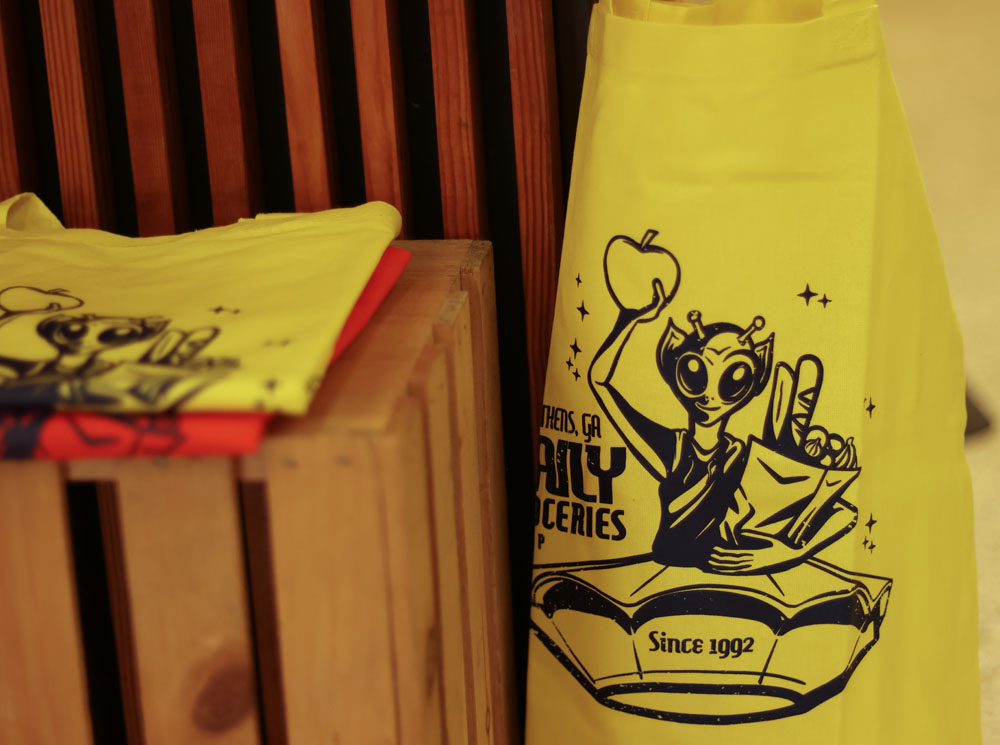 Since plastic grocery bags and other forms of single-use plastics can not be recycled in the conventional way, these bags must be sent to the Athens Center for Hard to Recycle Materials (CHaRM).
Typically waste is recycled after being sorted and cleaned where it is then run through machinery where it will be further sorted and broken down. Plastic grocery bags do not go through conventional machines smoothly and can cause the sorting machines to get clogged and break.
Athens-Clarke County recycling expert Denise Plemmons explained why recycling plastic bags is more difficult than other items.
"Just imagine running over a piece of yarn with a vacuum cleaner," Plemmons said. "That's what's going to happen with the plastic bag, this is going to get wrapped up in those gears. Just a big headache at the recycling center."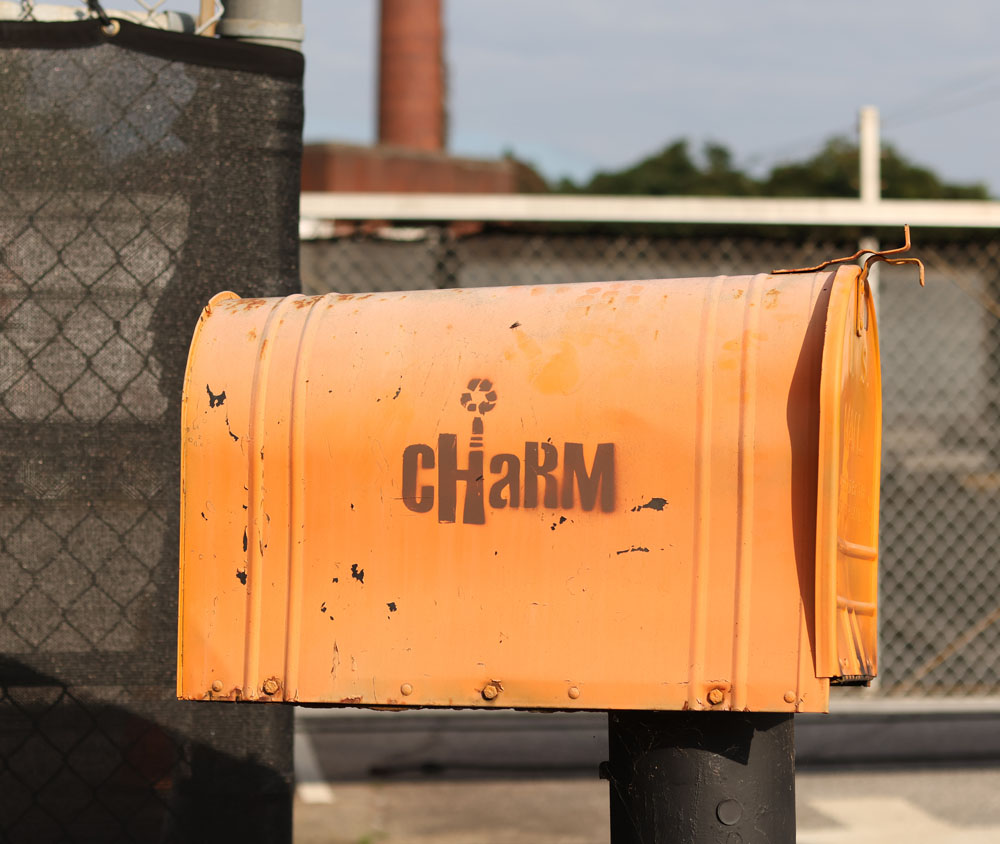 Choosing sustainable options like partnering with Bag the Bag is not the only sustainable choice Daily Grocery Co-Op makes.
In the move to their new location at 1190 Prince Avenue, Ruth says, "This July with a new location, in terms of that build out, we're looking at everything down to the lightbulbs we use. What are we using? Is it more sustainable? Is it energy efficient?"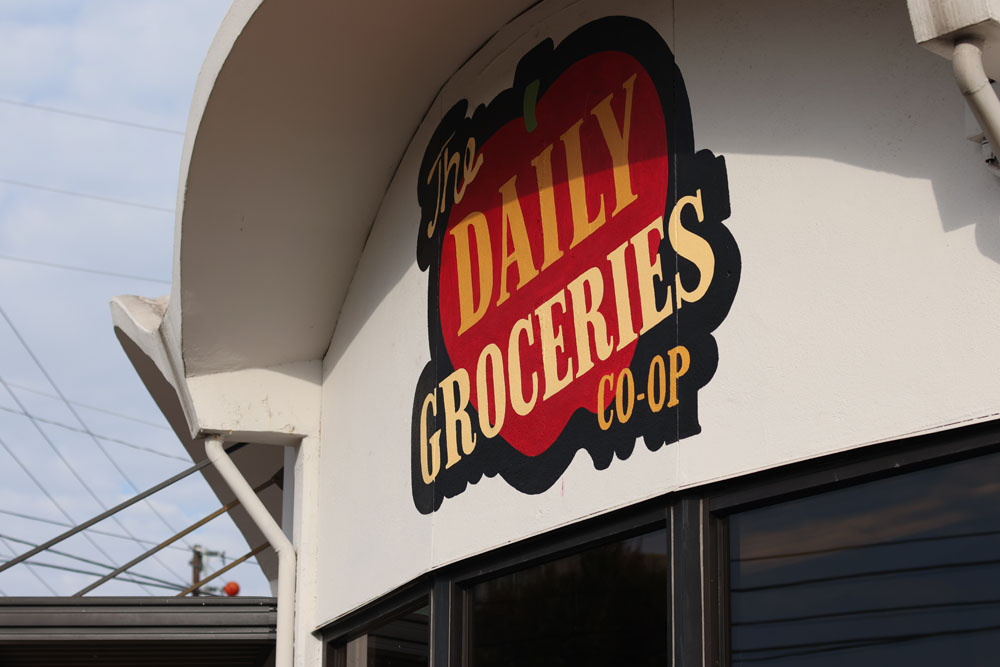 Moving Away From Convention
Plemmons says simply recycling plastic waste will not solve the problem.
"Our problem is that we have too much waste because we're wrapping everything in plastic then putting that in plastic," she said. "We've got to get away from that."
Moving forward, Bag the Bag hopes to continue their community cleanup efforts and encourage more members and volunteers to get involved. Community cleanups help prevent difficult to recycle plastics from reaching a conventional landfill.
Learn more about what's recyclable and what isn't on the Athens-Clarke County Recycling and Waste Reduction website.
Madeline Sparks is a senior majoring in journalism at the University of Georgia.