From monetary uncertainties to consumer expectations, the risks that come with launching a small business pose a challenge. And when a business owner also happens to be a full-time student, juggling the roles of entrepreneur, accountant, marketer, designer and scholar, to name a few, is a continual undertaking.
In the pursuit of balance, sacrifices and difficult decisions may have to be made along the way.
For the past several years, University of Georgia junior and clothing brand owner Chloe Lahr has contended with this on a daily basis. Her business sprouted out of "That 70's Thrift," an Instagram account she made in 2019 to sell second-hand and vintage clothing.
As her profile's following and customer base steadily grew, so did her interest and knowledge in sustainability. She began shifting her account's focus away from reselling to upcycling old pieces, and with the launch of her website in May of 2021, Big Fishbowl Clothing was officially born.
Since then, Lahr has adorned second-hand apparel with colorful embroidery, screen-printed slogans and illustrations for customers on a made-to-order basis.
Why It's Newsworthy: After the recent closure of her clothing brand's digital storefront, student entrepreneur Chloe Lahr reflects on how to improve her work-life-school balance. By looking at the reality of "sustaining sustainable businesses," other small business owners and consumers alike can more deeply understand.
Just several months after her website's opening, however, Lahr started her first semester in college and found it quite "hard to keep up with the changing aspects [of] life."
Each year, owning a business introduced her to new challenges to solve.
As she struggled to maintain the balance between her shop, academics and extracurriculars, she ultimately took to Big Fishbowl's Instagram on Oct. 24 to announce that she would be taking an indefinite break from her online storefront.
For now, Lahr plans to return to selling pieces through Instagram.
"It's not that I don't love what I do, but sometimes it [becomes] something that is more of a chore, and I don't want to have to view it that way," she said.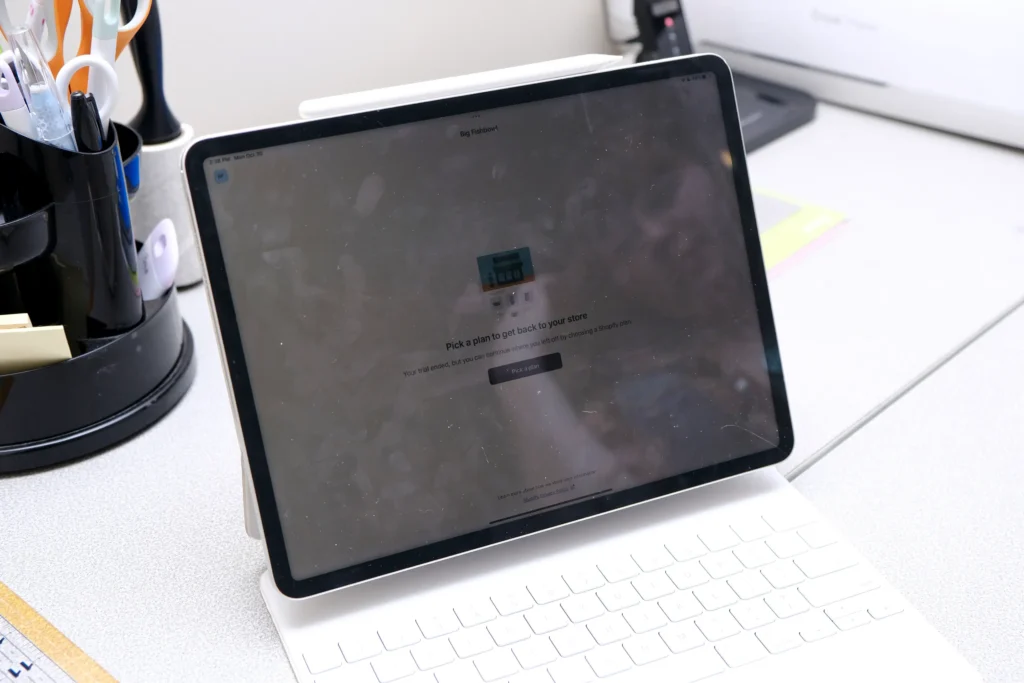 Though it was no easy decision to make, Lahr hopes this pause from the website will allow her the necessary time to strategize and reevaluate her business' structure, ensuring it no longer leaves her academically, financially and mentally strained.
She's not alone in this stage.
Recent scholarship suggests that college student entrepreneurs lack sufficient materials, capacity and entrepreneurial support that their older counterparts tend to possess, adding anxieties onto the fates of young people's business endeavors.
"For small businesses, sometimes when the budget is so tight, it's really hard to devote your time to things other than making sure that your business is profitable," said Sam Dilley, who studies economics and ecology at UGA and is president of the Sustainable Business Society.
Although Lahr has opted for a made-to-order system to reduce overproduction and the accumulation of excess inventory, this structure contains its own downsides. When sales were slower, she struggled to quickly source both sustainable and affordable blank shirts to print on, and specifically with screen printing, she often needed a test shirt for practice, in case she made a mistake with newer graphics. While paired with the looming pressure to be "constantly coming up with new designs…and advertising them," Lahr explains how she had become burnt out.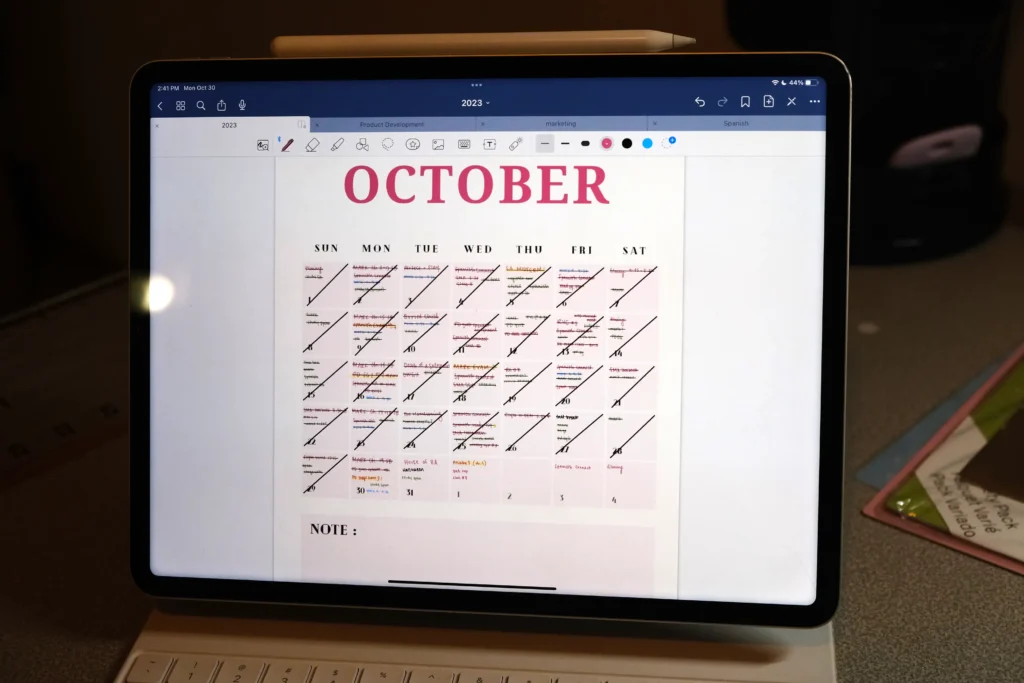 "I'm spending so much money on creating this one product and all of this effort and mental capacity," she said. "There's just a lot more behind the scenes that people don't see and there are so many different financial aspects [to it]."
From budgeting to fluctuating market demands, losing capital is one of the most common reasons that small businesses struggle with success. Dilley explains how, oftentimes, while reconsidering budget, "the first thing to go is the sustainability department because it's not necessarily critical to their business operations.
"When you don't have a big company that's setting an example, [there are] small companies that are filling these niches, but then they're comparing to a massive company like Amazon that can provide you products for half the price," Dilley said.
The financial burdens of this unseen work had the greatest effects on Lahr, who struggled to decide on prices for her garments that would simultaneously be affordable for college-age consumers and sustainable for her to make profit from.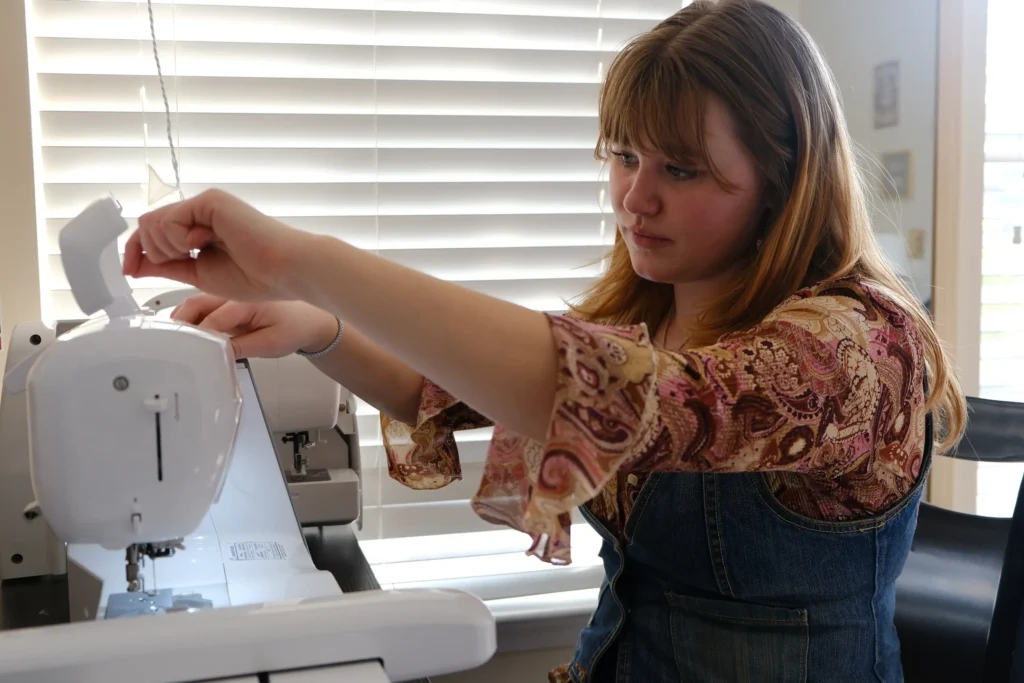 "It can be a challenge to know how to grow your business and where to start even, or once you reach a certain goal, how to continue to set new goals," said Maggie Dunn, who is an antiques vendor at the vintage store Mother Lode in Athens, Georgia.
To her, the small business model is "not one-size-fits-all." She says that particularly when it comes to individually-run businesses, the owner must tailor their structure to and around their own needs and priorities, something she and Lahr are still fine tuning.
This one-size-doesn't-fit-all outlook may take time, experience and problem-solving to work through; regardless of whether a small business is long-established or still in the making, its owner continually grapples with this topic. Dissatisfied with the gap in fair business models they've encountered thus far, UGA ArtX student and entrepreneur Rae Bumgardner has spent the past several months ironing out the logistics behind their brand Rare Truth, which they hope to launch by the end of the year with a line of jewelry.
"Figuring out what's best for me to dive into, what's best for me to work with other people on, is really important to being able to do things that are bigger than myself," Bumgardner said.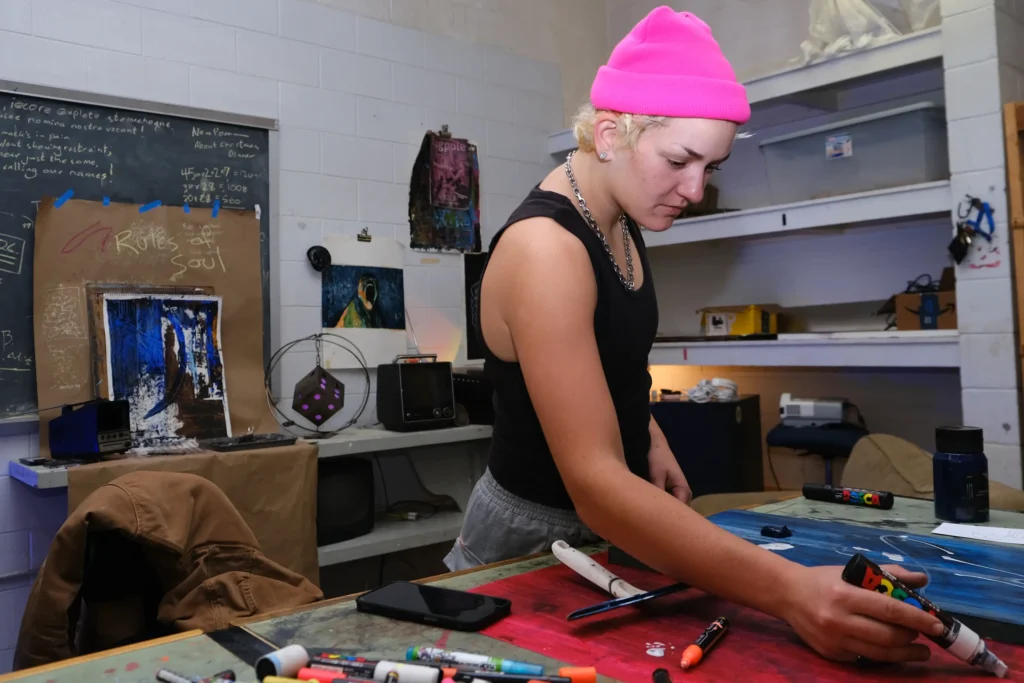 Studies reveal ambition as a driving force for entrepreneurship, though unrealistic expectations can quickly become just as much of an obstacle as finances. As Bumgardner looks ahead toward their brand's release, they keep reminding themself not to bite off more than they can chew, while Lahr meditates on a similar sentiment for Big Fishbowl.
"I've learned to be persistent [and] I'm proud that I haven't really given up on it," Lahr said. "It's been very difficult at times [but] everything with it is a learning process."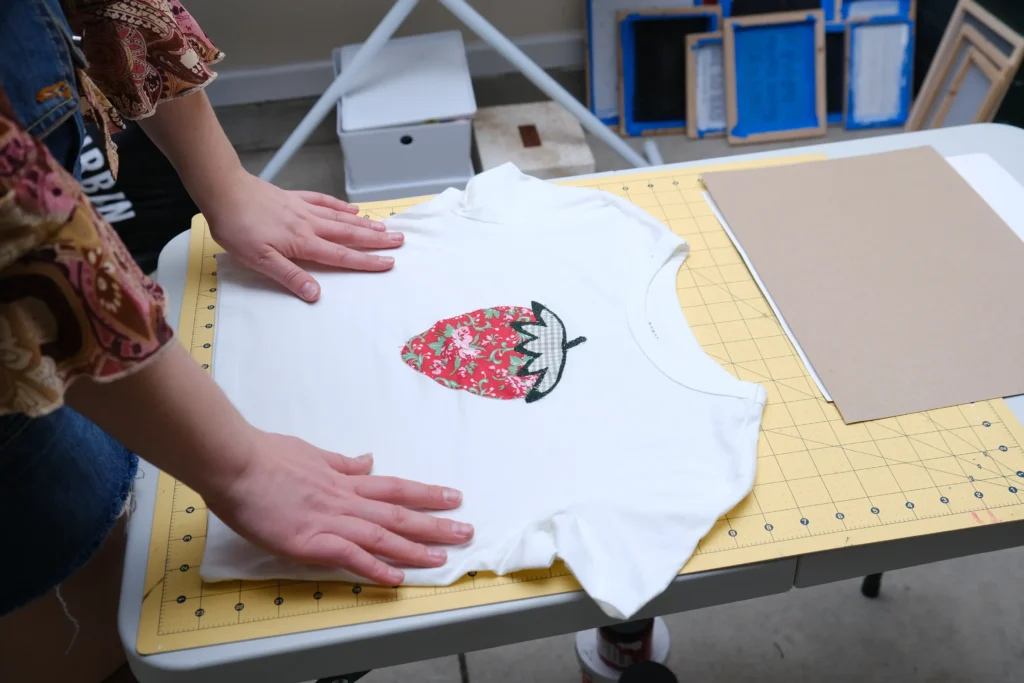 Though the future of Big Fishbowl Clothing is unclear at the moment, Lahr is okay with that. She intends on dedicating her break to sustaining herself and to honing in on crafting one-of-a-kind pieces, as opposed to made-to-order versions of fixed designs.
"It's okay to take breaks," Lahr said. "It may not be the best for your business, but if it's the best for you, then in the end it will be the best for your business."
Skyli Alvarez is a senior majoring in journalism and minoring in art history at the University of Georgia.