The National Guard is made up of men and women used to fighting overseas and helping to protect their communities at home. Now, they fight a different type of battle: COVID-19 and public's need for food.
The Food Bank of Northeast Georgia in Athens, Georgia, discontinued its volunteer program as a safety precaution during the COVID-19 pandemic.
"Our volunteer hours are equivalent to about 24 full-time staff. So, pulling that away was this…really big hit on our ability to do our job and do our mission. And that's why the National Guard personnel has been critical," said Chuck Toney, the executive director of the food bank.
The National Guard has sent five service members to help fulfill the manpower needs to sort through food and pack food boxes. The food bank serves 14 counties surrounding Athens and 225 organizations.
"I feel it's a very positive impact because we're not being utilized in the way most Americans have or Georgians even have feared we were being used, but we're being used in a way that helps the communities," said Sgt. Steven Langford.
Learn more about the impact these troops are making on the local Athens community and the state of Georgia in the video above.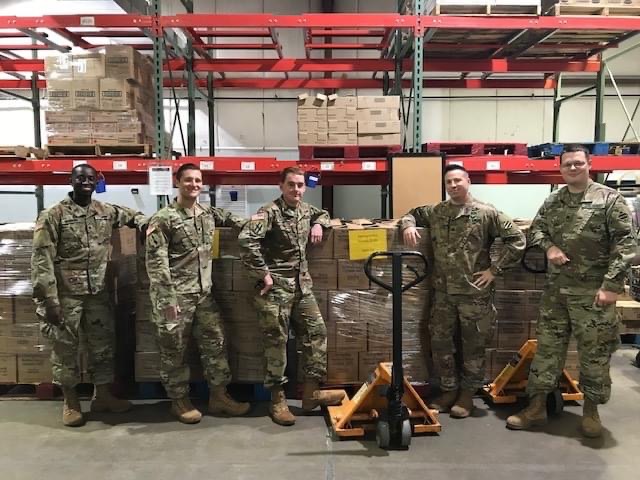 Skylar Nicholson is a senior majoring in journalism in the Grady College of Journalism and Mass Communications with an additional major in political science.