Below are updates of Tuesday's election results in Northeast Georgia.
Athens-Clarke County SPLOST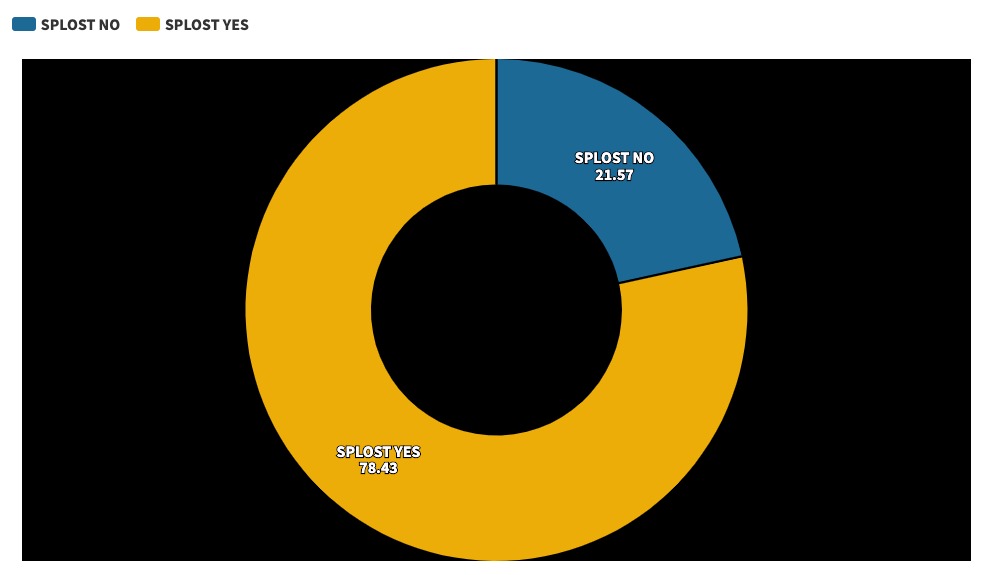 Athens-Clarke County just voted to approve the continuation of the Special Project Local Option Sales Tax, or SPLOST. This means residents voted to fund an estimated $314 million worth of projects with an additional 1 percent sales tax. These projects include an affordable housing project, Classic Center arena project and the facilities space modernization project.
Watkinsville's Close Mayoral Election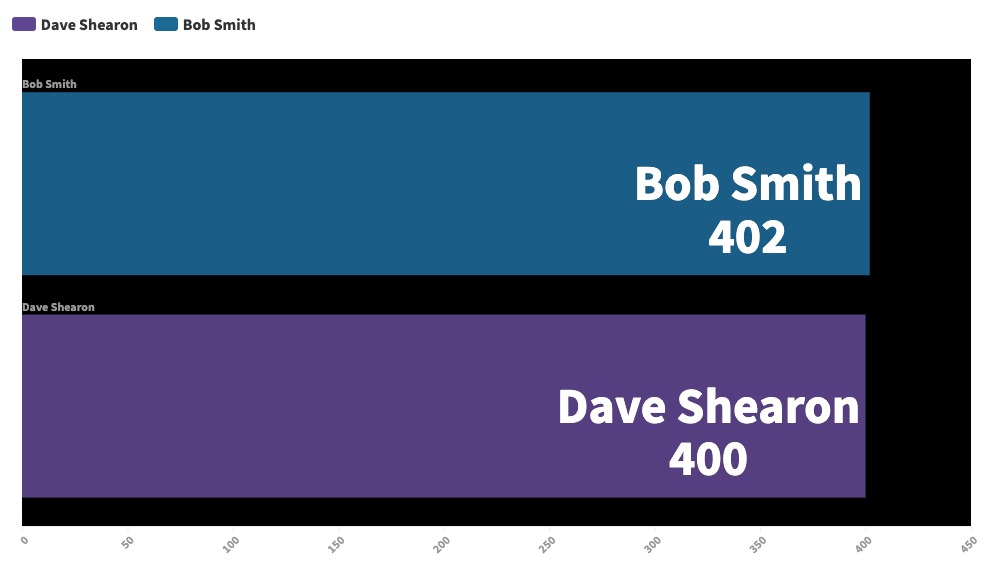 With just two votes making the difference, Bob Smith received more votes in Watkinsville's mayoral election. Challenger and former state Rep. Smith obtained 402 votes to incumbent Dave Shearon's 400 votes.
'Brunch Bills' See Wide Support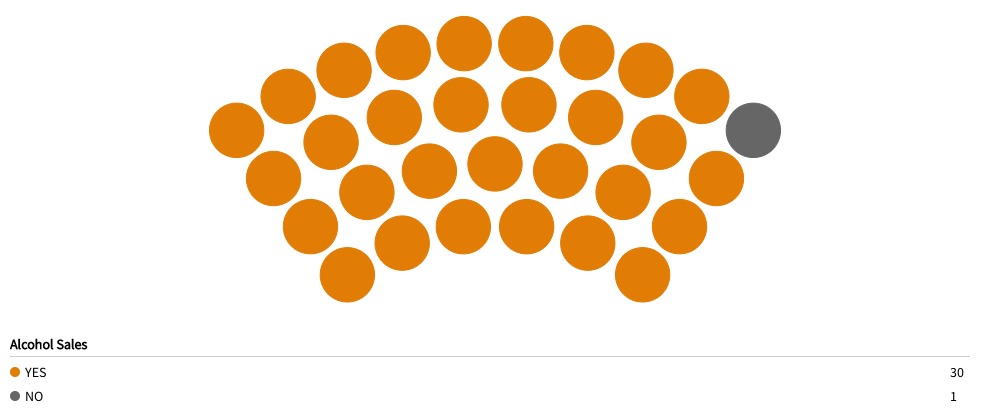 Watkinsville was one of more than 20 areas to approve the "brunch bill." The bill is meant to ease Georgia's restrictions on alcohol sales before 12:30 p.m. on Sundays. Only residents in Murrow, in Clayton County, have rejected the bill so far.
Braselton's City Council Incumbents Meet Challengers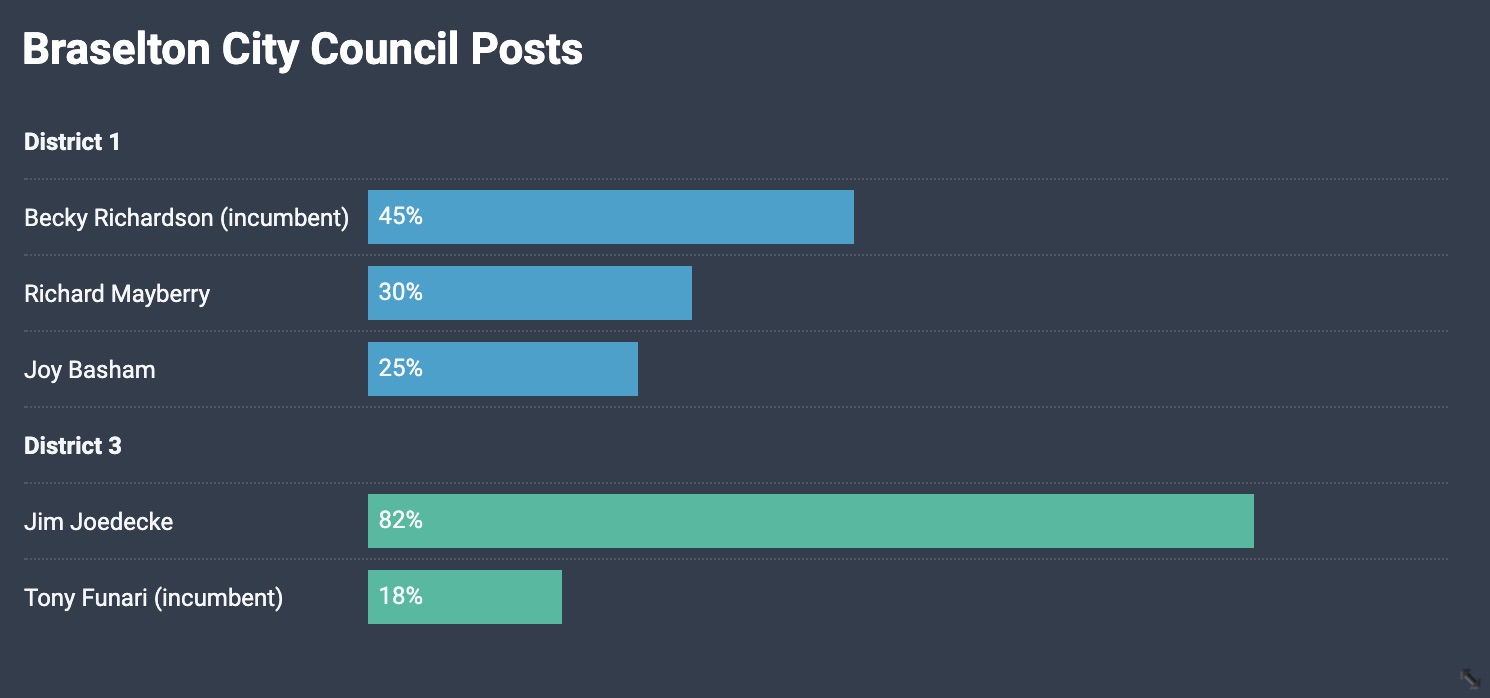 Braselton City Council posts in District 1 will have a runoff between incumbent Becky Richardson and Richard Mayberry, after they both failed to obtain 50 percent of the vote. Meanwhile, District 3 will welcome a new member to the city council after Jim Joedecke beat incumbent Tony Funari with over 80 percent of the vote.
Click to find the following counties' election summary reports: Jackson County, Oconee County, Clarke County and Madison County.
Wangechi Warui is a senior majoring in journalism in the Grady College of Journalism and Mass Communication and international affairs in the School of Public and International Affairs at the University of Georgia.