By: Sam Lack
We had many great stories throughout the Fall, but these five topped them all for Monday's and Wednesday's:
5. Nick Chubb ACL Injury Explainer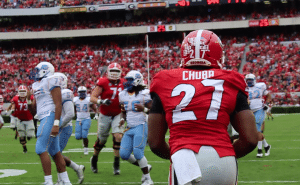 Georgia running back Nick Chubb suffered a season-ending knee injury on the first play of the Tennessee game earlier this season. We broke down the implications of his injury and why it was a good thing he didn't tear his ACL. FULL STORY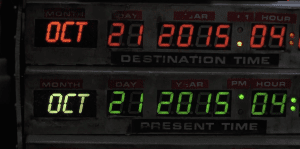 4. Back to the Future

The popular film Back to the Future celebrated its 30th anniversary in October. What ended up coming true? What didn't? Find out via Danielle Herman in her report.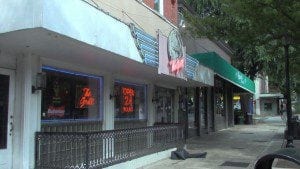 3. The Grill health scores
One of Athens's most popular restaurants failed to pass its health inspection earlier this Fall. BE ADVISED: The infractions might ruin your appetite. FULL STORY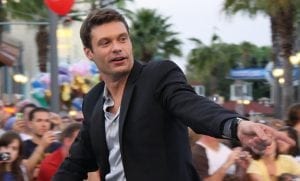 2. Ryan Seacrest
Soon after receiving an honorary degree from the University of Georgia, Ryan Seacrest was named the commencement speaker for Spring 2016 graduation. Check here for the full story on Seacrest and our interview with him as he explains what the recognition means to him.
1. Mark Richt dismissed as Head Coach of UGA football
It happened just this week, but it has grabbed national attention. Georgia football's longtime head coach Mark Richt will no longer be the man in charge following Georgia's bowl game. Richt coached Georgia for 15 seasons and was 145-51 overall. FULL STORY