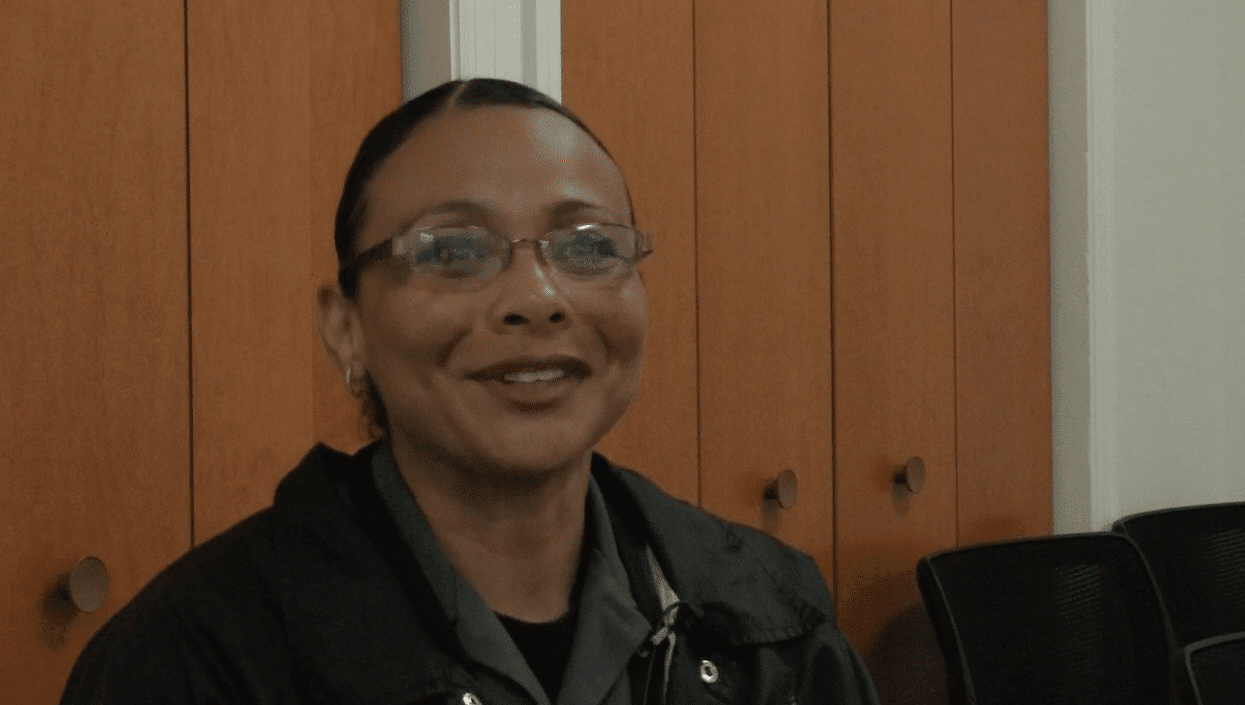 Meet Captain Goings.
She is the Captain of Operations over the Athens-Clarke County Jail. Captain Goings has an Associates Degree in Criminal Justice, a Bachelors and Masters of Science in Psychology, and is currently pursuing her Ph. D. in Forensic Psychology. Captain Goings said that her idea with these studies is to understand the behavior of inmates to communicate appropriately.
"With a lot of the social conflicts going on with police officers engaging or communicating with the mentally ill, I found that psychology is something that we really need to be trained in the get go," Captain Goings said.
She also told Grady Newsource that the training deals with mostly defensive tactics, law, and responding to control scenarios, but she said it lacks some things, too.
"What it doesn't teach us is possibly understanding that not everybody understands what we're trying to say to them, especially those that are mentally afflicted or have behavioral issues," Captain Goings said.
Through her studies, Goings recognizes peculiar behavior and traits in individuals that are different than others. She believes that recognizing these differences and knowing how to respond is very important.
"My hope is that maybe in the long run I can be an instructor or that I can go to different agencies and teach mental health because I think it's something that we really need," Captain Goings said.
Goings also said that talking to those that are mentally ill differently, or giving them a little bit of extra time to do what you're asking them to do, really works.
"When you understand the history behind why some of the criminal behavior occurs you get it, you empathize, you understand," Captain Goings said.